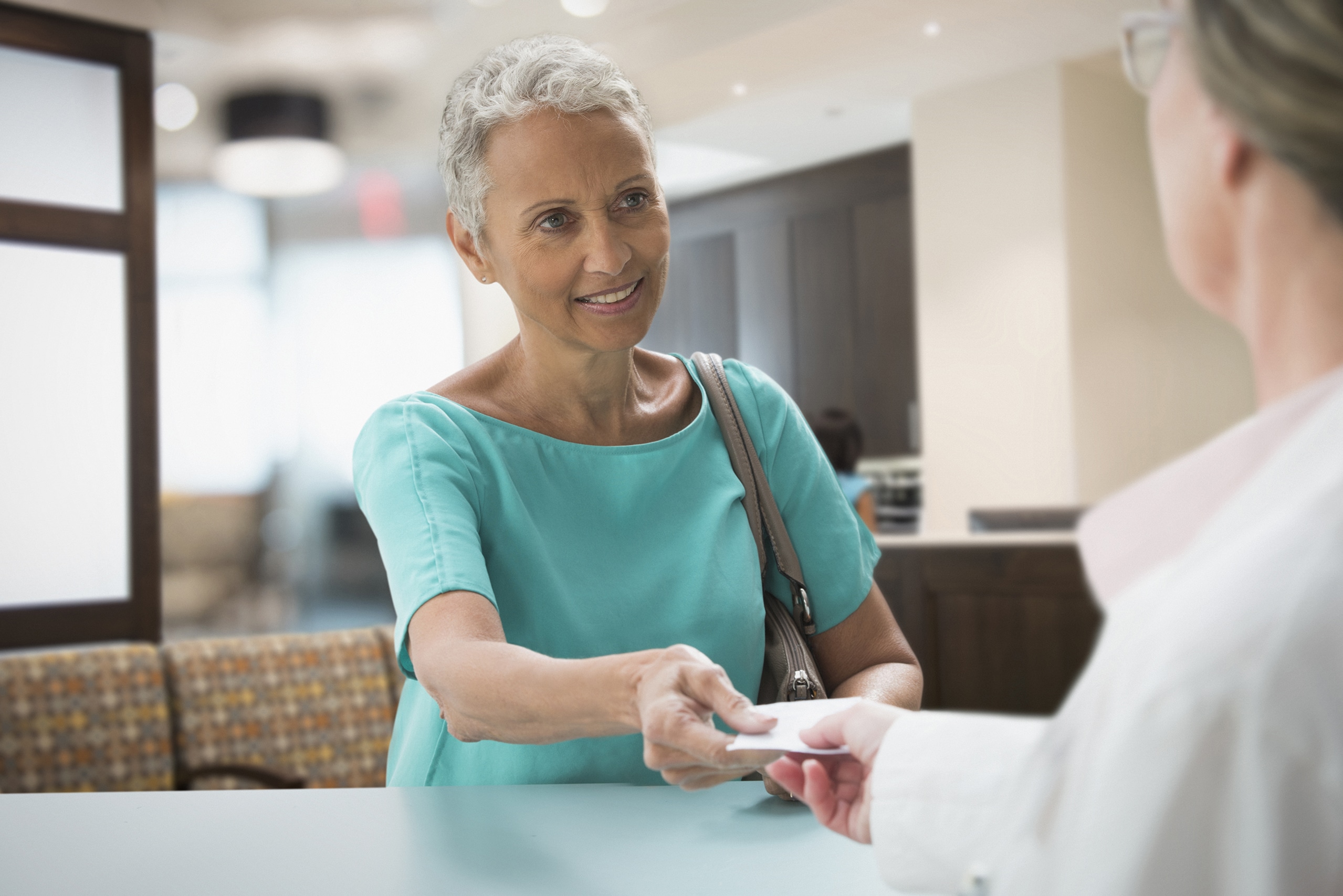 Health insurance
The bank pays approximately 75% of the total health plan costs each year, keeping the portion associates pay more affordable. Coverage is available for associates, their spouse, and dependents up to 26 years old.
Medical insurance: Three plan types are available: Wellness, Direct Network and High Deductible. All plan types include 100% coverage of WellLiving Benefits and actively negotiated healthcare discounts.
Dental insurance: 100% coverage for preventative dental care and up to 80% coverage on most other dental care. Orthodontic allowance for dependents. No dental network — use any dental provider!
Vision insurance: Affordable vision coverage with $10 co-pay for vision exams, $15 lens co-pay and annual allowance for either frames or contacts. Use providers within our network for the most cost savings!

Retirement planning
Managed by the bank's trust and investment professionals
The bank offers extremely competitive retirement savings plans, including a KSOP and a pension.
Employee Stock Ownership Plan (KSOP): Voluntary salary deferral plan with a 50% employer match. 100% vested upon first salary deduction.
Pension: Defined benefit plan paid entirely by the bank. The design is a cash balance plan providing a credit equal to 7% of your eligible compensation for qualified plan participants. Your benefit grows each year with a guaranteed interest credit based upon the 30-year Treasury rate. Three years of service required to be 100% vested.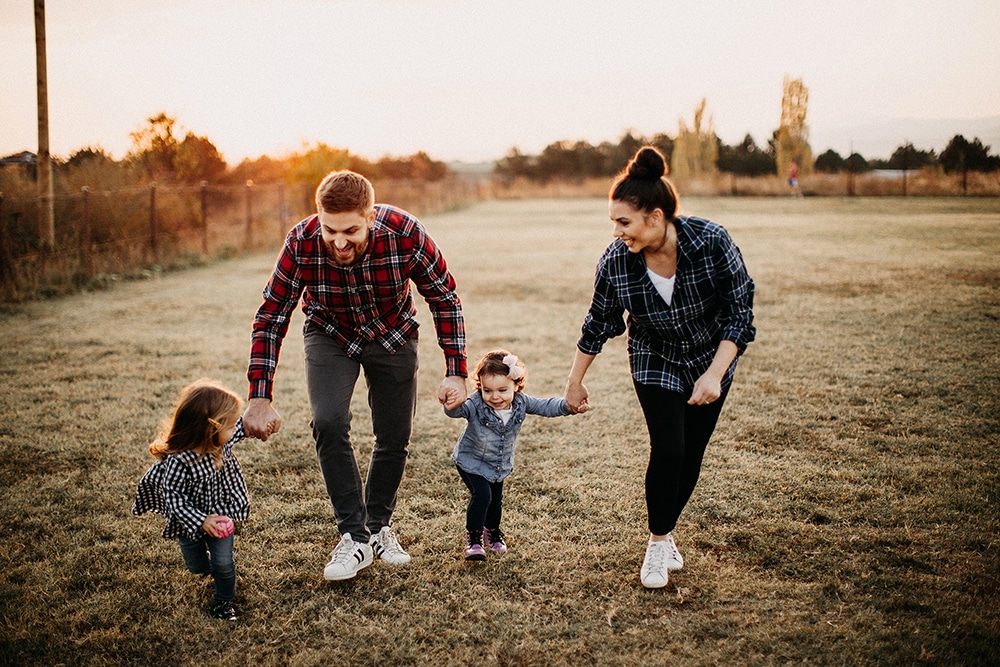 Paid time off
We believe time away from the office is critical for overall wellness. Vacation, personal time and long-term sick are provided based upon your years of service and status as full or part-time.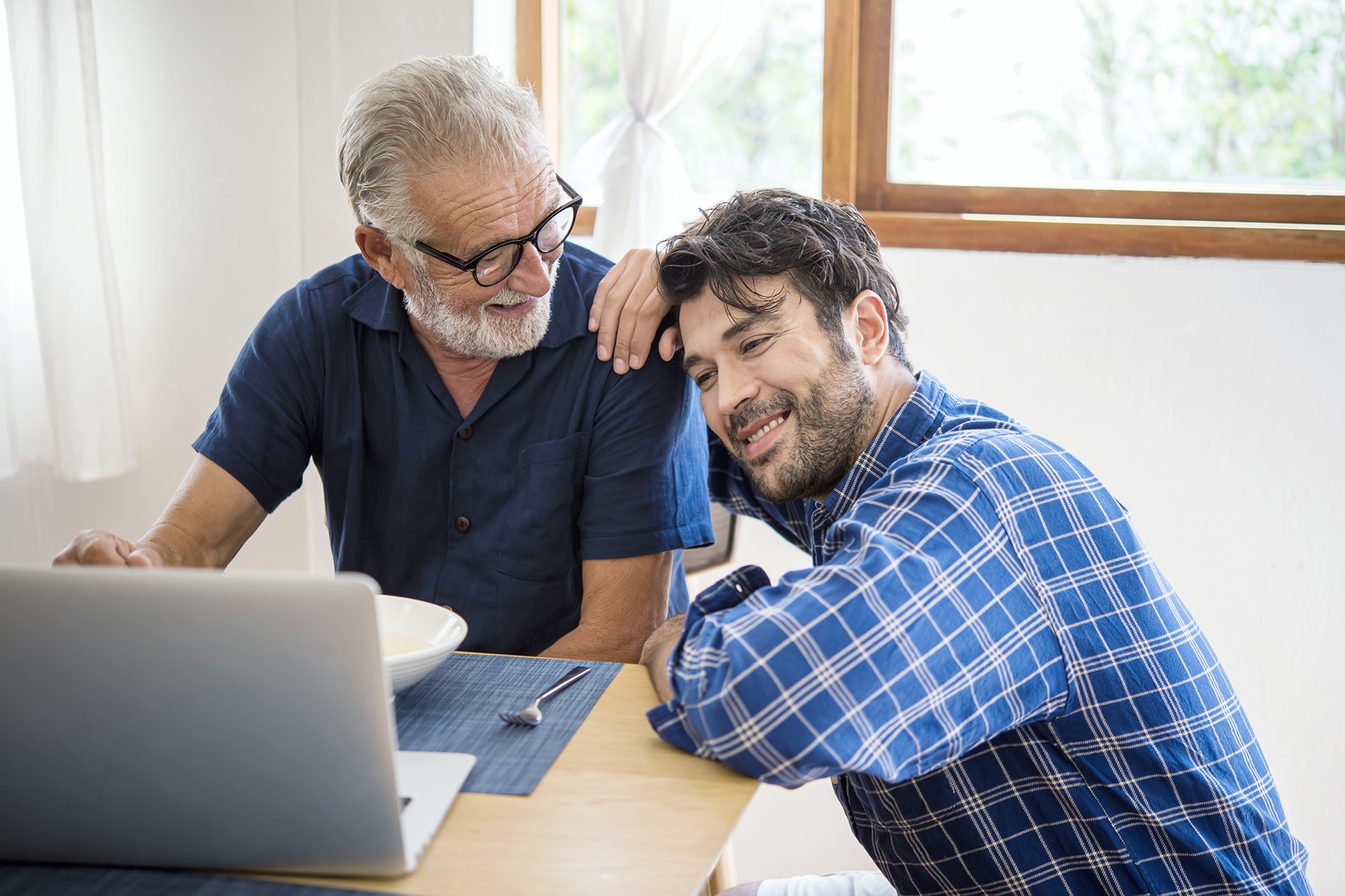 Life insurance
Provided through Mutual of Omaha
The bank provides a generous Group Term Life policy as well as the opportunity to purchase Voluntary Term Life insurance for associates, their spouse, and dependents.
Group Term Life Insurance / Accidental Death & Dismemberment (AD&D): Group insurance plan providing a benefit to the named beneficiary for life and/or AD&D claims. The bank pays premiums for coverage up to 2.25 times annual earnings for full-time associates and $50,000 for part-time associates.
Voluntary Life Insurance / AD&D: Supplementary voluntary life insurance and AD&D plans providing additional coverage for you, your spouse, and dependents at negotiated group rates. Plan offers a guaranteed issue amount without needing evidence of insurability upon initial eligibility.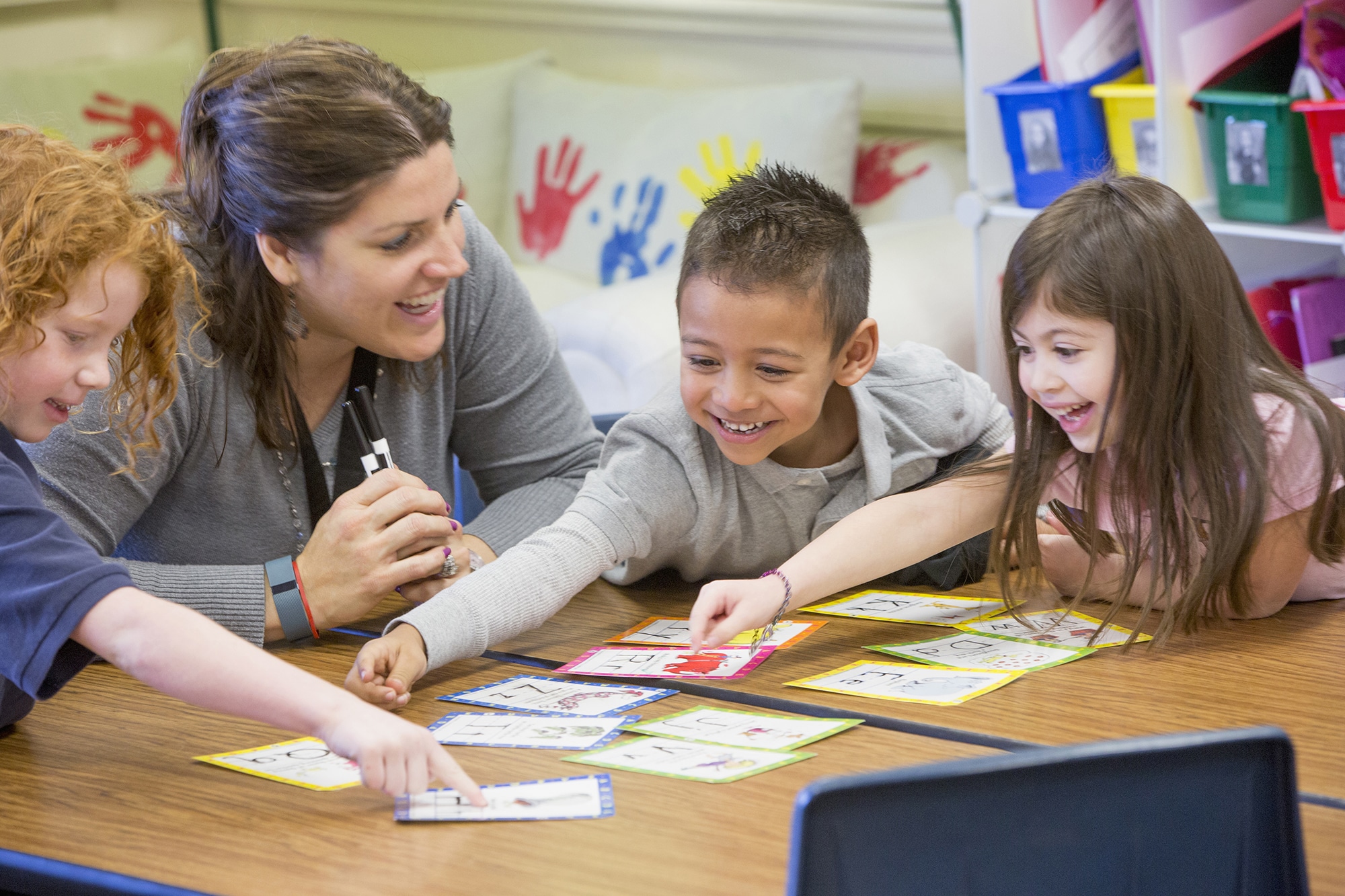 Pre-tax savings plans
We provide a turn-key way for you to save pre-tax money for health and/or dependent care expenses.
Dependent Care Assistance Program (DCAP): Set aside money through salary deferral to pay for qualifying dependent care expenses (i.e. daycare, preschool, before or after-school care, elder daycare centers, etc.). *PLUS* The bank matches 50% of contributions up to the $5,000 IRS limit ($2,500 personal contribution, $2,500 bank contribution).
Health Flexible Spending Account (HFSA): Set aside money through salary deferral up to the annual IRS limit for qualifying medical expenses. Save money by reducing taxable income and out-of-pocket expenses when using HFSA funds. Funds are easily accessible when using our Visa HFSA debit card. HFSA is available to those in a non-high deductible health plan, whether or not you participate in the bank's medical insurance.
Associates can participate in a post-tax Health Savings Account if covered in a High Deductible Health Plan.
Benefit Overview
Enjoy a full range of benefits
We are proud to provide competitive benefits to all Park National associates. On average, our benefits provide an incremental value of 26% of an associate's annual salary.
Benefits include:
Health Insurance
Medical, dental and vision insurance
Retirement planning
Employee Stock Ownership Plan (KSOP)
Defined Benefit Pension
Life insurance
Group Term Life Insurance / Accidental Death and Dismemberment (AD&D)
Voluntary Life Insurance & AD&D Insurance
Paid time off
Vacation
Personal time
Long-term sick leave (full-time associates)
11 paid holidays
Paid childbirth and parental leave
Paid military leave
Long-term disability (full-time associates)
Pre-tax savings accounts
Dependent Care Assistance Plan
Health Flexible Spending Accounts
Transparency in Coverage
This link leads to the machine-readable files that are made available in response to the federal Transparency in Coverage Rule and includes negotiated services rates and out-of-network allowed amounts between health plans and healthcare providers. The machine-readable files are formatted to allow researchers, regulators, and application developers to more easily access and analyze data.