Paycheck Protection Program
We supported more than 7,500 businesses with PPP loans.
It was an honor to partner with and support our local business community when things were unpredictable during the height of the pandemic.
Now, looking ahead to the future, it's a great time to check in with your banker. There are many ways we can help your business thrive and grow, and we're ready to help you take the next step.
With direct access to your banker, you can count on quick responses and communication when, where and how you prefer.
Build your business with help from your local bank.
Deanna West-Torrence
Executive Director of North End Community Improvement Collaborative, Inc.
"Not unlike countless employers across the nation, our operations were impacted by the COVID-19 pandemic and we found ourselves having to reduce hours and/or lay off staff.
Fortunately, we were made aware that non-profit organizations were eligible for the Payroll Protection Program and decided that it would be an appropriate program for us to pursue.
We were grateful that the process was not difficult and we got the support we needed quickly from our friends at Park National."
Maureen Massarro
Board President, Tri-County Food Alliance operated as Second Harvest Food Bank
"Many of the hard-working families we serve live paycheck to paycheck — one accident, illness or crisis — out of poverty. COVID was the tipping point that brought 57% more households to the food bank.
Second Harvest Food Bank could not have met the increased need of the schools, seniors and all those in our community suffering from food insecurity without the Payroll Protection Program loan.
John, Brian and the Park National team worked quickly to provide us the loan. They have been a partner in every way — a true community bank who cares about the needs in our community."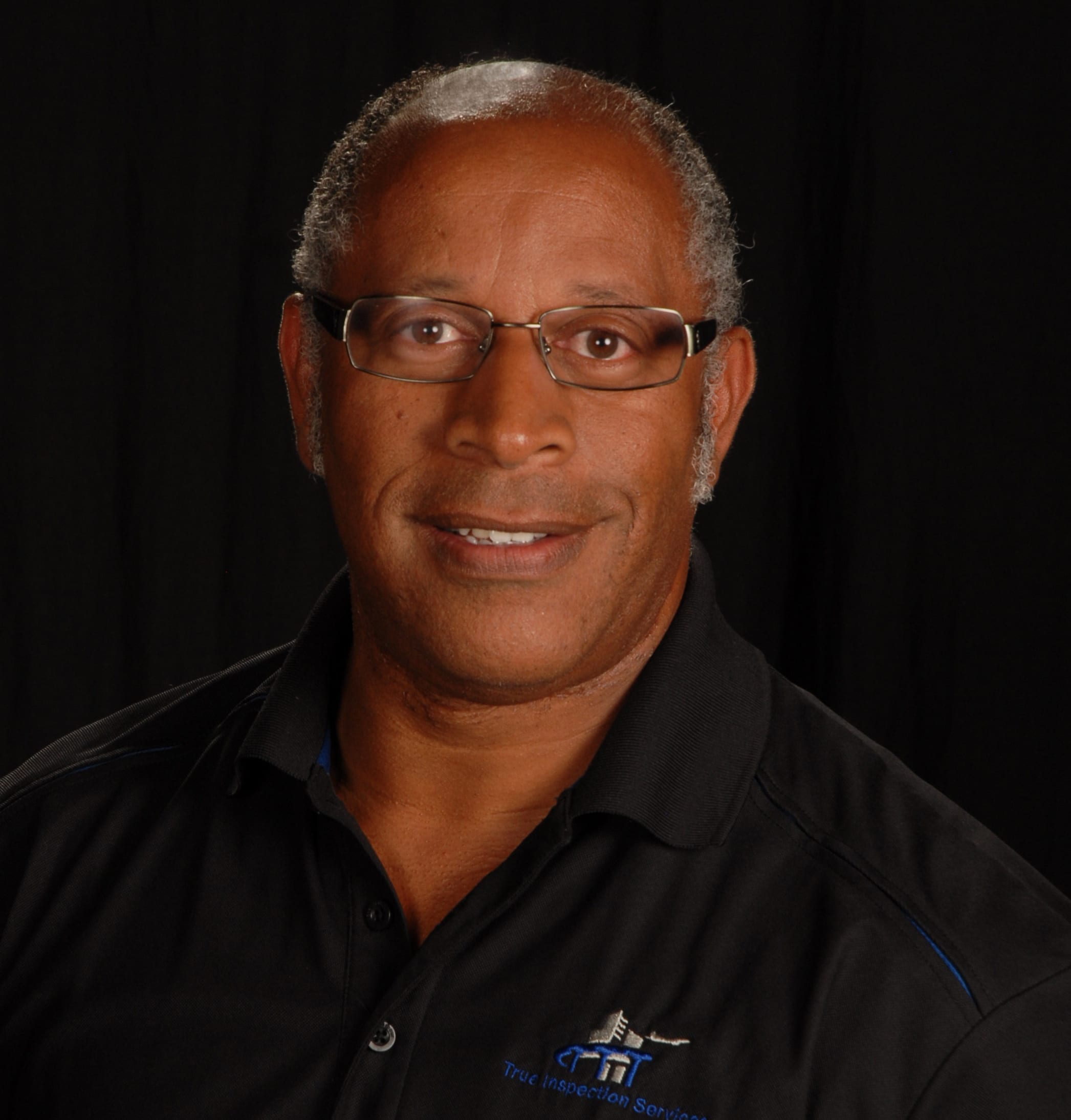 Barry Couts, Sr.
President, True Inspection Services, LLC
"As with many small businesses, we quickly found ourselves affected by COVID‐19. Many of our transportation and engineering projects were being delayed or canceled.
In our staff planning meeting we were determining cutbacks on personnel due to the COVID‐19 delays. It was certainly a Godsend that we heard that small businesses were eligible for the Payroll Protection Program and could keep our employees on staff.
Our team immediately started working with our commercial banker at Park National.
Due to the changing requirements by the SBA it took some effort to complete the application. That said, Pat always quickly answered our questions and provided updates on our application and disbursement. We were very grateful for the work that Pat performed getting us included in the PPP."