Latest information about in-person banking
Our banking teams are dedicated to serving you.
updated January 19, 2021
We are pleased to reopen some lobbies to serve you with basic banking services. We are cautiously opening a limited number of locations due to drive-thru congestion and because the selected offices have space that allow for proper safety protocols. We believe this will alleviate the long lines in the drive-thru and provide you with a better banking experience.
Here's what you need to know before you visit:
You may be asked to wait outside the building in order to maintain required space in the lobby.
You will be required to wear a mask that covers your nose and mouth.
We have safety protocols in place to protect you and our bankers. Please be mindful of the markers on the floor and entry/exit signs that help ensure proper distancing.
We still encourage you to make an appointment to meet with a lender or investment professional.
To see if a lobby is open, please visit our locations page to search by city or zip code. In the results, click hours and locations under the office name and address. If lobby hours are listed, the lobby of that office is currently open.
Don't forget, you can use convenient and easy options to do your banking quickly, with little to no contact. Online banking, our app, an ATM or night drop, help you avoid a wait and get your banking done.
We will continue to serve customers by drive-thru and appointment only at our other locations.
Your wellbeing is our top priority
If you visit an office for an appointment, you will be required to wear a mask that covers your nose and mouth at all times in keeping with state guidelines.
We will provide a mask if you do not have one.
To ensure your wellbeing, our bankers are following safety guidelines – including wearing masks – and our meeting spaces and teller windows are equipped with Plexiglas dividers.
We are routinely cleaning and sanitizing high-touch surfaces (like door handles, pens, desks, drive-thru canisters and ATM keypads).
Hand sanitizer is available for you to use.
Bank anywhere with contactless banking solutions
We offer many safe, secure and convenient alternatives to banking in person. Whether you prefer to bank online, over the phone, or at an office, we are ready to serve you.
At an office: Drive-thru, ATM, night drop depository, banking by appointment
On a mobile device or computer: Online banking, mobile banking app, ParkDirect personal banking app, live chat with a customer care specialist, email your local banker
By phone: Telebank, text banking1, call your local banker or banking office, call our Customer Care team (24 hours a day!)
If you are not enrolled in online banking or haven't tried our mobile banking app, now is the perfect time to put these digital banking services to work for you. It's easy to get started and a great way to stay connected to your accounts. All it takes is a quick call to our Customer Care Center and they'll set up your access in minutes.
How to contact your banker
Our bankers are available and ready to help you.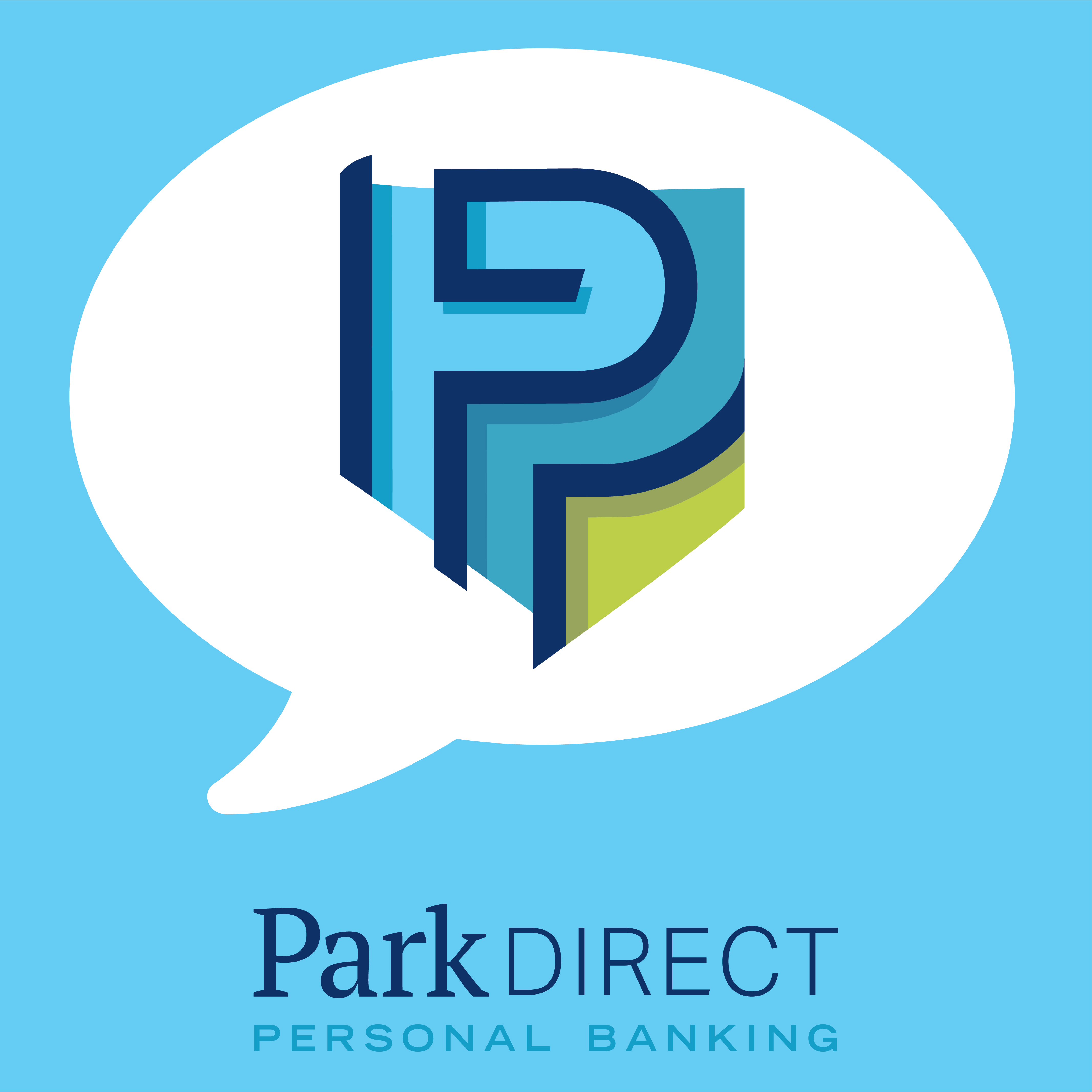 Download the app
Introducing ParkDirect personal banking. The new app is one more avenue to connect with us to get reliable answers – from real bankers – right now! While we can't be together physically right now, we can be together digitally. The ParkDirect app connects you with the banker you choose to be your go-to. Whether it's a simple account question or financial coaching and a plan to help you move forward, count on your ParkDirect banker. It's as easy as texting a friend! Download the app, pick your banker, and say hi.
Financial assistance is available
If you're experiencing a financial hardship as a result of the coronavirus, please visit our customer relief page to learn about how we can help you.
If you're a business owner and coronavirus has changed the way you handle transactions, please contact your cash management banker to learn about other convenient options.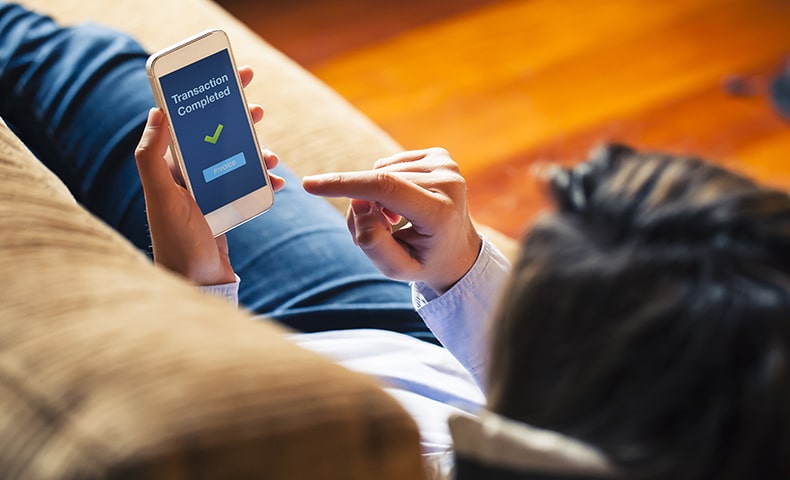 24/7 Anytime Banking Services
We offer a number of services that are available to you anywhere and at any time.
1Messaging and data rates may apply for account alerts. Check with your mobile phone carrier for details.