First Steps for Homebuyers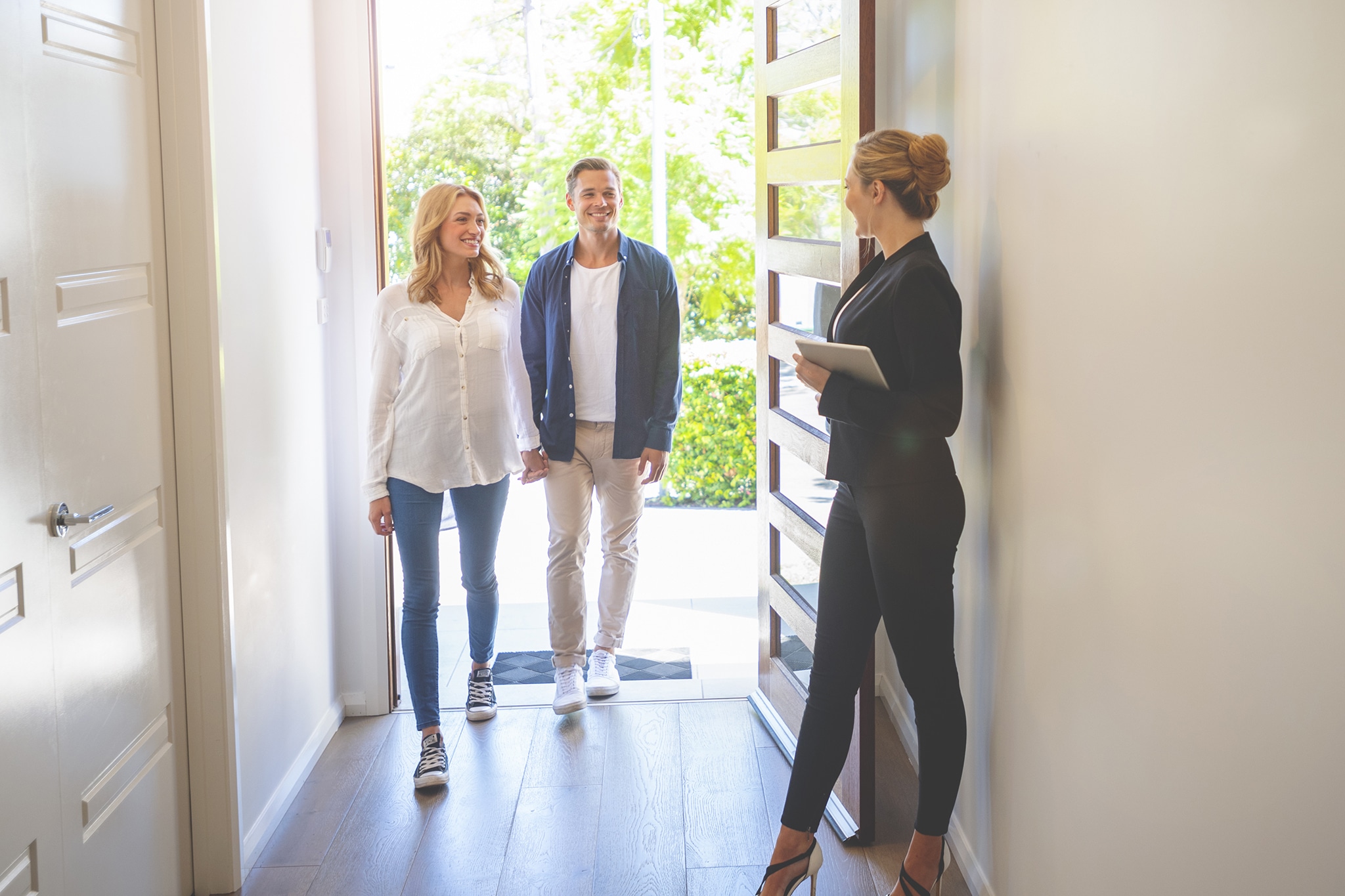 Are you thinking of buying a home? Before you begin house hunting, it's important to get the facts, because whether you're shopping for your first home or your third, there are some rules of the road you'll need to understand.
Four Steps
Here are the four steps you should take as soon as you start thinking seriously about buying a home:
Find out your current credit history and score. You don't want any surprises down the road. If you have no credit history, or have had credit problems in the past, there are steps you can take to build, improve, and maintain strong credit. Contact a HUD-approved nonprofit housing counselor for free advice at hud.gov/offices/hsg/sfh/hcc/hcs.cfm for a list of approved counselors in your area. Start gathering all of your documentation. Responsible lenders today will want documentation verifying your income (W-2 forms, tax returns, and employment records), credit history, and assets (such as bank statements to verify your savings).
Consult with your lender to review your income, expenses, and financial goals to determine the type and amount of mortgage you qualify for. One important question you'll need to answer is whether you're better off with a fixed-rate mortgage, where you lock in the interest rate for the life of the loan, or an adjustable-rate mortgage in which the interest rate changes. While fixed-rate mortgages are by far the most popular choice, you need to know your options.
Talk to us about applying for a mortgage and getting a pre-approval letter. This letter provides an estimate of what you might be able to borrow, provided your financial status doesn't change, and demonstrates to home sellers that you're a serious buyer.
Today's market continues to evolve, but all of the tried-and-true home-buying rules still apply. So do your research, reach out to the professionals, stick to your budget, and be sure you're ready to take on the financial responsibilities of being a homeowner. If you follow these rules, buying a home can be a very rewarding experience.
If you're considering buying a home, we'll work with you to explore financing options and choose a mortgage loan appropriate for you. Call us today to get started with the pre-approval process.
© Freddie Mac