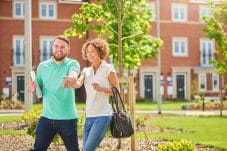 The hot housing market has raised an excellent question: Should you buy an existing house…
Learn more
SOMETHING NEW
Try a new sport or activity. Learning something new increases the volume of gray matter in parts of the brain responsible for motor movement.
In the Park National Family of Community Banks, a majority of our clients do their…
Learn more
When you come into one of our community banks, you're going to get a smile,…
Learn more
What if you were forced to pay your health insurance out-of-pocket maximum all at once…
Learn more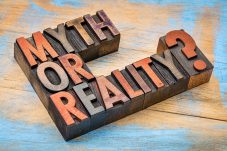 It makes sense to refinance a home when you can potentially save thousands of dollars…
Learn more
STAR-GAZING
Visit the planetarium. It's amazing what the solar system does for putting things in perspective. Even sky-gazing at night can do wonders.
There's nothing wrong with scrimping and saving for that home improvement project or tractor mower…
Learn more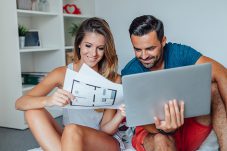 We're not here to sell you a product. Anyone can do that. We want to…
Learn more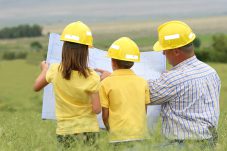 That empty parcel of land is your canvas. It has the potential to be something…
Learn more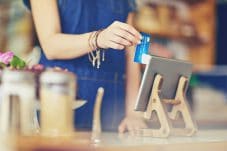 If you've ever wondered whether to select debit or credit, US Debit or Visa Debit,…
Learn more
STRESSED? TRY THIS
Try an eight-count breath – breathe in for a count of eight and out for a count of eight. Do this for even just 4 minutes a day and you'll sleep and feel better.
Calculators