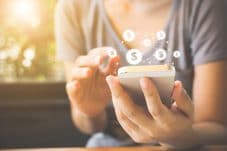 Resolution-making is in full force for 2020. Resolution-keeping? Well, you'll have to wait until the…
Learn more
Financial caregivers play an important role in helping loved ones maintain the best quality of…
Learn more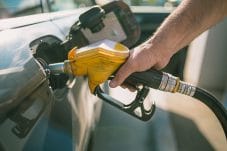 The risk of being compromised by a credit and debit card skimmer has significantly increased…
Learn more
Give the gift of you
Instead of buying a gift, offer your help instead. You can mow the lawn, baby or pet sit, wash the car, run errands, etc., and it doesn't cost you anything but your time.
Beeep…
Using your microwave can reduce your cooking energy costs by as much as 80%. Cooking times are shorter and your air conditioner doesn't have to work as hard during the summer.
Do a closet dive
Do you really need a new wardrobe? Go through everything you've got and revive the buried outfits to feel fresh again.
Flip the switch
Turn off lights when you're not in the house or in the room. Leaving 10 incandescent bulbs on for an hour a day adds about $24 to your annual electric bill.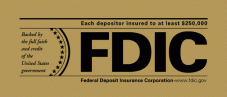 A majority of consumers believe banks do a good job protecting their money. They get…
Learn more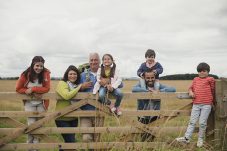 Knowing you have a reason for a trust is half the battle, but there's still…
Learn more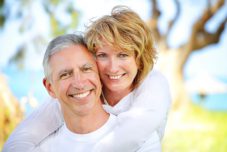 Clients often ask, "How do I decide if I need a trust instead of simply…
Learn more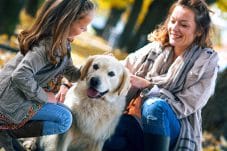 This question weighs heavily with many people, and the answer can vary greatly by state.…
Learn more
Travel local
There are exotic places you could go, but how well do you even know the place you live? Save money by staying home and really explore your town or a neighboring community like a visitor would.
Calculators