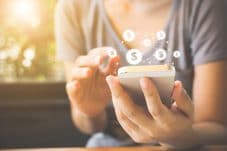 Resolution-making is in full force for 2020. Resolution-keeping? Well, you'll have to wait until the…
Learn more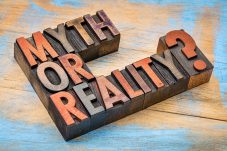 It makes sense to refinance a home when you can potentially save thousands of dollars…
Learn more
What if you were forced to pay your health insurance out-of-pocket maximum all at once…
Learn more
NO LOAN, NEW GOAL
After paying off a loan, keep writing the check. But instead of sending it to pay off a loan, send it to a savings account.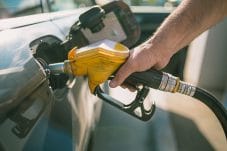 The risk of being compromised by a credit and debit card skimmer has significantly increased…
Learn more
Give the gift of you
Instead of buying a gift, offer your help instead. You can mow the lawn, baby or pet sit, wash the car, run errands, etc., and it doesn't cost you anything but your time.
Beeep…
Using your microwave can reduce your cooking energy costs by as much as 80%. Cooking times are shorter and your air conditioner doesn't have to work as hard during the summer.
Do a closet dive
Do you really need a new wardrobe? Go through everything you've got and revive the buried outfits to feel fresh again.
Flip the switch
Turn off lights when you're not in the house or in the room. Leaving 10 incandescent bulbs on for an hour a day adds about $24 to your annual electric bill.
When you stashed money in your piggy bank, how did that make you feel? Was…
Learn more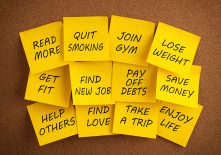 Saving money effectively is about more than not spending it. You need to build habits…
Learn more
It's easy to lose sight of what you're spending week to week, especially if you're…
Learn more
Calculators