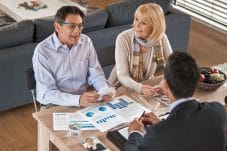 If you're unfamiliar with the investment world, it can be daunting to jump in. The…
Learn more
TO-DO LIST
Take five minutes every night and write out a to-do list for the next day and watch your productivity skyrocket, especially in the morning.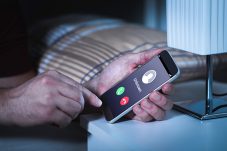 One of the best ways to protect your personal information and your money is to…
Learn more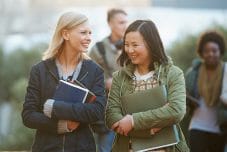 We don't want your child to find out about thieves and scam artists the hard…
Learn more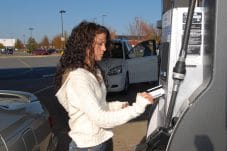 Frequently use an ATM or pay at the pump? How to protect yourself from skimming,…
Learn more
"The person on the other end of the phone sounds believable and says I owe…
Learn more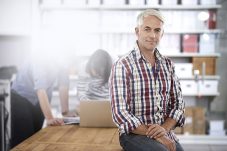 There is no one reason why business owners decide to start a retirement plan or…
Learn more
MORNING ROUTINE
Start your mornings with a glass of lemon water and a coffee. Lemon water has tremendous benefits for clearing toxins, while coffee has numerous cognitive and physical benefits as well.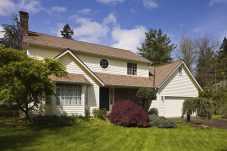 Your home is your castle, but it also can be turned into a liquid asset…
Learn more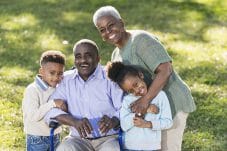 While estate planning, questions often arise about making monetary gifts to others. Some questions we…
Learn more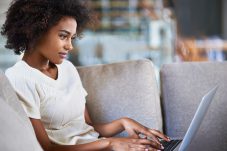 You came up with an idea. You turned it into a plan. Eventually your spark…
Learn more
ADULT PIGGY BANK
If you have a jar, give it a new purpose. Toss spare change into it until it's full. Give it time, but you'll end up with hundreds of dollars for a vacation or another prized purchase.
Calculators