GET WRITING
Write down specific goals. Saving $2,000 for a beach vacation is concrete. Set up an account for each goal or for large recurring expenses.
OFF THE TOP
Take money off the top of your check for retirement or a goal so you don't have to think about it. Start now, not when you "make more." Start small and it will add up over time.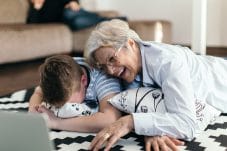 U.S. banks reported nearly 25,000 cases of suspected elder financial abuse to the Treasury Department…
Learn more
With the arrival of spring comes spring cleaning, and here's a very important item to…
Learn more
NEW FLAT GRAPHIC CARDS
All debit cards, Visa Gold cards & Health Savings Account cards now feature laser-etched flat graphics. The flat graphic cards will replace embossed cards.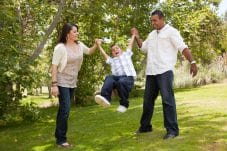 How we manage our investments is one of the most important financial decisions we make.…
Learn more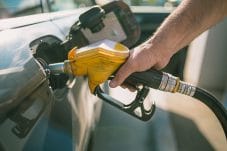 The risk of being compromised by a credit and debit card skimmer has significantly increased…
Learn more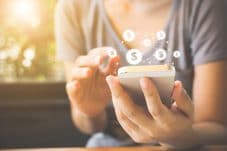 Resolution-making is in full force for 2019. Resolution-keeping? Well, you'll have to wait until the…
Learn more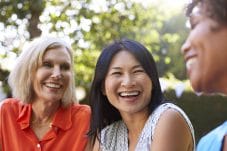 Saving more money may be at the top of your to-do list for 2019. It…
Learn more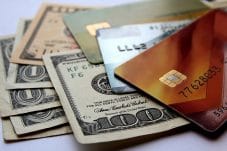 Despite the growing popularity of credit cards, debit cards and new payment methods like mobile wallets,…
Learn more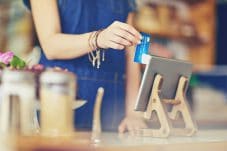 If you've ever wondered whether to select debit or credit, US Debit or Visa Debit,…
Learn more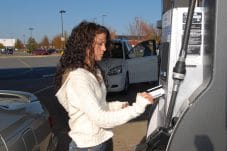 How to protect yourself from skimming, a type of fraud that's on the rise. A…
Learn more
Calculators