SOMETHING NEW
Try a new sport or activity. Learning something new increases the volume of gray matter in parts of the brain responsible for motor movement.
STAR-GAZING
Visit the planetarium. It's amazing what the solar system does for putting things in perspective. Even sky-gazing at night can do wonders.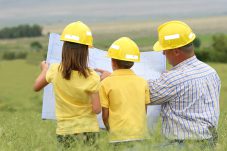 That empty parcel of land is your canvas. It has the potential to be something…
Learn more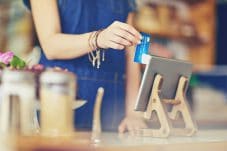 If you've ever wondered whether to select debit or credit, US Debit or Visa Debit,…
Learn more
STRESSED? TRY THIS
Try an eight-count breath – breathe in for a count of eight and out for a count of eight. Do this for even just 4 minutes a day and you'll sleep and feel better.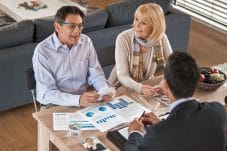 If you're unfamiliar with the investment world, it can be daunting to jump in. The…
Learn more
TO-DO LIST
Take five minutes every night and write out a to-do list for the next day and watch your productivity skyrocket, especially in the morning.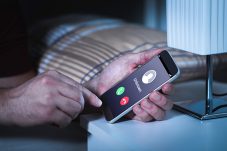 One of the best ways to protect your personal information and your money is to…
Learn more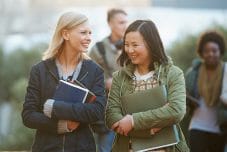 We don't want your child to find out about thieves and scam artists the hard…
Learn more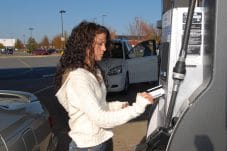 Frequently use an ATM or pay at the pump? How to protect yourself from skimming,…
Learn more
"The person on the other end of the phone sounds believable and says I owe…
Learn more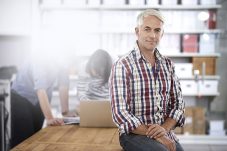 There is no one reason why business owners decide to start a retirement plan or…
Learn more
Calculators