Retirement countdown: A guide for navigating 3 key milestones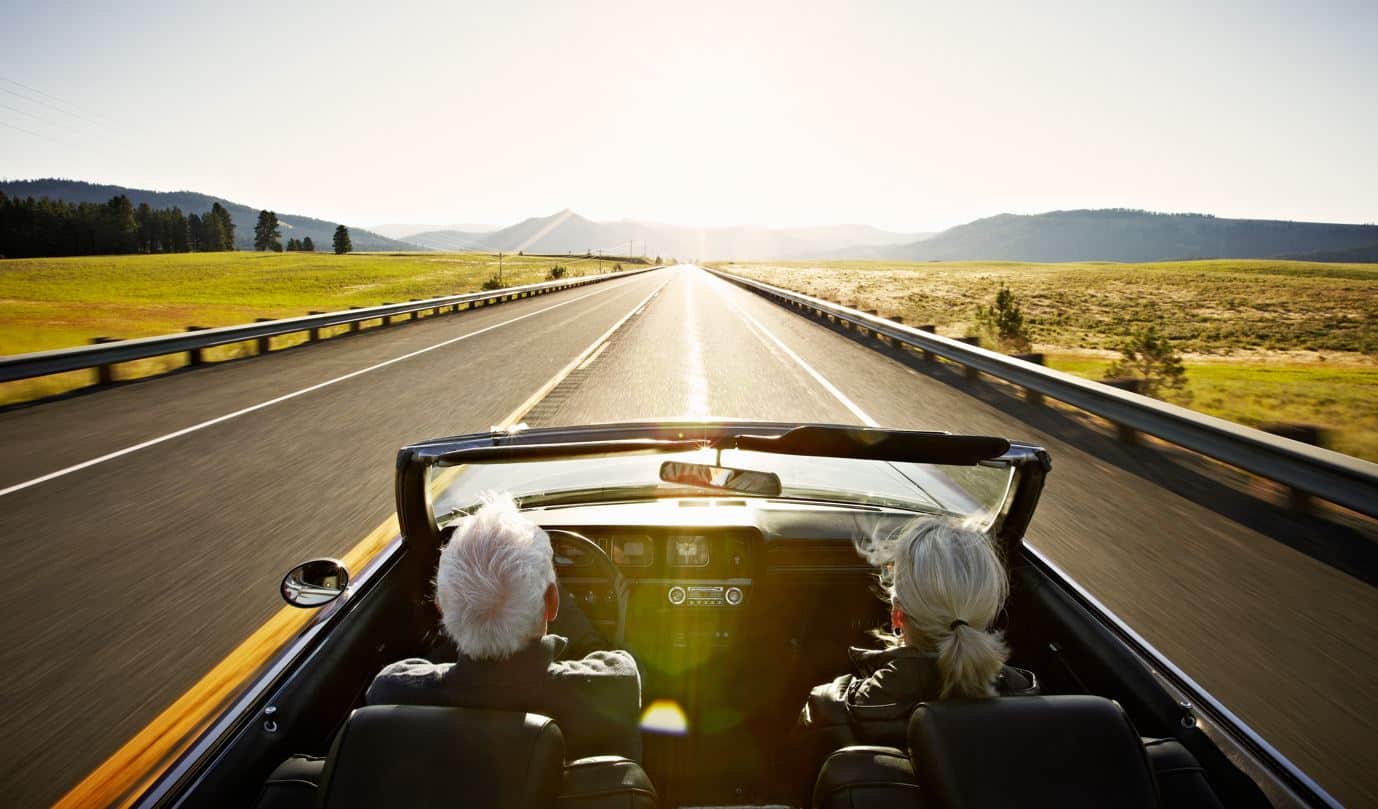 Retirement can be an exciting and fulfilling time of life, but getting there can be a bit intimidating, especially if you're unsure about where to start. By breaking down the journey into three key milestones, you can tackle retirement planning with ease and confidence. Here's a guide to help you navigate the retirement countdown with grace and success.
15 Years Out: Time to Start Building Your Nest Egg
Fifteen years out from retirement may feel like a long time, but it's never too early to start planning for your future. At this stage, you should focus on building your nest egg by contributing to your retirement accounts, such as 401(k)s, IRAs, and any other tax-advantaged savings plans. Consider increasing your contributions each year and taking advantage of any employer match programs.
You should also take a close look at your overall financial picture, including debt, expenses, and income, to ensure you're on track to meet your retirement goals. If you need to make any adjustments, such as cutting back on expenses or increasing your income, now is the time to do it.
5 Years Out: Time to Start Planning Your Retirement Lifestyle
As retirement approaches, it's time to start thinking about the lifestyle you want to lead. Five years out, you should focus on creating a plan that aligns with your goals and values. This could include deciding where you want to live, how you want to spend your time, and what kind of activities you want to pursue.
You should also consider any major expenses you'll face in retirement, such as healthcare costs or home repairs, and start setting aside funds to cover them. If you haven't already, it's a good time to review your investment portfolio and ensure it's well-diversified and aligned with your retirement goals.
1 Year Out: Time to Finalize Your Plans
With only one year to go, it's time to finalize your plans and make any last-minute adjustments. At this stage, you should review your retirement income plan and ensure you have a solid strategy in place to generate income in retirement. This could include taking Social Security, withdrawing from retirement accounts, or pursuing other income streams.
You should also tie up any loose ends, such as paying off debt or finishing any home repairs, and ensure you have a solid plan for healthcare and long-term care. Finally, take some time to celebrate this milestone and reflect on your achievements and the exciting journey ahead.
In conclusion, by breaking down the retirement countdown into three key milestones, you can stay on track and achieve your retirement goals with ease and confidence. Remember to start building your nest egg 15 years out, start planning your retirement lifestyle 5 years out, and finalize your plans 1 year out. With a solid plan in place, you can look forward to a happy and fulfilling retirement.
Build for the tomorrow you want.
Park's financial professionals can help you plan for the retirement you want. Schedule an appointment today.
Find an Advisor