Community Shred Day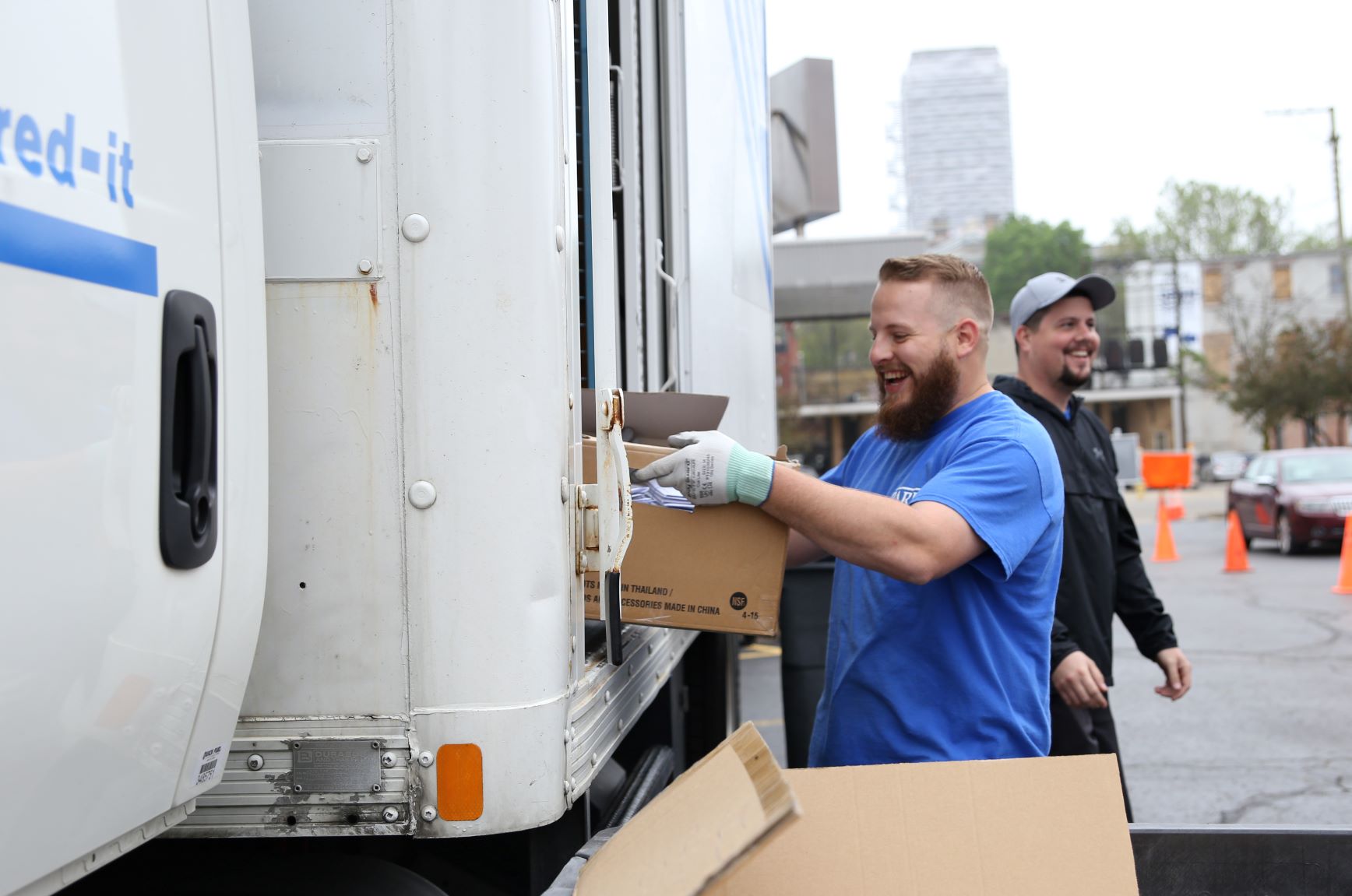 Our Community Shred Day is always a hit. We open up ready to hit the road running, and there's normally already a line. In 2019 we had three Shred-it and one box trucks on-site, and had to open earlier than planned because of the response!
We helped a whopping 614 vehicles, and collected more than 2,000 boxes and $2,000 in donations.
All donations were sent to Licking Memorial Health Systems.