Your trust is your legacy. We'll faithfully uphold it.
Creating a trust, and appointing a reputable trustee, gives you the confidence that your assets will be distributed the way you want. We have decades of experience and are ready to be on your team.
What is a trust?
A trust is a legal document designed to carry out the management and distribution of your assets during and after your lifetime. A trust can help you keep control over your assets while you are living if you become physically or mentally incapacitated. After you pass away, a trust can help you avoid probate, reduce legal fees, and even provide tax savings. If you have concerns about your heirs receiving assets outright, a trust can help by providing guidance on how they will receive their inheritance.
How do I create a trust?
Creating a trust is a collaborative effort involving you and a designated team of professionals. We're here to act as your liaison, coordinating and communicating with your team to simplify the process for you and your family.
Whether you need minimal assistance or a higher level of guidance, all you need to do is call or visit your nearest branch to take the first step towards achieving a trust tailored to meet your needs.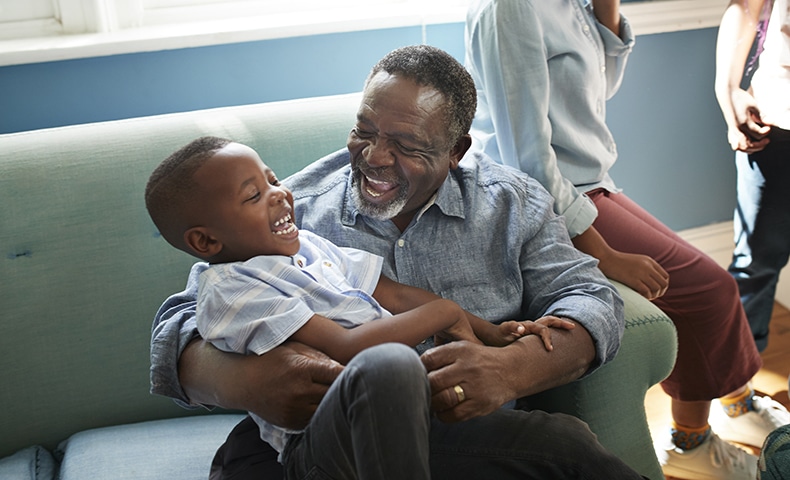 We serve with consistency as trustee, co-trustee, or agent and perform the following duties:
Pay bills for personal and household expenses.
Provide all regular account and investment statements.
Provide timely distributions, discretionary and otherwise, based on your objectives or as directed by an individual trustee.
Facilitate and file federal and state income tax returns and provide summary information to beneficiaries.
Safeguard and invest trust assets according to trust goals and objectives.
Manage trust assets, including residential and commercial real estate and closely held securities.
Schedule and hold regular meetings with your portfolio manager and trust officer to review trust investments, performance, administration, and other needs.
Why should I use a corporate trustee?
As corporate trustees, we're held to a higher standard than non-professional trustees. Trust law requires us to act under a code of fiduciary responsibility, so you can count on us professionally, and personally, to always act in your best interests. What's more, a corporate trustee provides unbiased service and can help preserve family relationships, as no one family member is charged with overseeing another. If there are difficult decisions to be made, we're able to make them without fear of creating family strife.
Common Types of Trusts
Revocable Living Trust
Charitable Trust
Spendthrift Trust
Bypass Trust
Marital Deduction Trust
Special Needs Trust
Directed Trustee Services
While providing trustee services for various types of trusts, our team of specialists will work together with your chosen investment advisor and follow the investment parameters outlined in your trust document.