Get to Know Us
Our people have experience you can rely on to help you meet your financial goals. We have served families and businesses for more than 100 years, and our commitment to our customers and our community has never wavered. We look forward to taking care of you.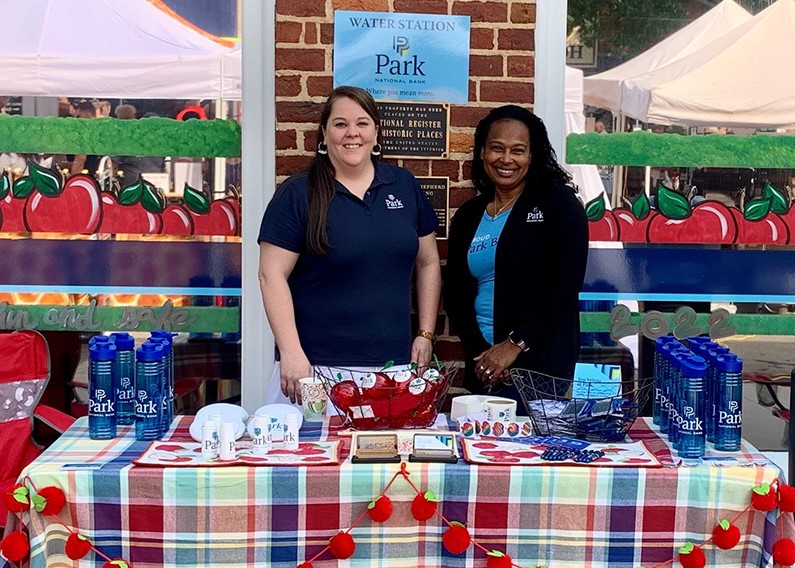 Our Commitment
We're proud of our team of bankers and how hard they work for our customers and communities. We take a compassionate approach to banking and are accessible throughout every step of your financial journey. Our team works hard to give you more than you expect from a bank.
Our responsibility is to help you. Our privilege is to find the right solution for your specific wants and needs. We strive to make you feel extraordinary attention, confidence, and ease in every relationship with our organization.
Who We Are
Some experts believe the delivery of financial services is generic… we respectfully disagree. We strive to make you feel like you've never experienced better service than you do from us. We won't treat you like a number, and we certainly aren't just interested in your transaction. We offer financial solutions — plural. We're interested in you, your goals, and what matters in your world.
Our organization celebrates a unique culture based on shared values. Our team of more than 1,800 bankers is united by a spirit of empathy and compassion and a genuine desire to serve others, whether customers, communities or colleagues.
We have decades of experience helping individuals, families and businesses and you can count on us to help you meet your financial goals. We're committed to making banking easy and convenient for you.
At the end of 2022, 33% of our associates had been with our organization 10 years or more.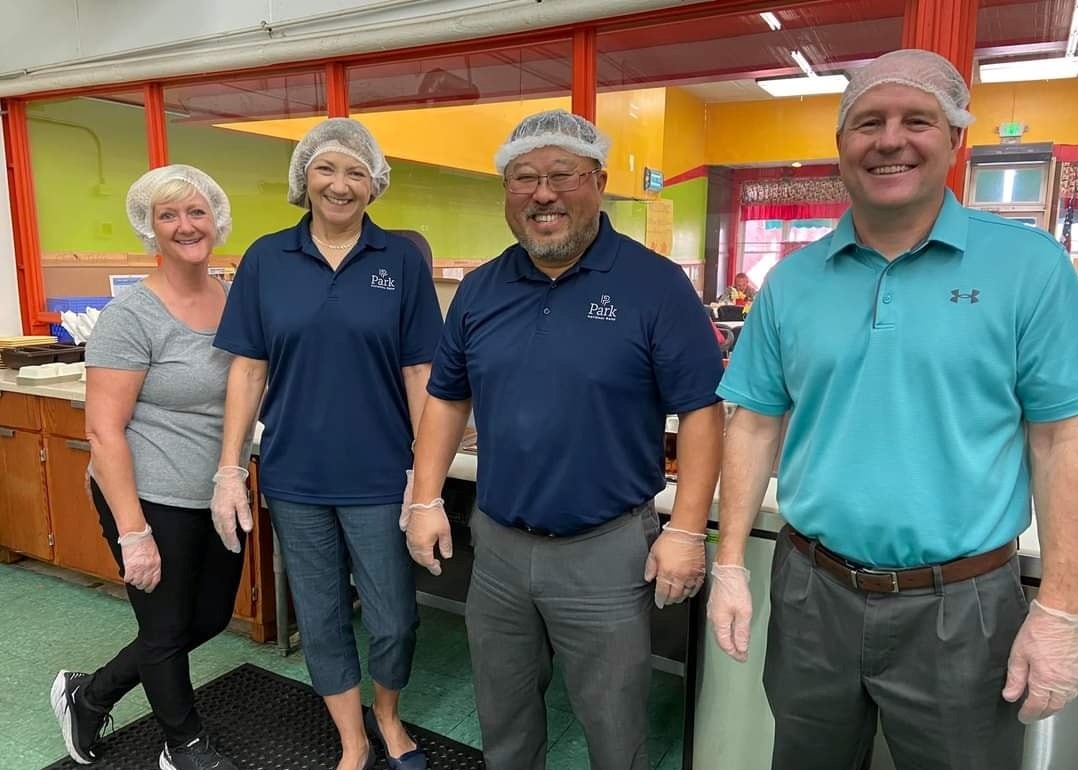 How We Show Up
At our core, we're a community bank. We care greatly about our community and helping others through volunteerism, donations and leadership. Our culture is deeply rooted in the values of service and philanthropy, and we believe strong communities are built with local volunteers, donations and leadership.
In 2022, we contributed more than $5.2 million to support more than 1,600 organizations. Our bankers spent nearly 19,000 hours volunteering their time and talents in their communities.