Commercial Leasing & Equipment Leasing
Leasing makes good sense and our lease plans enable your business to acquire, upgrade or replace vehicles and equipment easily and economically. We specialize in leasing for construction, industrial, and manufacturing sectors as well as the medical industry and government-related enterprises.
Park National Bank offers a wide range of flexible terms and simple documentation to make leasing with us easy for you. You can rely on us to find a leasing solution that fits your business goals.
Why Lease?
Improve your cash flow
Potential tax advantages
Conserve working capital and preserve lines of credit
Defer purchase decisions by structuring your leases with options at term-end
Take advantage of rebates and incentives
No down payment options
Advantageous pricing and payment structures
Simplify budgeting
We administer all of our leases, so you enjoy the same high level of personal services you can expect from us.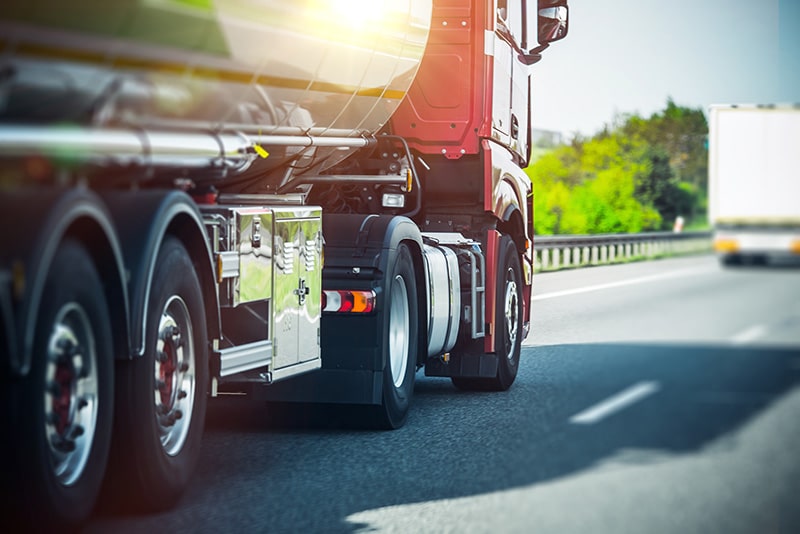 Vehicle Leasing
Whether you business needs one vehicle or a fleet, we have a lease plan for you. Our leasing professionals have the expertise to manage and finance transportation systems, including automobile, truck and specialty equipment fleets.
Small business leasing
Large business leasing
Fleet options
We can also help you acquire and dispose of your vehicles.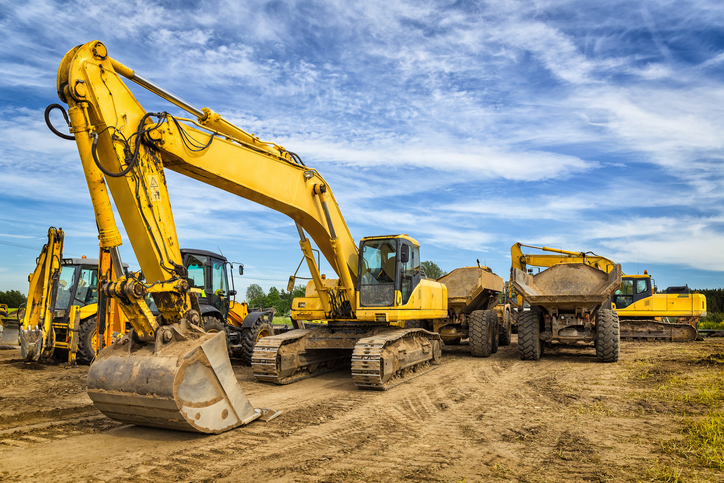 Equipment Leasing
Staying competitive is important. A lease can help you purchase the equipment and technology you need to compete and grow. Leasing can enhance cash flow, preserve capital, and match equipment expense to incremental revenue.
We offer the flexibility of capital and operating leases for:
Industrial machines and tools
Office equipment
Medical equipment
Construction equipment
Heavy machinery