The Small Business Administration (SBA) and other government bodies offer special loan programs for businesses. We're proud to be designated by the Small Business Administration (SBA) as a preferred lender. For clients who need increased access to capital, we'll help you explore your options and navigate eligibility criteria. We've found great options in working with government programs designed to benefit businesses and look forward to doing the same for your business.
How do SBA Loans promote business?
SBA loans exist to help small business borrowers open, acquire, or expand a small business. They can be used for debt consolidation, working capital, revolving lines of credit, and equipment or term loans. Specific loan terms, like principal and interest repayment, can often be customized to meet your cash flow requirements.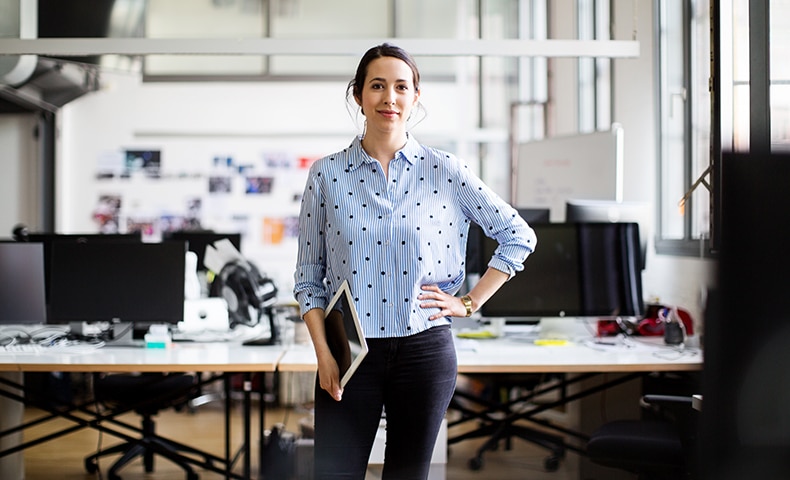 Advantages of SBA Loans Compared to Conventional Financing*
Lower down payment or equity into a project (as low as 10% for real estate purchases)
Longer terms than conventional commercial loans
Provide the lender additional security when lending to businesses who lack collateral for conventional financing
Up to 25-year term and competitive variable interest rates
| Table Heading Row | Advantages |
| --- | --- |
| Basic 7(a) Loans | The SBA 7(a) loan program is for general small business loans. Its popularity stems from the wide variety of uses for funds, including establishing a startup or new business; expanding an existing one; or refinancing to acquiring real estate, equipment, or other business acquisitions. Loan amounts can be up to $5,000,000. |
| SBA Express Loans | These loans work well for businesses that need a revolving line of credit. They offer a quick funding process, with an expedited review process requiring less paperwork, and provide businesses with credit up to $350,000. Funds can be used for startup, expansion, inventory, fixed assets, debt consolidation, or working capital. These loans may be structured as a line of credit or a term loan. |
| Certified Development Company/504 Loans | 504 loans provide financing for fixed assets that help your business modernize and expand. It offers long-term, fixed-rate financing for the acquisition of major business assets like real estate, buildings, equipment, and machinery. They offer a low down payment that's typically 10%; a competitive fixed-rate; and a 20-year term for real estate or 10 years for equipment. These loans are typically secured with a Certified Development Company. |
| | |
*Certain terms and conditions apply. Subject to credit approval.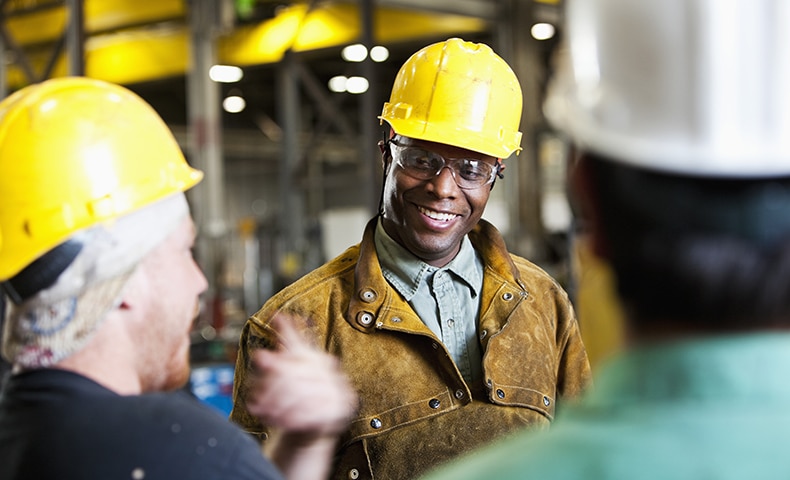 Other Options
We strive to help our clients find the best financing structure for their needs. Sometimes that means using other federal or state government loan programs, including:
USDA
Ohio 166 Loan Program
Ohio Collateral Enhancement Program (CEP) Loan Program
The Ohio Capital Access Loan Program