Gain a true partner for your business.
Whether you're a company of one or an enterprise of thousands, we'll serve your business with personal attention as a reliable partner.
The way your business banks should make day-to-day operations simpler and long-term goals more achievable. From restaurants and boutiques to tech companies and manufacturers, we understand that your success strengthens our community. You can count on us to be there as part of your team, helping set your business up for success.
We're Park National Bank. But we'd love to be called your bank.
Bank
The quest in business is to do things better. Companies grow and thrive by finding ways to improve their operations, products, or services. We're here to help you improve your cash flow. Smarter, simpler business accounts give you better access to your funds and more ways to save.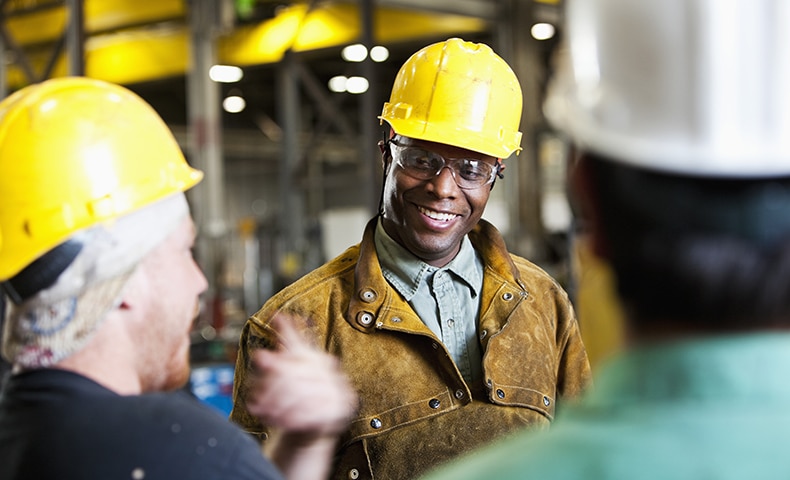 Borrow
Your goals become our goals the minute you walk into a branch or dial our number. We take the time to understand the priorities of your business and clearly discuss your loan options. We're proud to serve local businesses as a reliable lending partner.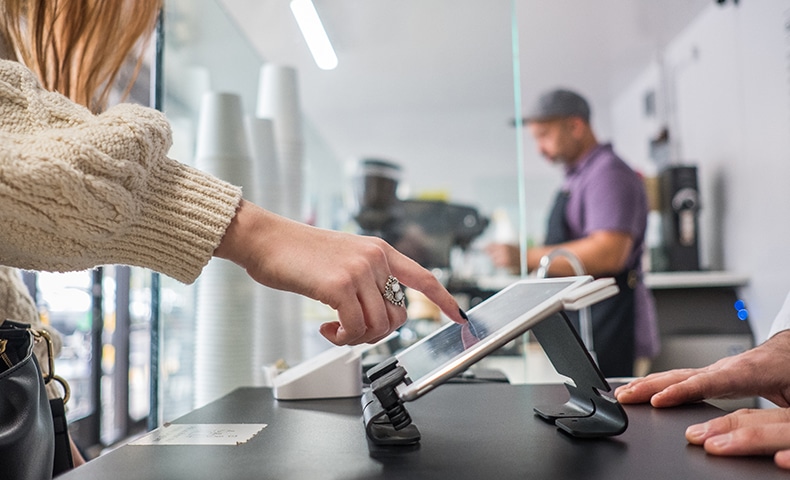 Manage
Just like the right equipment makes a job easier to complete, having the right tools makes your company more efficient. We offer a range of convenient services to support your business, your customers, and even your shareholders. Let's simplify your business operations together.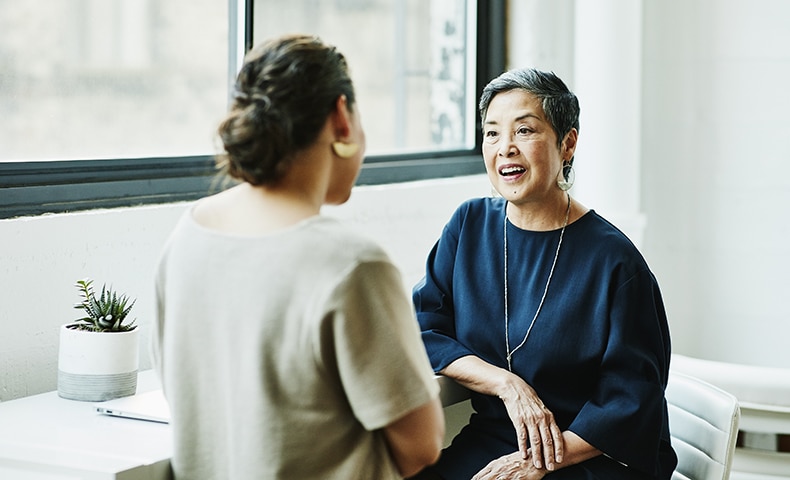 Plan
How your business contributes to an employee's future means a lot. Having great retirement options helps with recruitment, retention, and overall satisfaction. As a part of your community, we'd consider it an honor to help plan and manage your retirement options.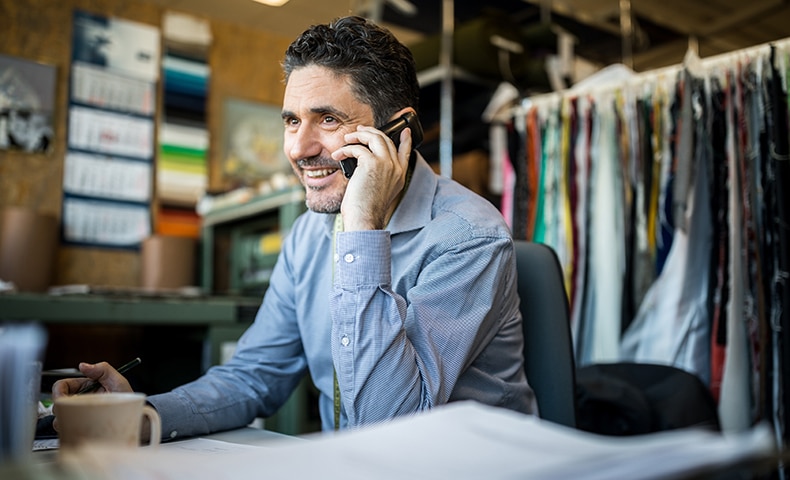 Protect
Security is constantly evolving. Lock and key still have their place, but there are more aspects of your business to protect than physical assets. We'll help you prevent check fraud through Positive Pay.