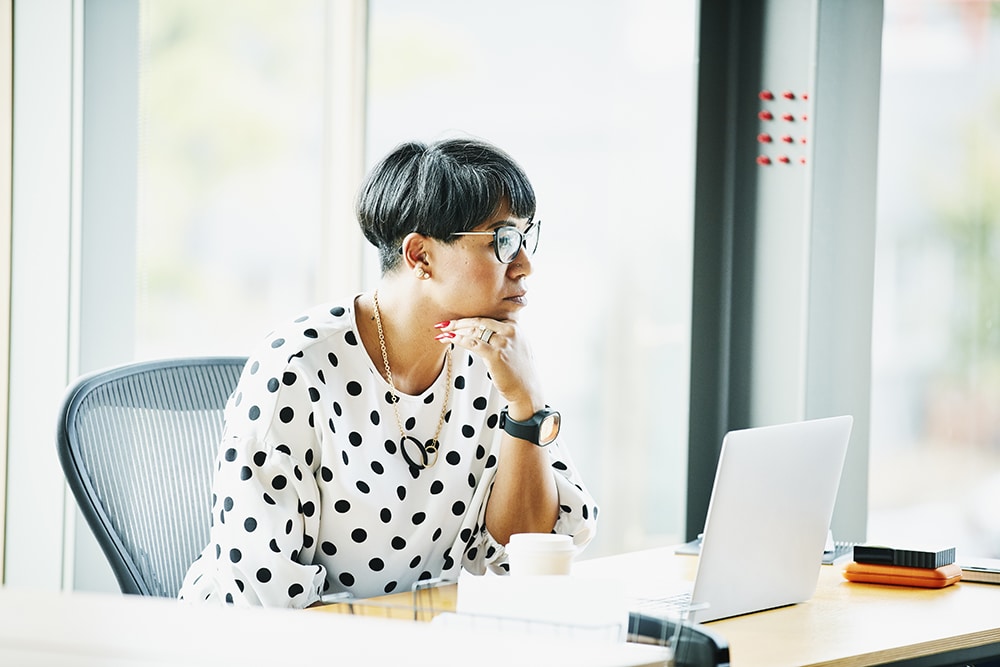 Make a Payment
We offer multiple convenient ways to make a payment – from online and mobile banking to auto payment, telebanking, night drop and more. You can always transfer money between accounts each month for free with a deposit account at Park National Bank.
Fraud Protection
We care about keeping your money and identity safe.
To keep cyber criminals at bay, it takes a partnership. We're always on alert for you, and we want to keep you informed on the many ways you can protect yourself.
Remember, we will never ask for any personally identifiable or account information in an email, online chat, phone call, or text to you. If you call us, even when you are responding to a fraud alert, we will ask for some personal information to make sure it's you.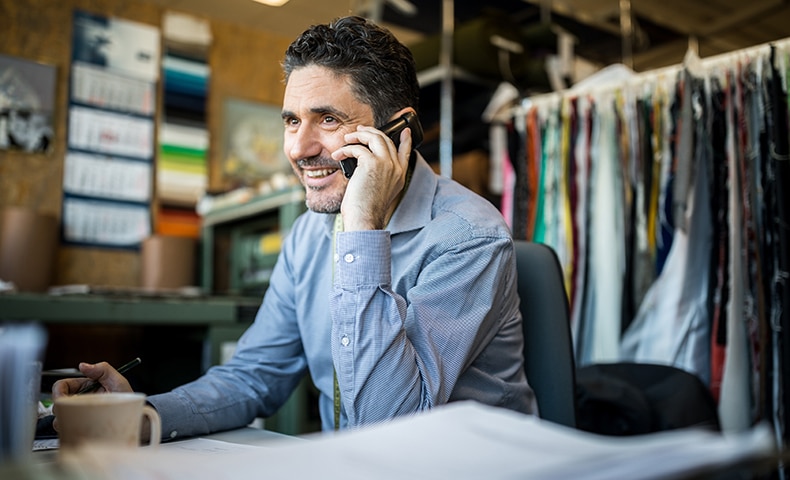 Lost or Stolen Card
Take action if your financial information has been exposed.
We'll help you get through this and back to your daily routine. If your credit card or debit card has been stolen, or even just misplaced, contact us immediately so we can help keep you protected. Reporting this quickly allows us to do things like cancel the missing card or set a new PIN of your choosing.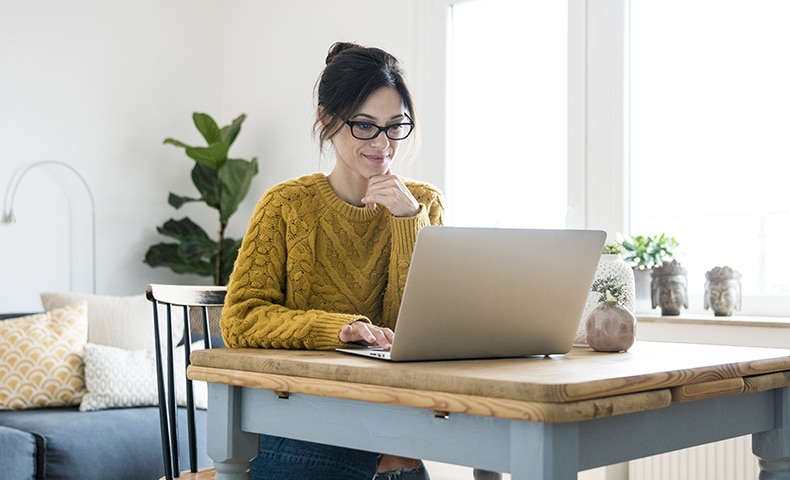 Order Checks
Mobile apps and online bill pay may be more popular than ever, but sometimes you just need a paper check. We're happy to help. If you need to order new personal checks, visit your nearest branch or follow the link below to see available styles and pricing.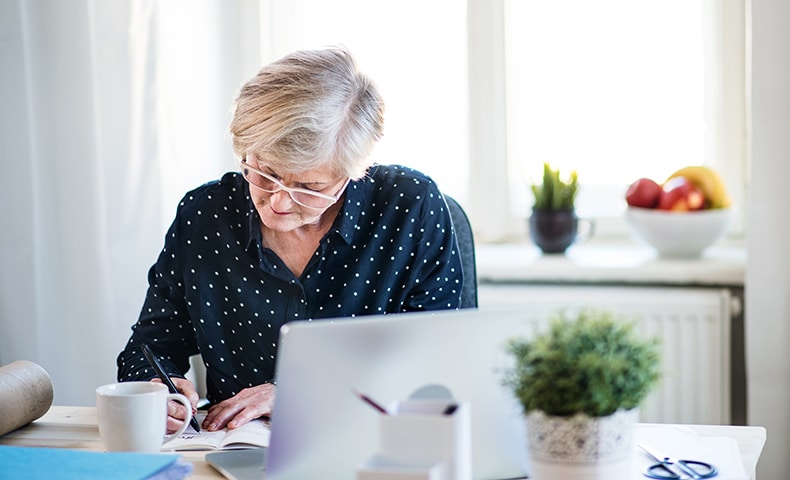 Trust Online
One of the features available to you as a trust department client is TrustReporter. This free service gives you the flexibility of 24/7 access to your portfolio, investment holdings, and transactions. You can check your account balance at any time and download information into an Excel spreadsheet.
With TrustReporter, you can be confident that your investments are safe and working for you.
Calculators
We're numbers people. What can we say? We're bankers. So, use any of these calculators to crunch the numbers that matter to you.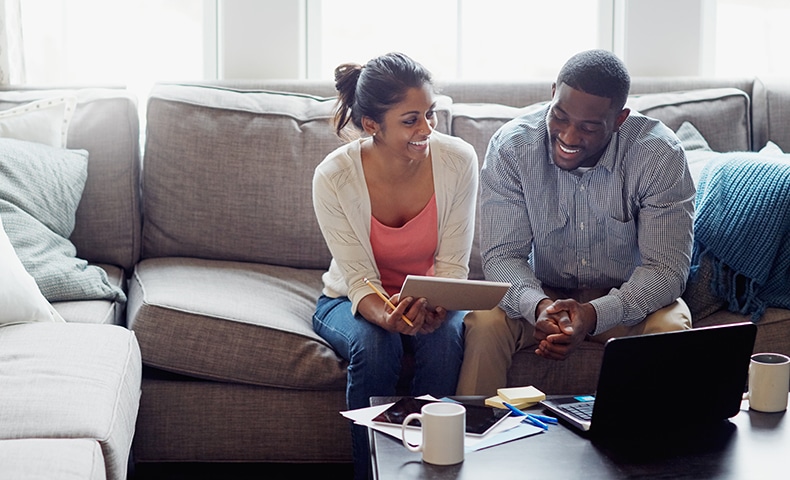 Insights & Education
Making the right decisions when it comes to your money can be tricky. We know it can be overwhelming, so we've done the homework for you. Our Insights & Education section is filled with great content from Park National associates with years of experience. We've organized it around the topics you care about to make it easy to get the information you need. Check it out today.