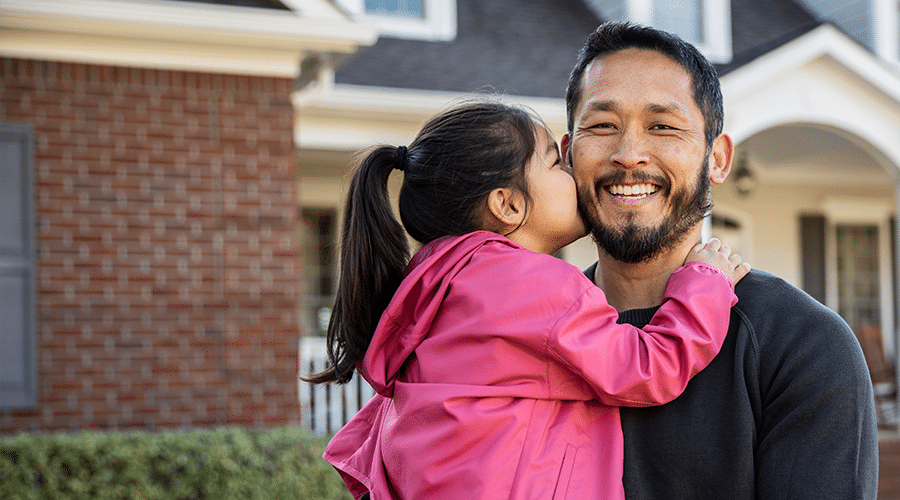 It's not just an address. It's your home base.
Buying a home should be one of the most memorable experiences of your life. Our friendly home lending experts will guide you through the process from start to finish.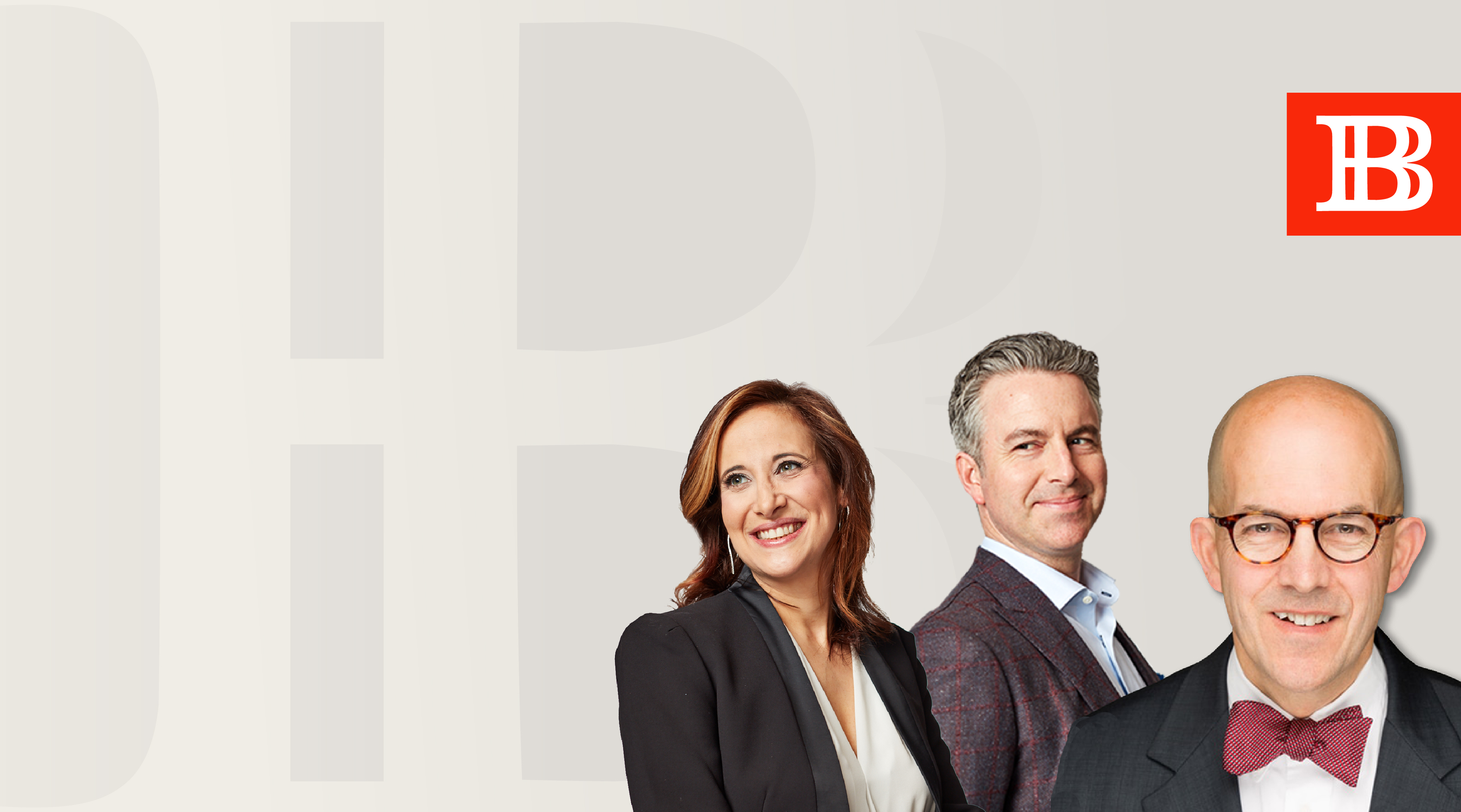 Believe in Banking:
A conversation with David Trautman, Chairman and CEO
Mr. Trautman talks about Park's unique origin story and how the bank's efforts at unifying under one umbrella yielded significant advantages for the bank's growing brand.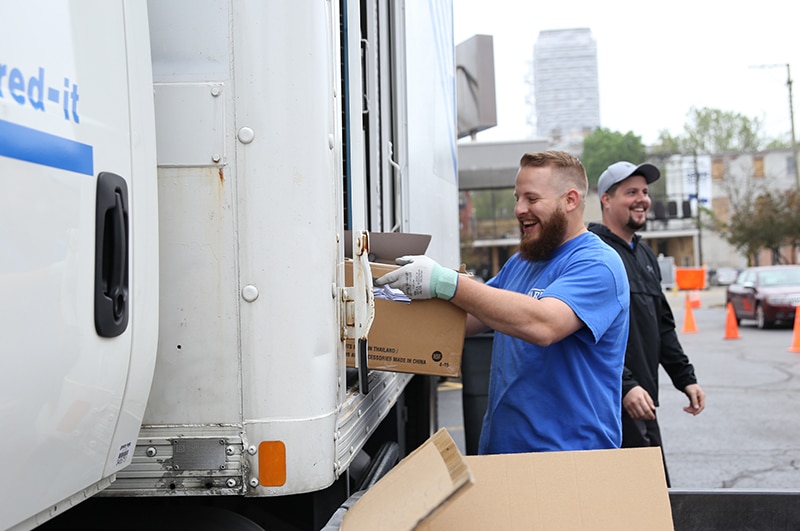 Community Involvement
The only way for a bank to truly give its customers the service they deserve is to be a part of their community. And when you belong to something as special as that, well, investing time and money in places just a few sidewalks away becomes the natural thing to do.
Learn More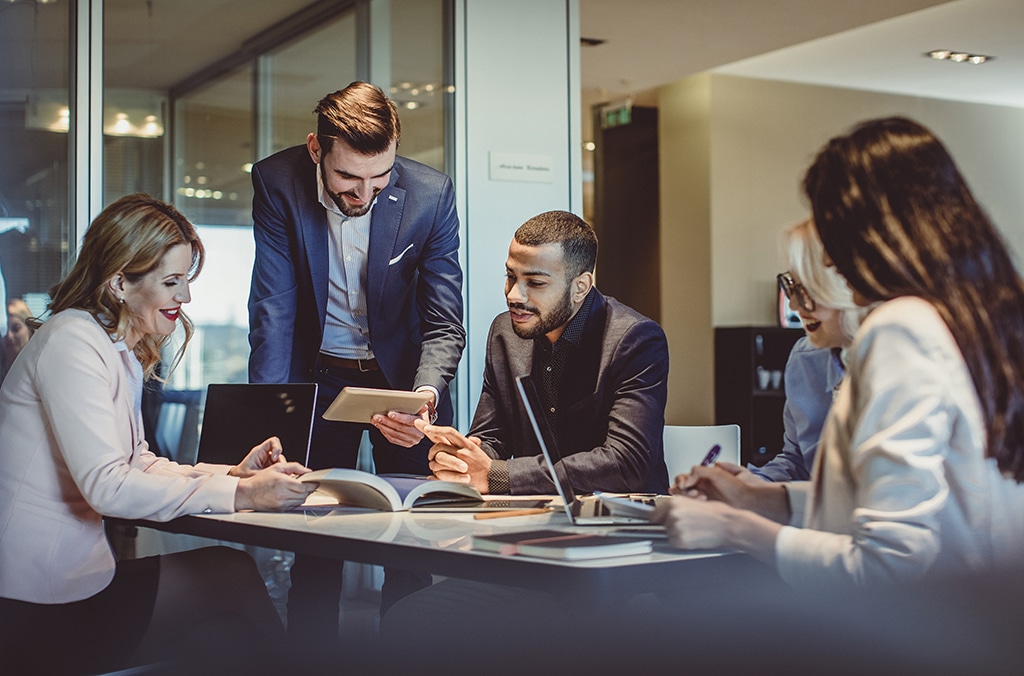 Our People
To learn about a bank, you've got to know the people behind it. For more than a century, Park National has helped local families, businesses and communities achieve financial success with more confidence and ease. Our heritage is firmly rooted in values of service, integrity and local community commitment.
Meet the Team
All Together Now
Now, all 12 brands stand united under one brand. So we can deliver easier access to the full breadth and depth of our resources. But some things never change. You can continue to rely on the same great service from your same local bankers.