The power to get things done. Your way.
The friendly, relationship-style banking you expect from your hometown bank is available in a whole new way. With ParkDirect, your banker is at your fingertips.
"I keep setting high standards... and they keep earning my trust."
Bill is successful and savvy. From protecting his family finances to planning retirement, he relies on our advisors' expertise and personalized service. Now he's free to spend more time on his passion for car racing.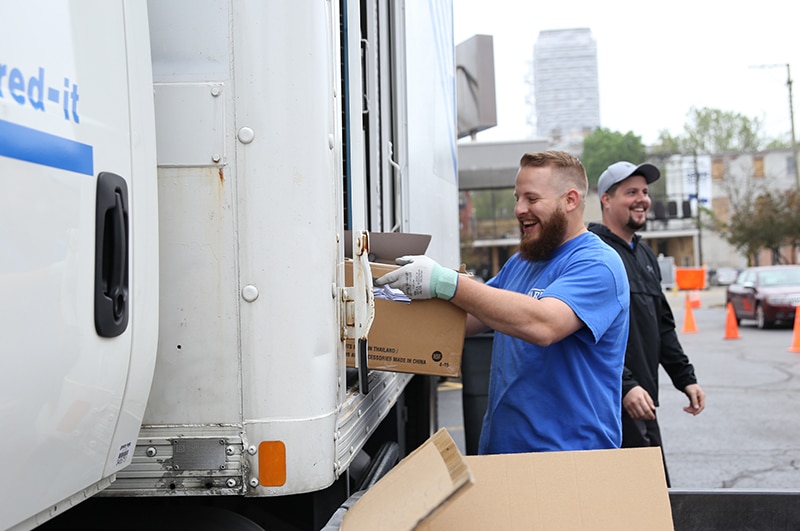 Community Involvement
The only way for a bank to truly give its customers the service they deserve is to be a part of their community. And when you belong to something as special as that, well, investing time and money in places just a few sidewalks away becomes the natural thing to do.
Learn More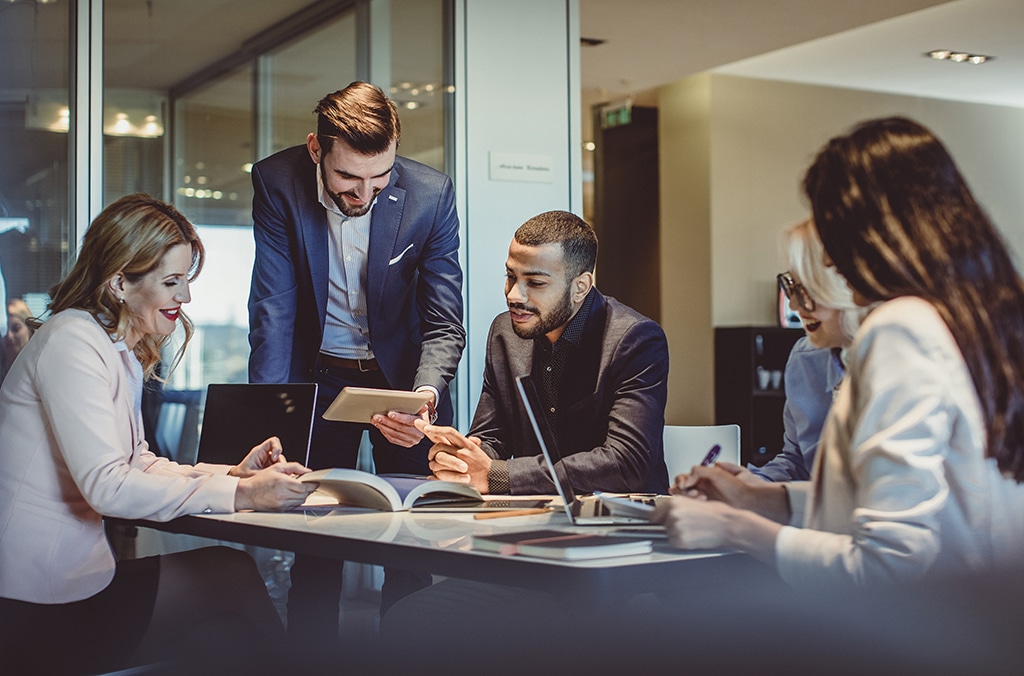 Our People
To learn about a bank, you've got to know the people behind it. For more than a century, Park National has helped local families, businesses and communities achieve financial success with more confidence and ease. Our heritage is firmly rooted in values of service, integrity and local community commitment.
Meet the Team
What means a lot to you, means a lot to us.
Buying a home should be one of the most exciting times of your life. After you find the perfect home, one of our lenders will help you explore the best mortgage option for you and then help you every step of the way through the loan process.