Where you mean more.
Park National Bank is a family of community banking teams that deliver an exceptional breadth and depth of resources to individuals and businesses, with a hands-on, personalized approach to service and strong local leadership that invests deeply in the places we live and work.
When you call us, we'll recognize your voice. When you see us, we'll be working right there beside you in your community. Seeing you as the unique person or business that you are, we make it our goal to deliver more than you expect from a bank. Our size and strength allow us to deliver flexible, secure banking options and convenience with expansive branch and ATM coverage. At the same time, we retain the local leadership, decision making, and face-to-face relationships we were built upon. Born of local community banks, we're large enough to meet your financial needs.
$9.9 billion
Total Assets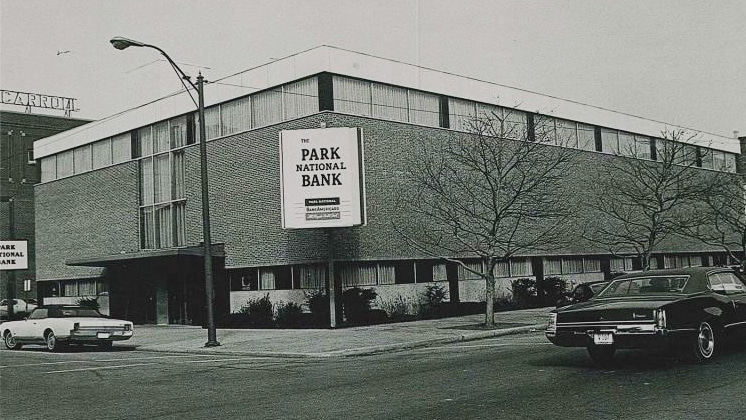 Our History
For over 100 years, we've been invested in the success of customers and communities. We've held steadfast to doing the right thing and treating all with respect, through service that transcends generations. Our history continues to define who we are today.
Our History Timeline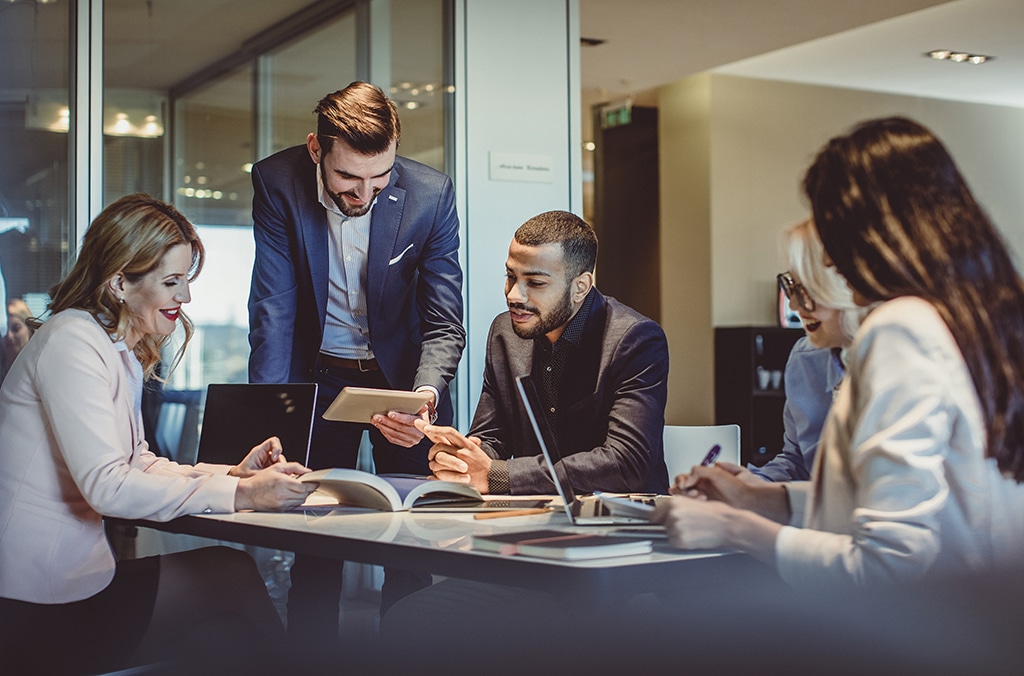 Our Team
A team united by one simple promise. We come from all walks of life, from places near and far. Each with unique gifts and stories, our employees are united by a driving passion to serve more.
Meet the Team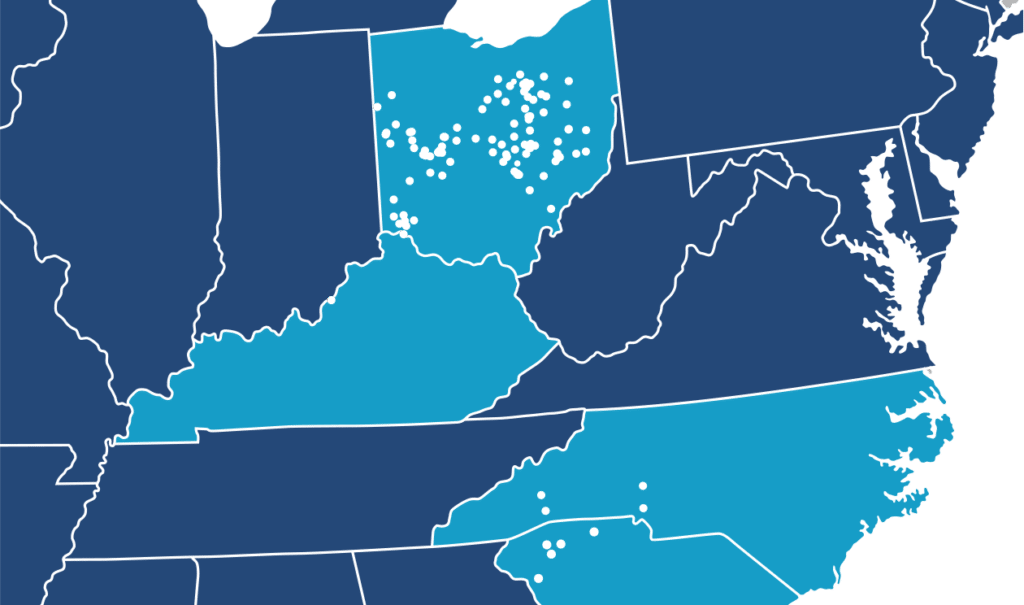 With more than 90 branches and hundreds of ATMs across Ohio, Kentucky, and the Carolinas, we're more equipped than ever to serve you where you are today and to help take you wherever you want to go.
Work at Park
Park National is a place you can have a career for life. Check out available positions and start your application online.
Career Opportunities
Diversity
We respect excellence, character, and integrity. We believe these virtues transcend culture, race, gender, and age.
Diversity Commitment