Discover a career at Park
We have some things in common.
You're thinking about your future; we're thinking about ours too. Let's explore what's next for both of us.
Consider joining us as we strive to blend personalized service and technology like no other bank can.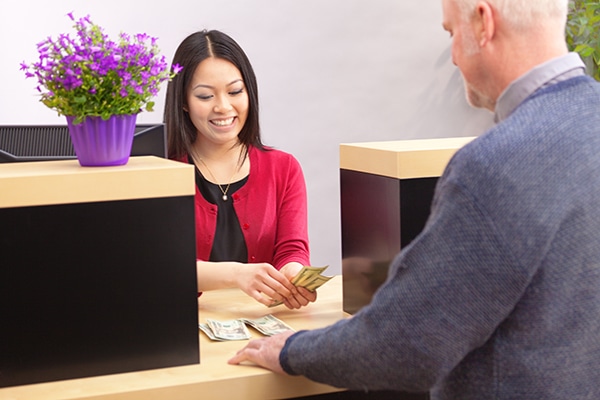 Starting a Career?
Your career deserves a solid foundation
At Park, you'll build skills and traits that will serve you well for life — both professionally and personally. Things like dependability, respect, compassion, and the ability to see beyond yourself. You'll learn first-hand how building personalized relationships paves the way for great things to happen. We're here to help you launch your career. Great starting points for entry-level professionals Review the descriptions below, then click "View Open Positions" at the bottom of the page to search current opportunities. Explore other roles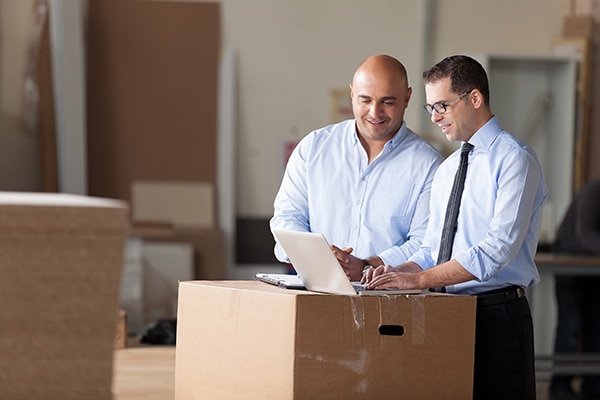 Exploring career next steps?
Let's turn the page, together.
You're uniquely you. You have ideas we haven't considered. You have a unique perspective shaped by your life experiences. You want your voice to be heard. We're listening. It's a pivotal time for both of us. We're on a journey just like you. Ours is to complement our proven method of relationship banking with improved technology and innovative solutions. You're just the professional who can help us — a skilled relationship builder and creative thinker who's longing to serve in simpler, more convenient ways. Types of career opportunities