Your online banking access information is the same, no matter which bank you're coming from in our family. But that doesn't help if you can't remember all or part of your login.
Many people save password information for sites they visit, like our online banking portal, so their login can autofill each time they come back to the page. As you visit our shared website for the first time, you may realize you don't remember your login and need some help.
Tip: Your username and password are case sensitive.
Forget your password?
If you know your username, you can use the forgot password link to do a quick reset. Moments later, we'll email you a new one-time use password.
From your phone:
Click the menu to the left of the logo, click login, then click the "forgot password" link.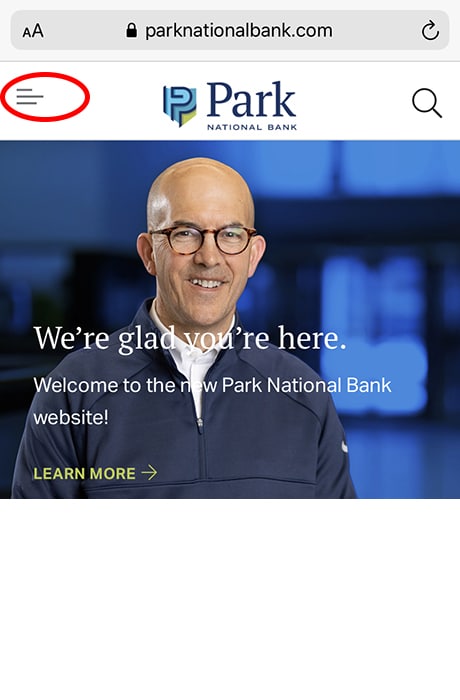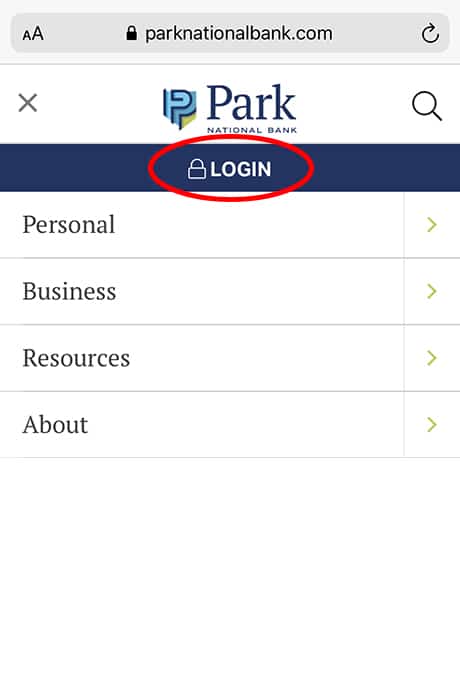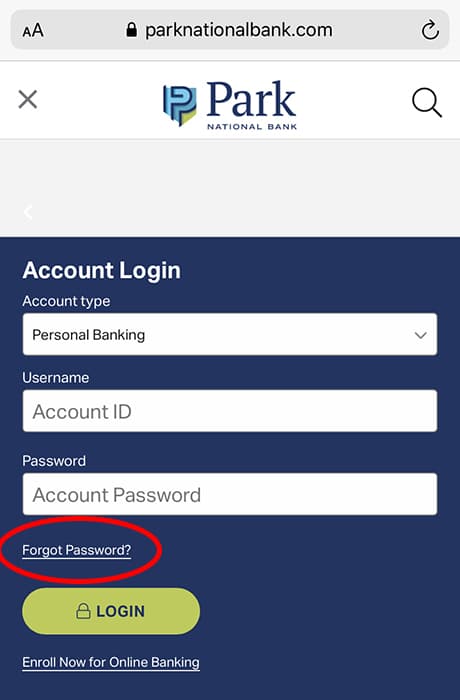 From your computer:
Click here, or click the "forgot password" link in the login box on the homepage.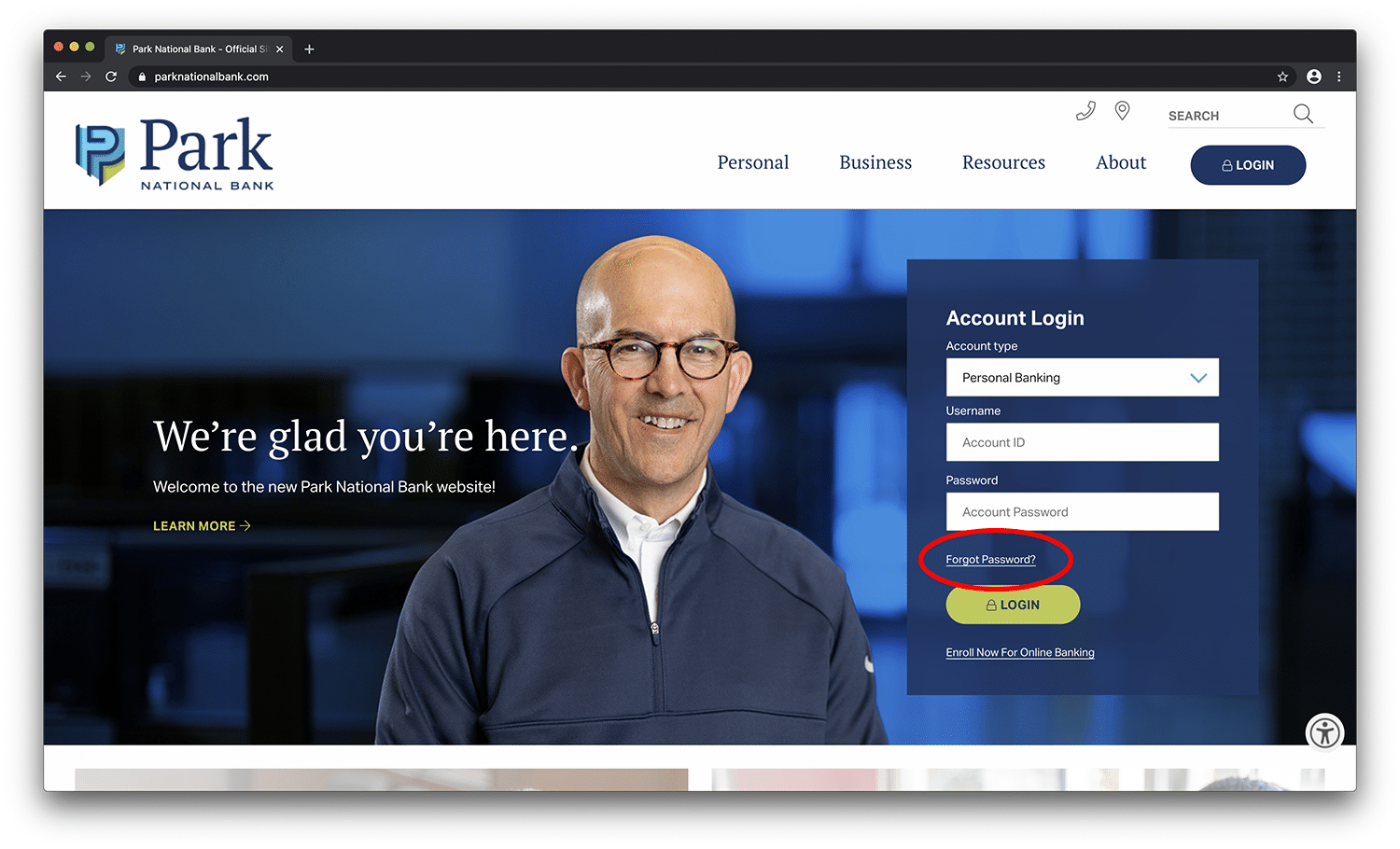 Forget your username?
If your login information is stored in your browser, you can get to it. Depending on the browser you use, the instructions are slightly different. Use one of the links below for details on locating your saved information:
Still stuck?
If you still need some help, please call our customer care team at 888-474-PARK. They can look up your username and/or reset your password. Please know we are experiencing longer than usual wait times right now because of the number of customers who need help with their login information or are checking on direct deposits that happen at the beginning of the month.