Life's full of questions
Where do you turn when a money question pops up? As life – and the money decisions that go with it – gets more complex, do you have someone you can trust for answers?
What's the first step to purchase a car or home? And also the next 14 steps after that.
How do I merge finances with my fiancé before the big day? And will we have any money left after our honeymoon?!
Is it time to save for my kids' college education or can it wait until they're potty-trained?
When do I need to get serious about retirement planning? Probably before I retire, right?
There will always be questions. And not having the answers – or somewhere to go for the answers – will likely leave you feeling uncertain and overwhelmed. Whatever's happening in your life, you deserve the confidence that comes from having an expert in your corner. Someone who has your back and is there to help you overcome any financial challenge that comes your way. Your own personal banker who understands money matters and also understands you!
Introducing, ParkDirect, the app that lets you choose and securely chat with your own personal banker. Next time you have a question or just need to check something off your financial to-do list, tap the app and ask. It's that simple!
So who's got the answers?

Your bestie always knows which shoes work best with your outfit and which destination to choose for your next getaway, but can she tell you what credit card you should use to pay for those shoes to get the best travel miles for that trip?

Your co-worker is a reliable source of intel when it comes to office gossip, but is he equally skilled at maximizing your 401k or rerouting part of your paycheck into a savings account?

Mom and dad are a bit more savvy when it comes to financial decisions, but is the side of judgment that comes along with their advice really worth going there?

Considering a DIY approach? Sure, you could google some basic info on your own if you want to become a financial guru in your spare time, but who's to say that article you just read isn't fake news or someone selling something you don't need?
Let's face it. Life's just easier with your own personal banker.
Real bankers, not bots!
Meet Sam, a real live banker who really works at a real bank. Sam has been with Park National Bank for seven years. She's loves her daughters, football and donuts… the donut thing is more like an obsession. You can ask Sam what kind of checking account fits you best, what's the easiest way to make your loan payment or if the new maple bacon glazed donut from the local bakery is worth trying. (Of course it is, do you even need to ask?)
Sam loves making life easier for customers like you… almost as much as she loves donuts. She listens and learns about the issues, concerns and challenges you're facing. Then she provides helpful guidance, solutions, and suggestions for taking care of them. She'll even check in with you later to see how things are working out. And next time something comes up, you'll pick right up where you left off with Sam, not starting from scratch with some newbie.
We've got a whole team of bankers who love helping customers as much as Sam does… including experts on just about any financial topic – mortgage or home equity loans, credit cards, investments, estate planning, retirement, budgeting, digital banking solutions, and so much more. Want to meet them too?
Meet the team
To trust someone for the long haul, you need to find just the right person with just the right vibe. So with ParkDirect, you get to choose. Take a look at a few of the bankers in our lineup along with some of the specialists that support them, then you'll be ready to select your banker in the ParkDirect app.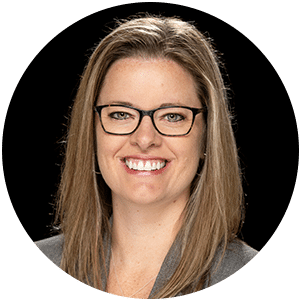 Abbey Hobbs
Lifelong Park banker
My life is full of the letter B – I have 2 boys, 4 brothers (and a husband!) and love the Buckeyes and Bengals.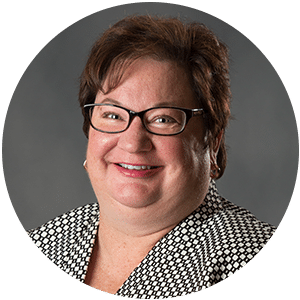 Barb Schopp-Miller
Jack of all trades
Proud grandma. Indians fan. World traveler. Bread baker. Cat lover. Always smiling.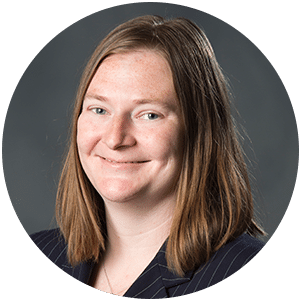 Courtney Knott
Helping you go places
If it can get you from point A to point B, Courtney can help you buy it. Car, boat and RV loans are her specialty!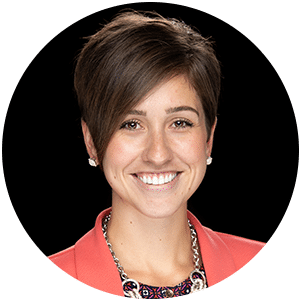 Delainey McIlwain
I'd rather be outside
Like biking, love hiking. National Parks are my favorite!
Justin Hines
There's no place like home
Justin has your your back for anything related to building, buying or refinancing your home. Ask him how to make your home sweet home even sweeter!
Leslie Pruitt
Banker with a southern flair
Always working on a DIY project, loves to kayak, search for vintage vinyl, and watching the Tarheels with my family.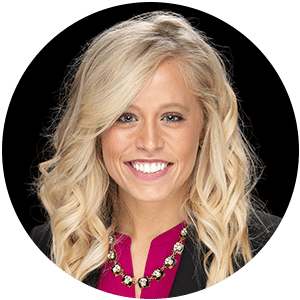 Mallory Wilkins
Perfect day
Water skiing with my family, snuggling my Frenchie Gus, and listening to JT.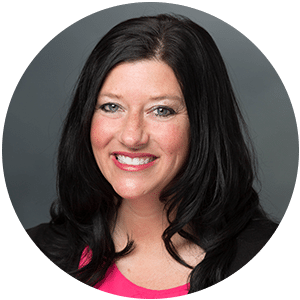 Matia Mathews
Always on the move
Between coaching volleyball, working out and jogging, you'll rarely catch me sitting still.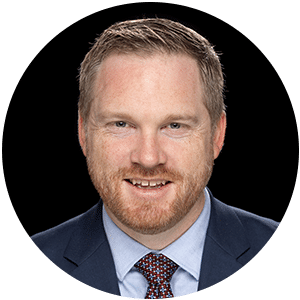 Mike Nagel
Investment guru
With 10 years' experience, Mike's your go-to for investment, retirement planning or trust questions. We dare you to try and stump him!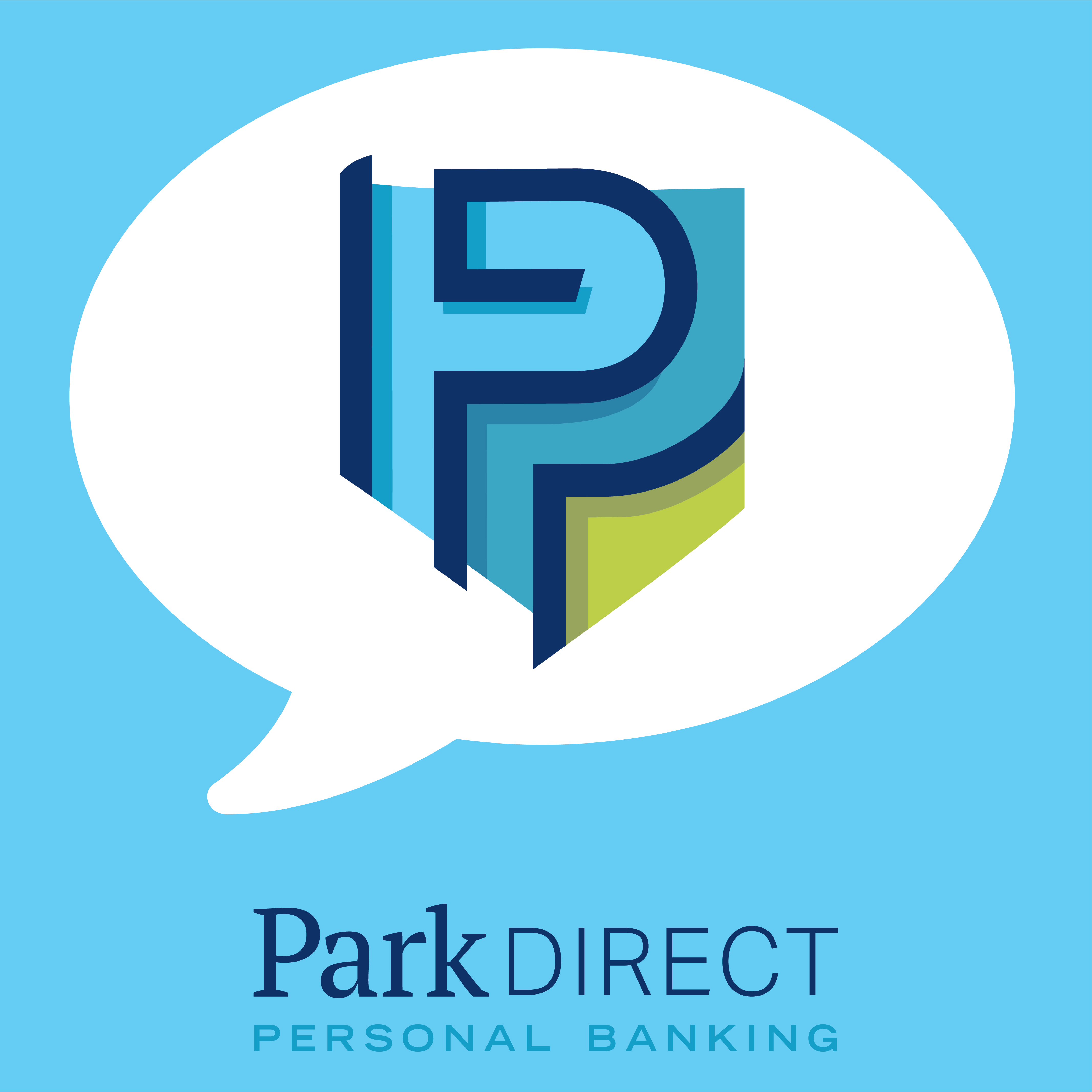 You've probably used a mobile banking app to take care of the quick stuff for years, but for bigger questions or more complex issues, your choices have been limited. You either go into a branch and sit down with a banker or dial an 800 number and navigate menus to get to a stranger that doesn't know you or your financial picture and may not be much help.
ParkDirect takes consulting with a live human banker out of the branch – or phone maze – and puts it in the palm of your hand. Through the app, you can securely chat with your personal banker whenever you need them and wherever life takes you. Your personal banker sticks with you and gets to know you and your unique situation. You'll even catch them looking out for you when you're not thinking about banking! The friendly, relationship-style banking that used to only come inside the walls of your hometown bank is now available in a whole new way.
App Store is a registered trademark of Apple Inc. Google Play is a trademark of Google LLC.