Use your Park debit card to shop online or on-the-go.
Whether you're buying groceries, shopping online or paying a bill, your debit card is the fast, safe, smart way to pay virtually anywhere. Every checking account comes with a free Park National Bank Visa debit card. It's the easy way to pay directly from your account.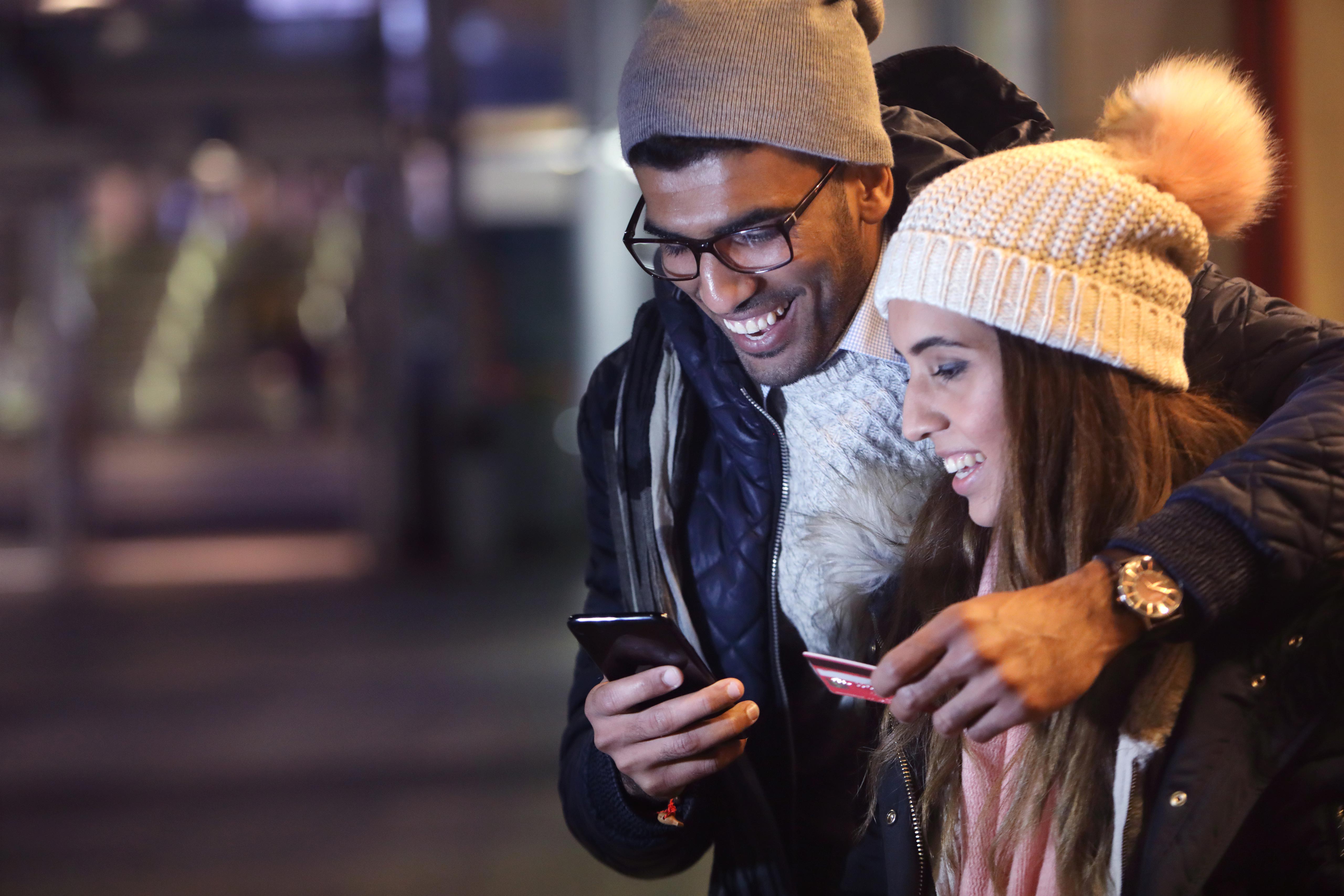 Fast.
Simplify life and speed up everyday purchases and payments with your Park debit card. Save precious moments at the checkout and make more time for the things that mean more to you.
Did you know your Park debit card is compatible with Apple Pay®, Google PayTM, and Samsung PayTM? Even if your phone is lost or stolen, your card is protected by your phone's protections. Just tap your phone and go!
It's quick to add a card to your mobile wallet. Add yours now!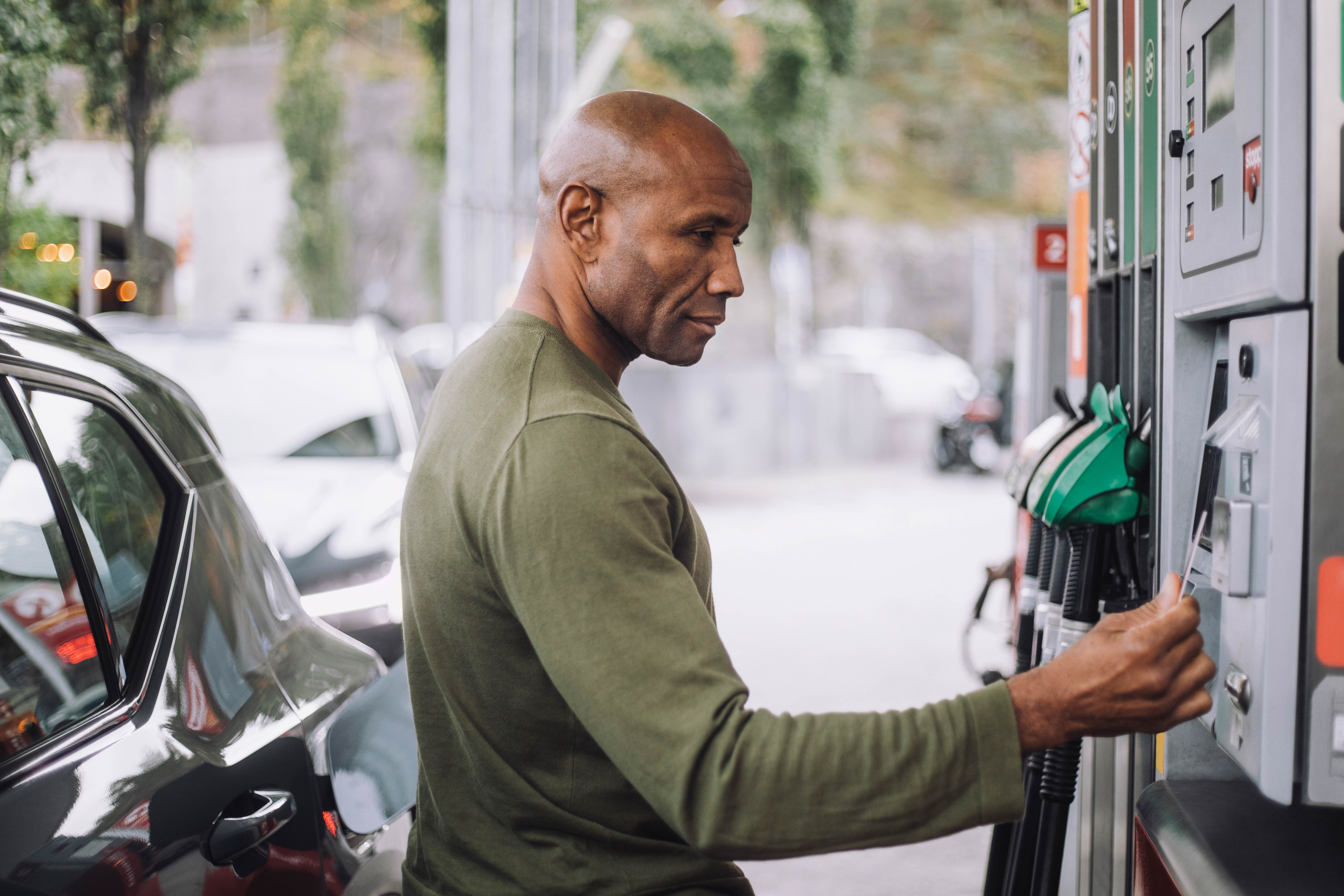 Safe.
Enjoy peace of mind knowing your bank is always looking out for you. Plus, we put the power in your hands. Turn your card on and off or set real-time alerts to keep tabs on your account. The Park debit card puts you in control.
24/7 fraud monitoring
Contactless technology
Card controls
Real-time alerts1
Visa's Zero Liability Protection2
Get even more protection with mobile wallet. Your card info isn't stored on your device or shared when you pay.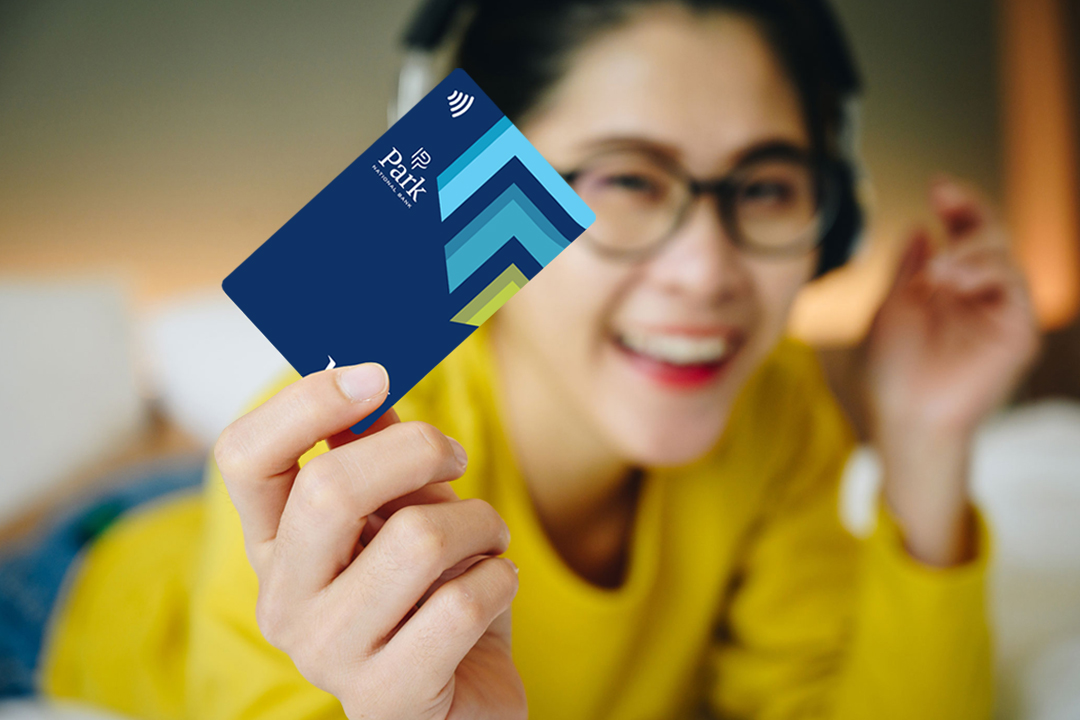 Smart.
When you use your debit card, you spend the money in your bank account. It's a smart money management tool and a great way to track spending and keep tabs on your account balance, transactions and more.
With text or email alerts, you always know what's happening with your money. Choose from a wide selection of real-time or scheduled alerts in online banking and our mobile app. Log in and customize your account alerts today!
Apple and Apple Pay are trademarks of Apple Inc., registered in the U.S. and other countries. Google Pay is a trademark of Google LLC. Samsung Pay is a registered trademark of Samsung Electronics Co., Ltd.
1Messaging and data rates may apply for account alerts. Check with your mobile phone carrier for details.
2Visa's Zero Liability Policy applies to unauthorized charges and does not apply to certain commercial cards or transactions not processed by Visa. Contact us for more information.