Building your team of advisors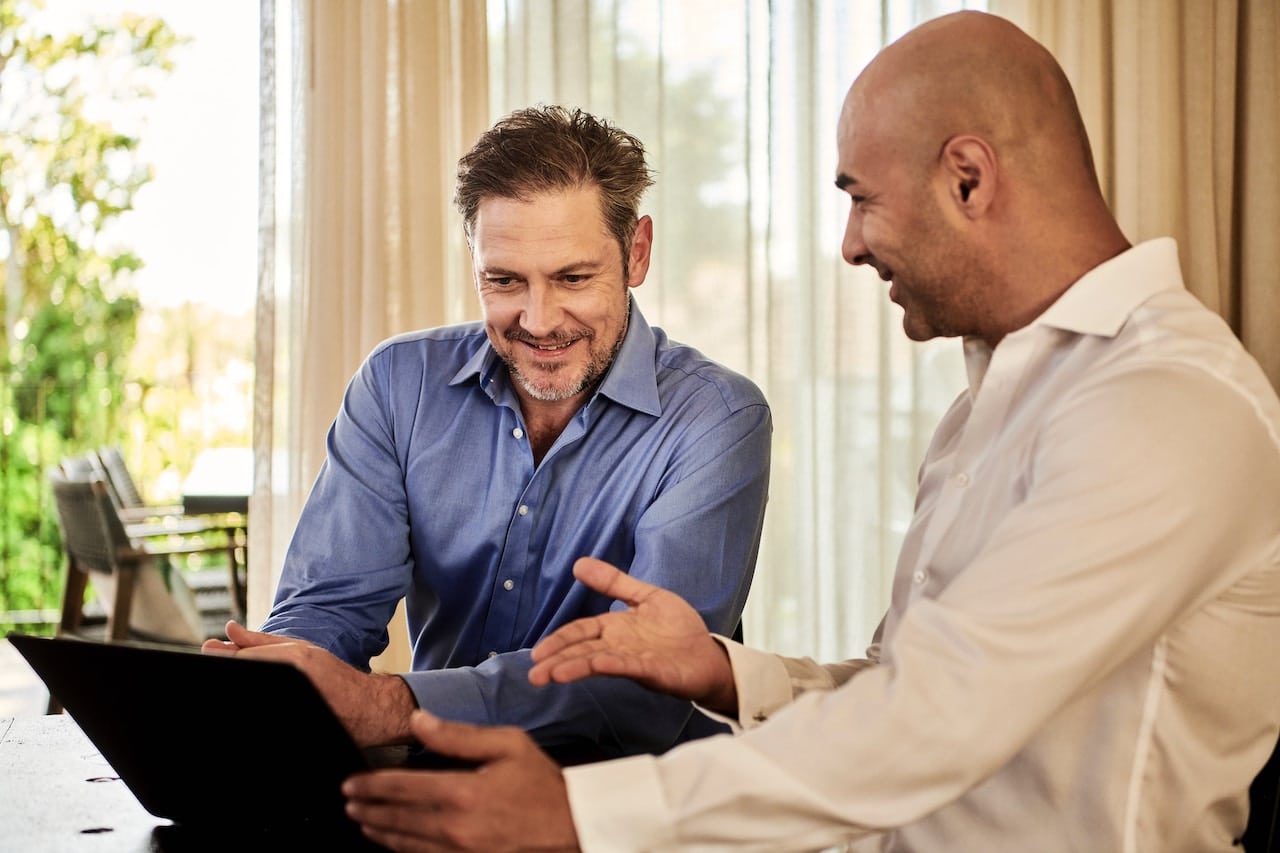 In today's complex business environment, having a team of trusted advisors can benefit every operation. As a business leader or owner, you may oversee many functions from operations, sales, research, innovation, marketing, legal, finance and more.
It can be difficult to stay current on trends and understand the nuances of each functional area. This is where specialists who understand your business can help.
The who
To begin building your team of trusted advisors, you'll need to decide what professional expertise can best support your business. Consider enlisting the talents of experts including the following:
Attorney
Banker
Accountant/bookkeeper
Insurance agent
Business coach
Peer mentor(s)
Each individual on your team can support a specialized area of your business giving you peace of mind no matter what opportunity or challenge may arise.
Vetting the right partners
Building your team of advisors is not only about filling a specialized role but also about finding the right partner for your business. First and foremost, you want to find a partner you can trust. In a preliminary conversation, ask questions that will help you determine if the advisor is a good long-term fit. You may ask questions about:
The culture of the organizational partner. How do they like to do business? How do they treat their current customers? What values are important to them? Do those values align with your business?
Expertise and experience. How long have they worked in the industry? Have they worked with businesses similar to yours? Can they provide examples of how they have worked alongside other business owners? Do they understand your business? Are they interested in understanding your business?
Communication style. How do they like to communicate? How will you be able to reach them if you need them? Can they articulate their specialized knowledge in a way that makes sense to you?
Care. Will they value your business the same way you do? Will they ask questions and dig deeper to understand your ask or need?
Advocacy. Will they offer alternative solutions? Will they tell you the truth? Will they offer sound advice even if it's not what you want to hear?
Ultimately, you can craft questions to help you find the right partner for you and your business. When vetting any advisor, it's important that the relationship meets the needs of both parties involved.
Your banking partner
When looking for a banking partner, finding a team to support all your financial needs can be helpful. Think of it like a doctor's visit. When visiting the doctor, you may at times need to consult with a specialist. When the specialist is within the same health system, it can allow for a more seamless and efficient experience.
Similarly, having a banking partner who can bring in a specialist from their team when needed can create a smoother experience. You will have a main point of contact who can support you with your general financial needs and likely will be the person you interact with monthly or annually. And, depending on what might arise your primary contact can put you in touch with specialists for support. For example, you may want to talk to cash management to help guide, track and deploy funds or you may want to work with trust to manage your assets.
No matter what, when you are looking to build your team of advisors, you want to find partners who are invested in your business and will share in your vision.
It's never too early to start building your team of advisors. If you are interested in finding a banking partner, our commercial banking team is ready to serve you. Learn more about our business banking solutions.