Supporting People Working Cooperatively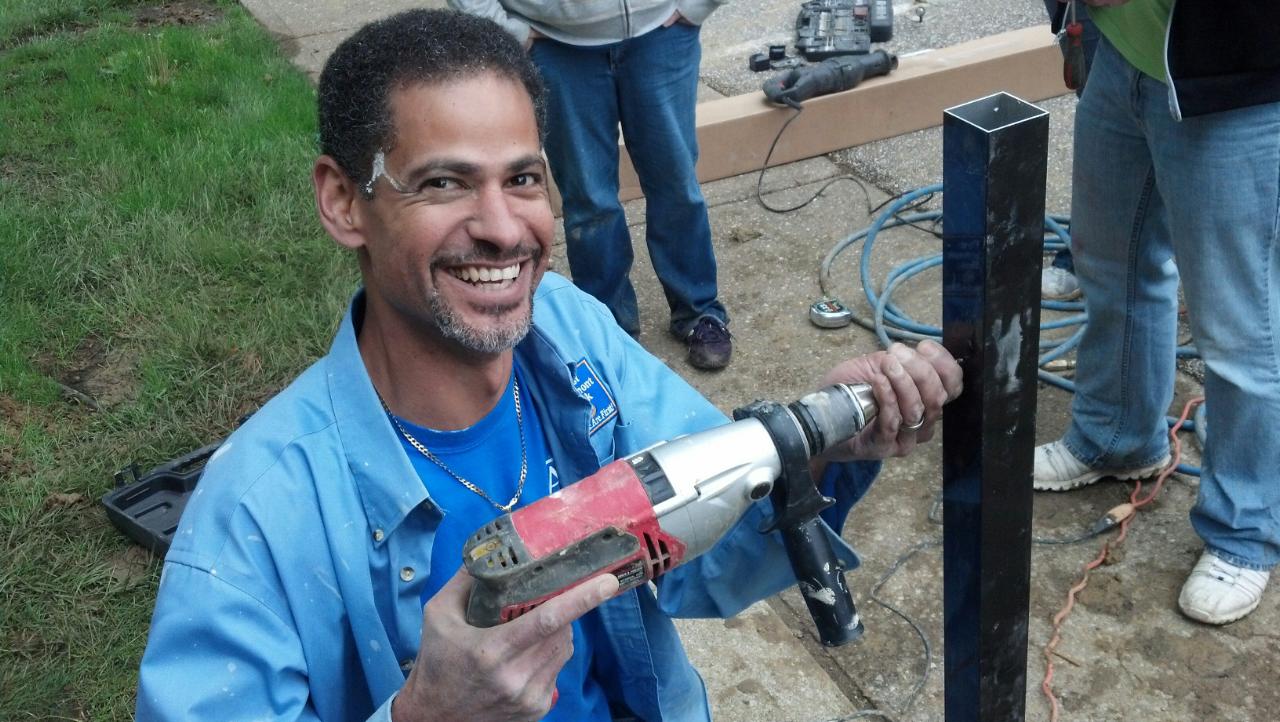 We love supporting People Working Cooperatively during their annual Repair Affair volunteer events. Our bankers helped build and paint new steps for a local senior citizen's home.
It was good to be part of hundreds of volunteers all over Greater Cincinnati participating in these projects for others on the same day!