Spring cleaning for your business finances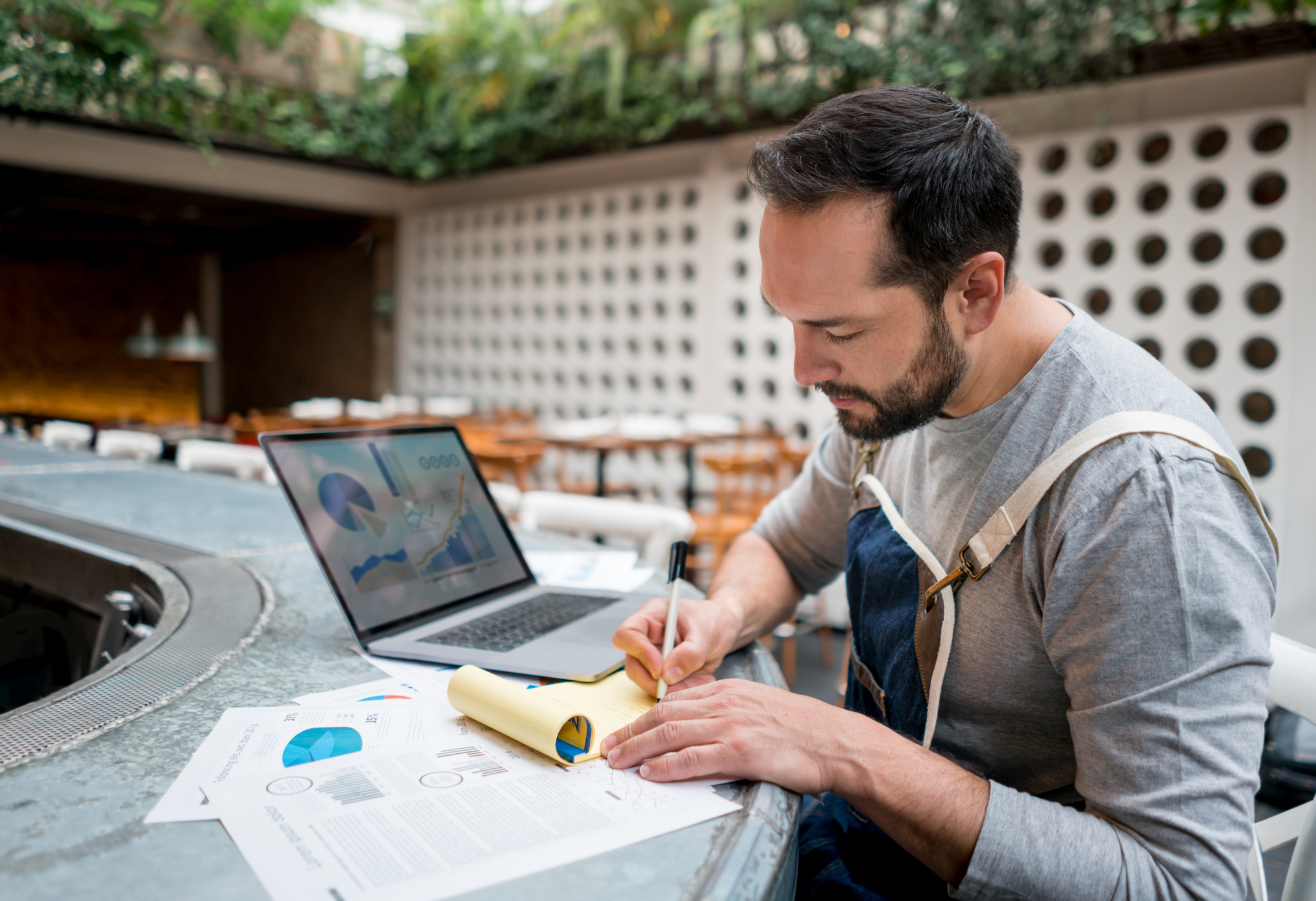 The spring season is a great time to check on your business' financial health, see how you are tracking against your goals, and identify ways to increase your bottom line. To start, here are a few ways you can potentially improve profits and find hidden cash in your business.
1. Sweep through your expenses
You may have some expenses you haven't reviewed carefully in a while. It could be helpful to go line-by-line and ask yourself what you do and don't need anymore. For example, you may want to consider the suppliers and vendors you work with. To do so, you could ask yourself questions, such as:
Are they still the best fit?
Are they still giving me a fair price or have annual price increases outpaced their value?
Are there better, more cost-effective options available?
This doesn't necessarily mean you need to disrupt long-time relationships that are important to your business, but it could be worth thinking critically about which you want to keep and which you may have outgrown.
2. Dust off your balance sheet.
Oftentimes, the easiest place to start is with your inventory. Unlike old clothes that become cool or vintage if you keep them long enough, old inventory won't typically come back in style. The space on your shelves and the cash in your pockets is likely to feel better than having inventory collecting dust for years. Consider applying a deep discount and moving it out.
3. Clean out your accounts receivable.
Accounts receivable is another place most businesses can find cash. You can do this by ensuring your terms of sale are not too loose and having someone on your team dedicated to keeping accounts receivables current on a weekly basis. Collecting even a couple of days faster could add real cash to your balance over the year.
4. Freshen up your accounts payable.
You want to be known by your customers as reliable and timely, but paying the day or week you get an invoice may be costing your business money. Taking money from an interest-earning account or borrowing on your line of credit to pay that invoice early can be wasteful.
Business Spring Cleaning Checklist
The time you spend cleaning up your financial house will be well worth the potential for newfound cash and increased profitability. Look below for more tips on how you can tidy up.
 Revenue
Track where you stand against your performance goals for the year (or set your goals if you haven't already).
Assess if your prices are right for the current market — stay competitive without dipping too low.
Identify opportunities to improve your profit such as through new promotions or marketing.
 Expenses
Review your costs and consider keeping extra profits or reducing prices to gain market share.
Check your spending, especially your biggest costs such as space, to see if there's anywhere you can save.
Dust off the corners of your financial statement. You may no longer need subscriptions to those magazines/publications, or it may be time to part ways with a certain vendor.
Working Capital
Look where your money is sitting. If it's in someone else's bank account (accounts receivable), it may be time to change your payment terms.
Evaluate your inventory and consider selling old products at a discount to create some extra cash.
Assess if you have the appropriate amount of credit to support your plans.