Summer savings: Financial planning tips for weddings and vacations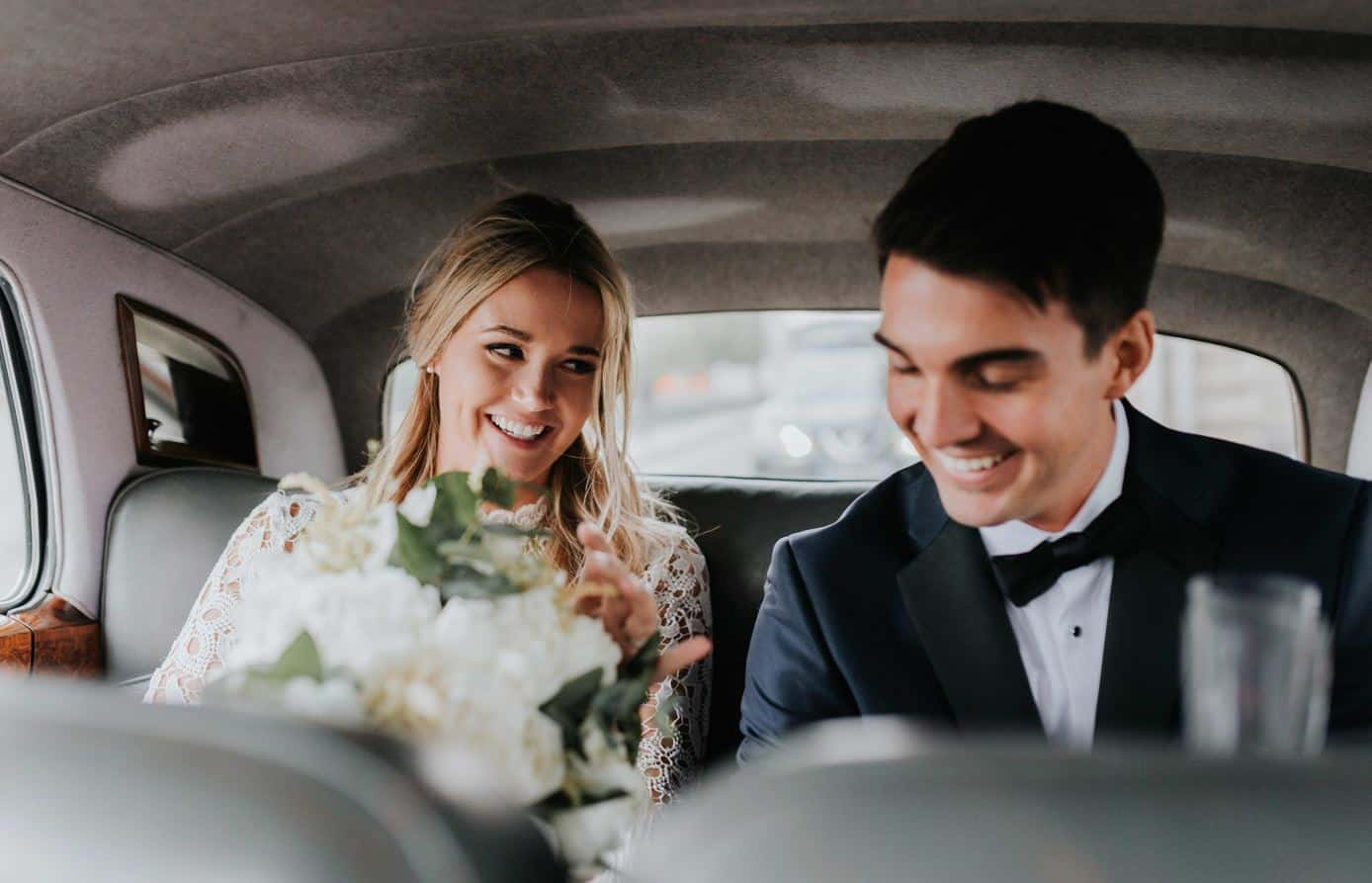 As the temperatures start to rise, many people are planning for big events, like vacations and weddings. While these events can be a great source of joy and memories, they can also be a significant financial burden if not planned correctly. We've got you covered with some useful financial tips to ensure you enjoy your vacation or wedding season without breaking the bank.
Set a Budget: The first step in financial planning is to set a budget for each event. Determine how much you can realistically afford to spend on travel, accommodations, gifts, venues, and other expenses, and stick to that budget.
Plan Ahead: Planning ahead can help you save money and avoid last-minute expenses. Book flights, accommodations, and activities early to take advantage of lower prices. Researching discounts and deals can also help you find the best prices.
Use Credit Cards Wisely: Credit cards can be a useful tool for earning rewards and building credit, but they can also lead to overspending if not used responsibly. Consider using a credit card with rewards that align with your spending, such as cashback or travel points. But be sure to pay off the balance in full each month to avoid accruing interest charges.
Cut Back on Other Expenses: If you're struggling to make ends meet during wedding and vacation season, consider cutting back on other expenses. Look for ways to reduce your monthly bills, such as canceling subscription services or eating out less often. You can also consider selling unwanted items or picking up a side hustle to earn extra cash.
Remember Your Long-Term Goals: Finally, prioritize saving for your future. While it's important to enjoy the present, it's crucial to keep your long-term financial goals in mind. Avoid going into debt for short-term pleasures and prioritize saving for your future. Consider setting up automatic contributions to a retirement account or emergency fund, so you can enjoy your vacation or wedding season without sacrificing your financial security.
With a bit of financial planning and creativity, you can enjoy wedding and vacation season without breaking the bank. Create a budget, plan ahead, use credit cards wisely, cut back on expenses, and remember your long-term goals. With these tips, you can make the most of these occasions while staying financially responsible.
Investments are not FDIC insured, not bank guaranteed, and may lose value.
Build for the tomorrow you want.
Talk with a Park financial professional to help you plan for the moments that matter most. Schedule an appointment today.
Find an Advisor