Champaign County Fair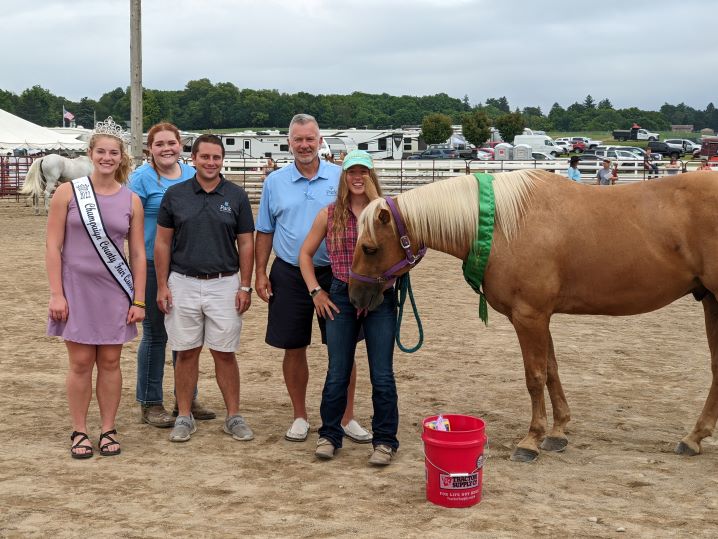 Park bankers had quite a week at the Champaign County Fair! From some serious horse racing, to a little housekeeping, and then on to some great experiences with the kids and their animals. Our associates had fun while making meaningful connections with our customers and their families.
We look forward to the Champaign County Fair each year and we are proud to be able to participate and continue our support!