Supporting the Arts in Mount Vernon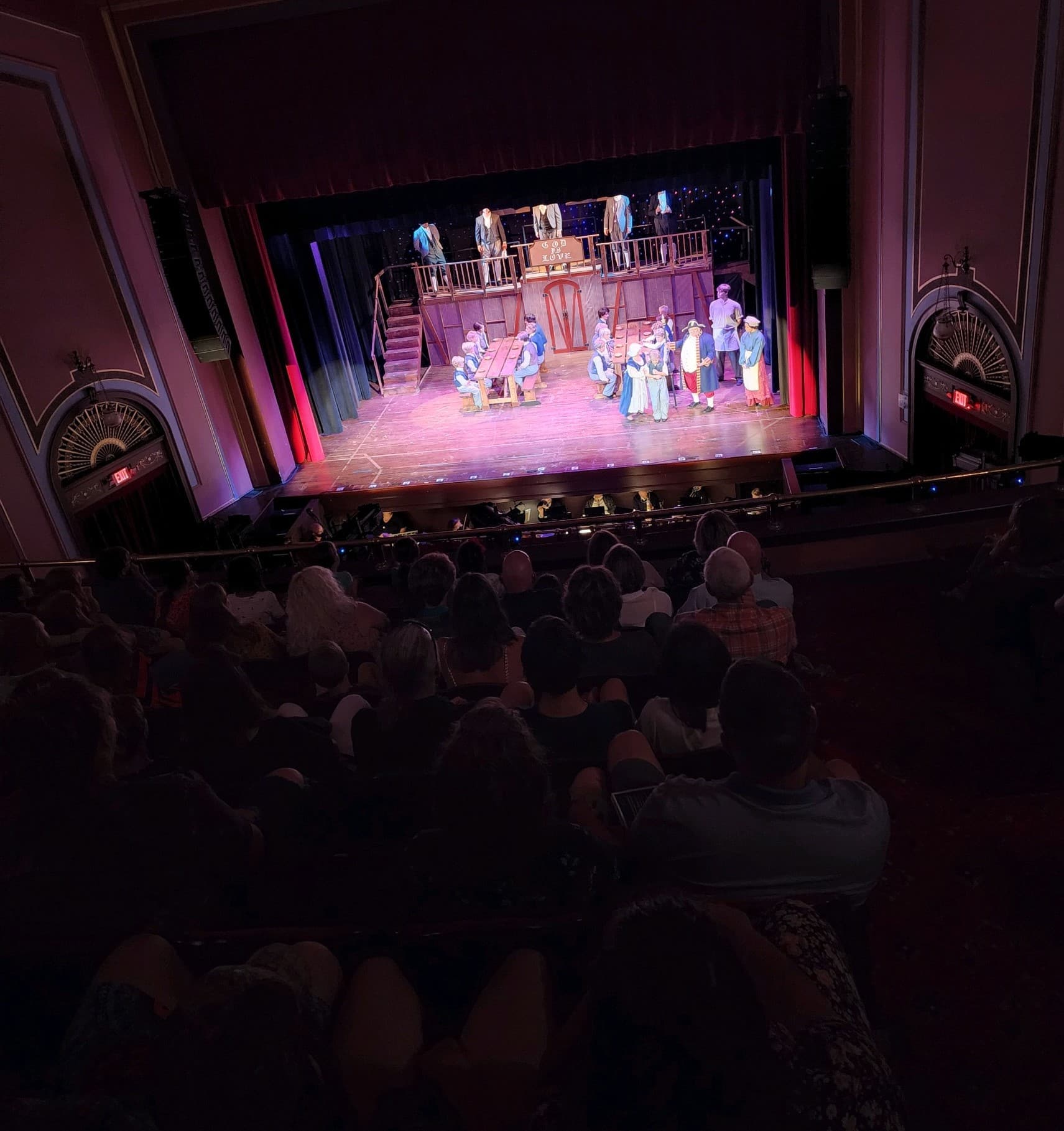 Park National Bank has a strong relationship with MTVarts as we believe in the importance of arts and what it means to our community. As the presenting sponsor of "Oliver," Regional President Bob Boss took the stage on opening night to welcome the audience and rev them up for a great show. The cast took its final curtain call on July 17 and we send our congratulations everyone involved in the production on a great run!
MTVarts' mission statement resonates deeply with us: "We want to inspire our community to dream, give them the courage to pursue those dreams, and instill the confidence that comes from acquiring the necessary skills to fulfill their dreams. Be the art that is in you!" Check out their website for a list of upcoming events and performances.