United Way of Richland County Summer Day of Caring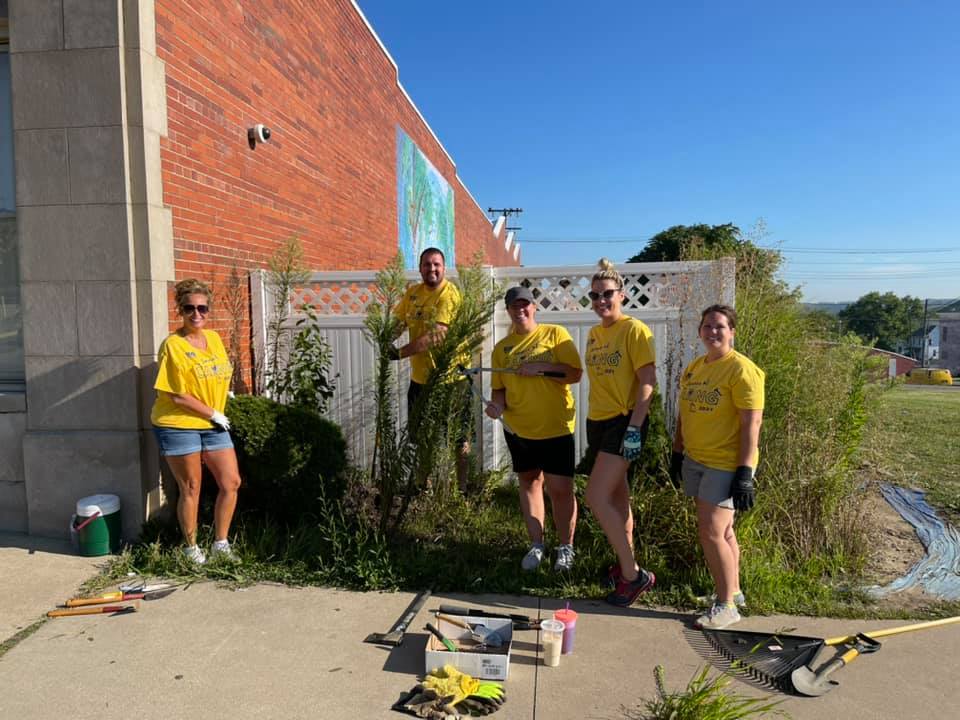 Park associates volunteered their time and participated in the Summer Day of Caring coordinated by the United Way of Richland County.
They worked tirelessly to clean out and transform some overgrown landscaping into some real curb appeal. Stone Creations in Ontario provided their expertise and design advice regarding the boulders and other supplies. It certainly turned out great!