Utica Ice Cream Festival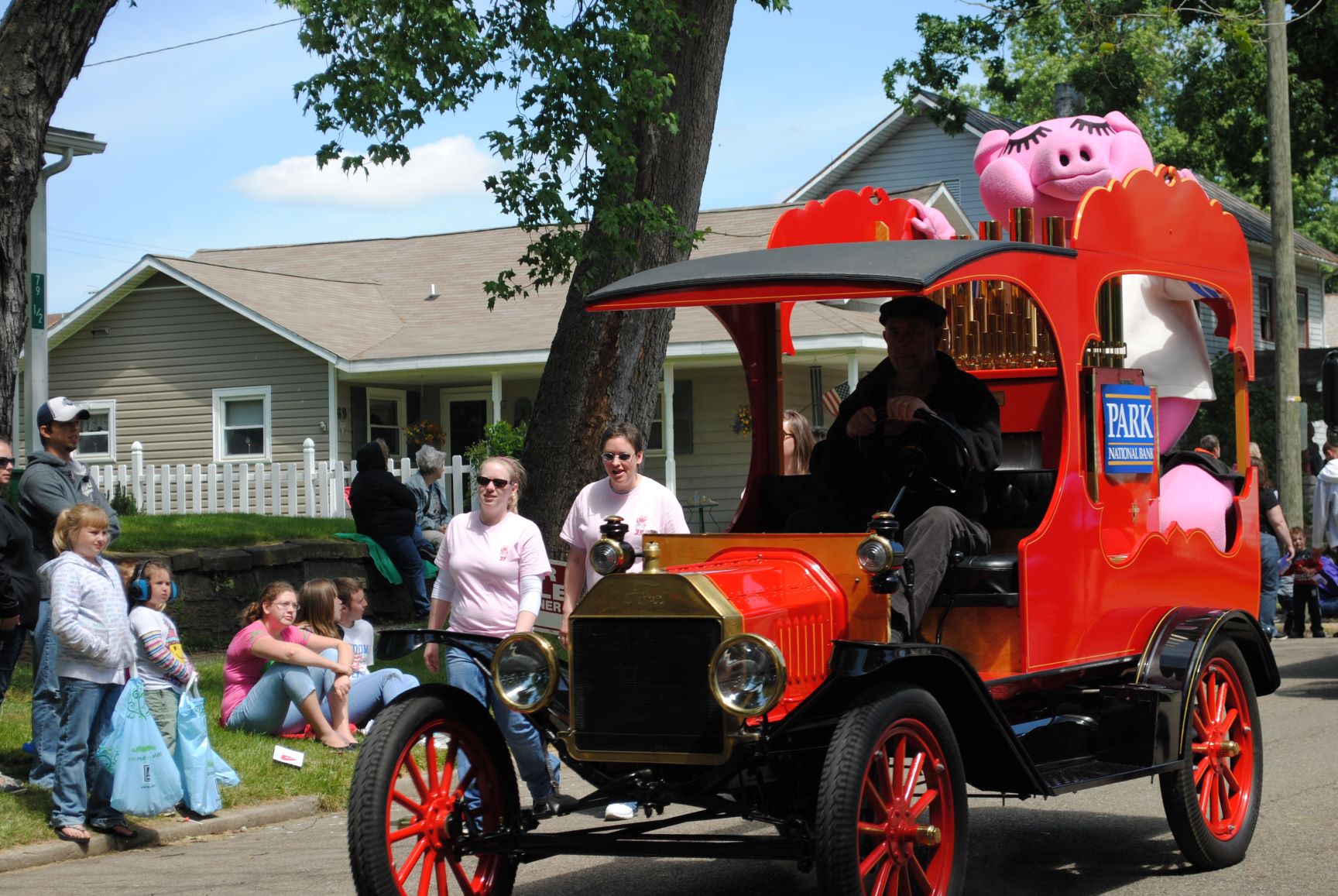 We've been involved with the popular Ice Cream Festival for a number of years. From booth spaces to walking the parade, and even visits from our mascot, Parky, we have always been a big part of this event.
We're thankful to partner with Utica's Sertoma and La Sertoma organizations, especially to celebrate the start of the summer season and, of course, ice cream each year!