WAGE Tours for local high school students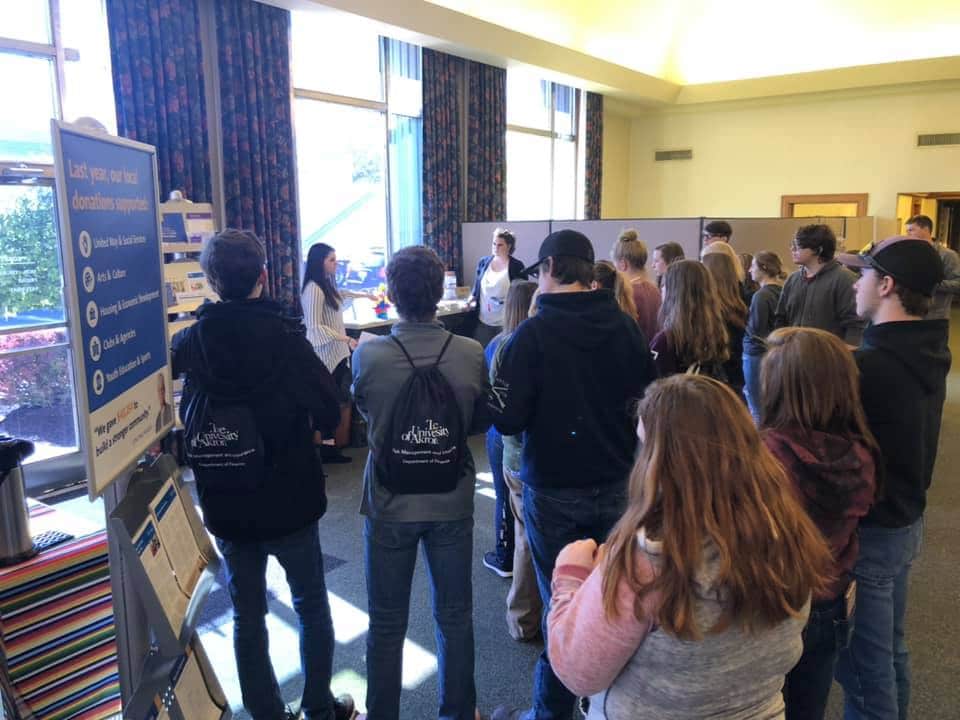 We hosted students from local high schools during the WAGE tours. The Workforce Awareness for Graduates and Educators (WAGE) tours help students explore career opportunities and businesses that exist in Crawford County.
During tours, the students learned about banking, lending, finance and our bank's history. They also had the opportunity to speak to our managers, senior leaders and our president.