Mansfield Marion Avenue Drive-Thru Center
CLOSED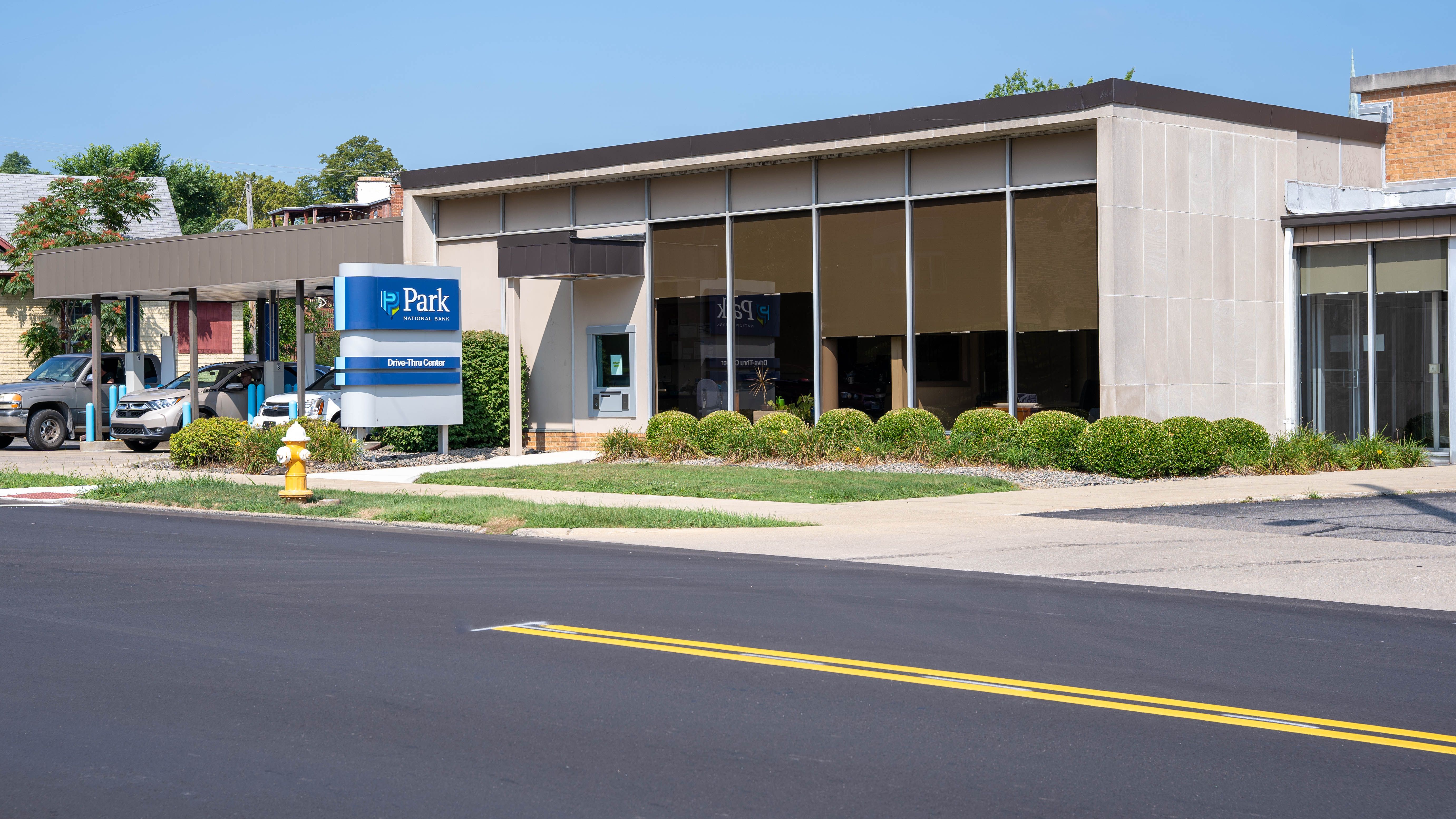 50 Marion Avenue
Mansfield, OH 44903

Hours
Drive-Thru Hours
Mon: 8:30 am - 5 pm
Tue: 8:30 am - 5 pm
Wed: 8:30 am - 5 pm
Thu: 8:30 am - 5 pm
Fri: 8:30 am - 6 pm
Sat: 8:30 am - 12 pm
Sun: Closed

Location Details
ATM Details
Accepts depositsDispenses $10 billsDispenses $20 bills
About this Location
Located just west of the downtown area of Mansfield, OH, Park National Bank's Marion Avenue Drive-Thru Center is a convenient spot to take care of your banking needs. Just a short distance from apartments, churches, and multiple local businesses and restaurants, it's simple to incorporate a trip to the bank into your everyday routine. And with a drive-thru open 6 days a week, you can bank with us at Park National Bank when you want and how you want.
At Park National Bank, everything we do starts with what you need and want out of a banking experience. We are committed to offering personalized customer service and banking tools and services that help you accomplish what you want financially. Our Personal Banking helps you do just that. Whatever your financial position, we can help you bank, borrow, and invest with products like deposit accounts, personal loans, and retirement services. Need help with Business Banking? We've got you covered there, too. With business checking, cash management services, business loans, and more, we can equip you with all the tools you need to keep your business finances running smoothly.
If you're looking for a community bank that has the services you need and the service you want, look no further than the Mansfield Marion Avenue Drive-Thru Center of Park National Bank. We're not just a faceless entity that handles your money. We're your partner in your financial journey. Visit and take your first step with us today!