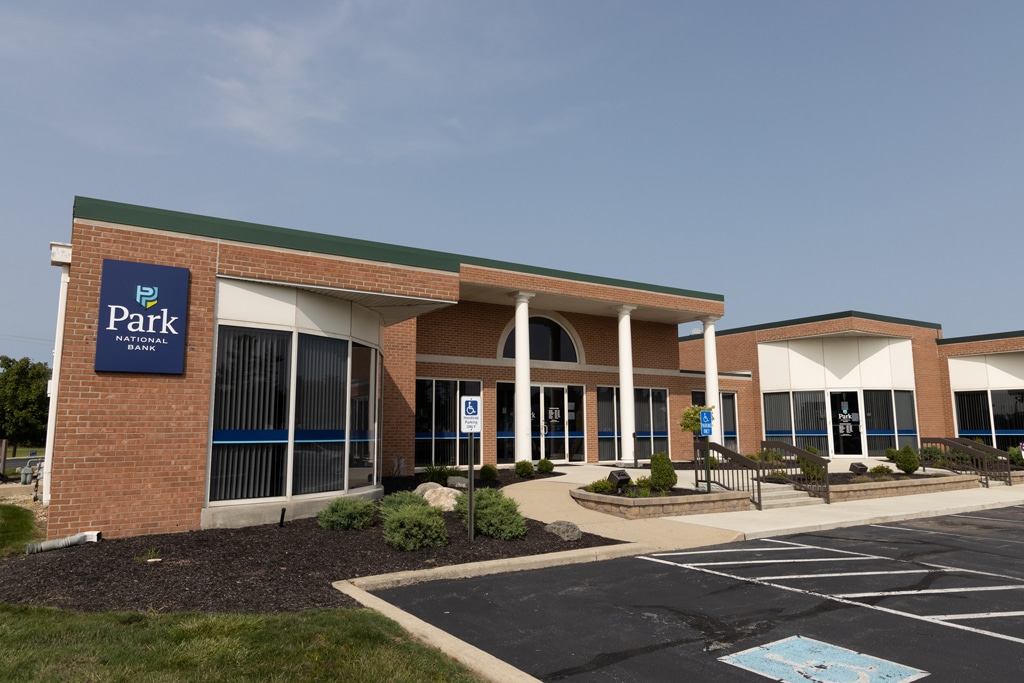 828 Scioto Street
Urbana, OH 43078

Hours
Lobby Hours
Mon: 9 am - 5 pm
Tue: 9 am - 5 pm
Wed: 9 am - 5 pm
Thu: 9 am - 5 pm
Fri: 9 am - 5 pm
Sat: 9 am - 12 pm
Sun: Closed

Drive-Thru Hours
Mon: 8:30 am - 5 pm
Tue: 8:30 am - 5 pm
Wed: 8:30 am - 5 pm
Thu: 8:30 am - 5 pm
Fri: 8:30 am - 5 pm
Sat: 8:30 am - 12 pm
Sun: Closed

Location Details
Location Features
Branch
ATM
Drive Thru
Night Drop
ATM Details
Accepts depositsDispenses $5 billsDispenses $20 bills
About this Location
Situated just off US-36E, Park National Bank is banking made simple in Urbana, OH. Sitting next to a plethora of local shops and quick-stop restaurants, Park National Bank makes personal and business banking solutions more convenient than ever. Open six days a week, we provide extended office hours so you can fit your banking needs into your busy schedule. To expedite your banking transactions even further, we offer a secure, drive up ATM at the entrance of our parking lot.
With an emphasis on customized banking solutions, the team at our Urbana Office is here to help you secure your financial future. For personal banking, our robust services — including dynamic checking and savings accounts, competitive vehicle loans, and home mortgage loans plus equity lines of credit —allow you to handle all of your financial needs in one swoop. If you're a business owner in Urbana, our banking solutions can help your company succeed year after year.
No matter if you own a small business or run a large enterprise, our business banking services — such as checking accounts, equipment financing, business lines of credit and cash management services — can help you run your day-to-day operations with ease. With both personal and business banking services from Park National Bank, you'll be able to access your accounts 24/7 through our website, mobile banking app, or telebanking.