There's more to you than your account. And, there's more to us than our job titles. We're regular people who understand and care about you.
The personal attention we provide comes from a promise to serve you with respect and compassion.
By being responsive to your questions and giving honest answers you can trust, we give you more than just a place to bank. That's the more you can expect from our bank.
Meet us and see why a personalized approach matters or find a banker near you.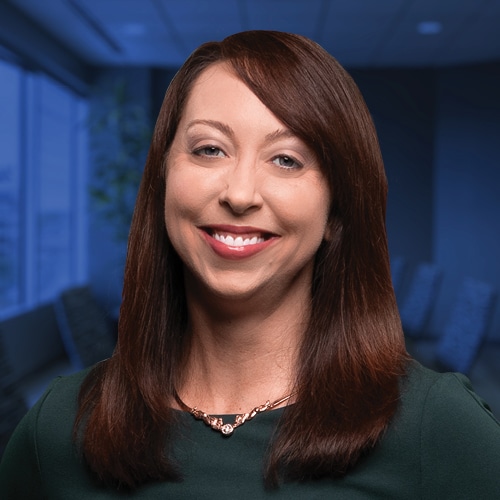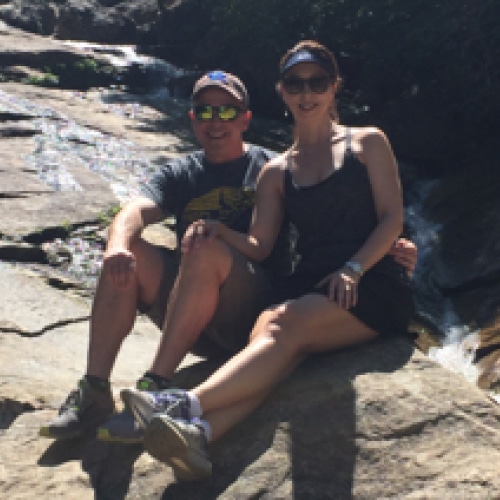 Alisha Deatrick
Louisville, KY
Banker, tennis captain, environmentalist.
I'm a huge tennis fan and I am captain of my tennis club. I play as often as I can and have made a lot of great friendships on the court! I'm also passionate about environmental issues, like clean water, and volunteer for tire clean-ups and with the Kentucky Waterways Alliance.
Non-profit groups have a special place in my heart. Their specialty is not finance, they usually don't have a CFO, and that's where I can help the most. My job is to protect their money and reveal ways they can make the most of their resources, so they can focus on taking care of the community.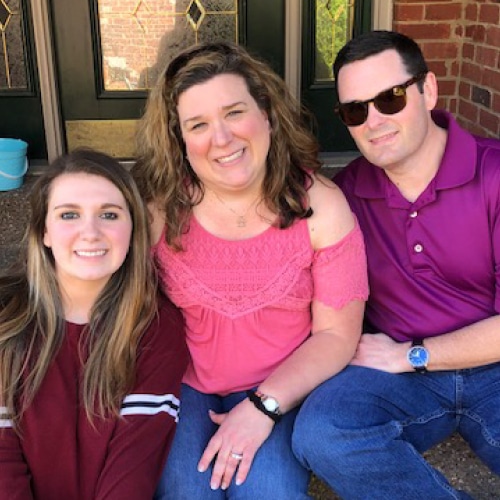 Andrew Holden
Louisville, KY
Lender, reader, mentor.
My job as a lender is to help find the best solution for each customer, to be honest and candid about their options, and to be wholly focused on them. I've been doing this close to 20 years and I enjoy being a problem solver. I'm a Rotarian and through that have gotten to spend time in a mentorship role with kids, and that's been fulfilling.
I read a lot of books and I am especially interested in biographies. I like to learn about how people have overcome challenges. My daughter will graduate soon, which will leave us with an empty nest, so right now we're enjoying the college search process as a family.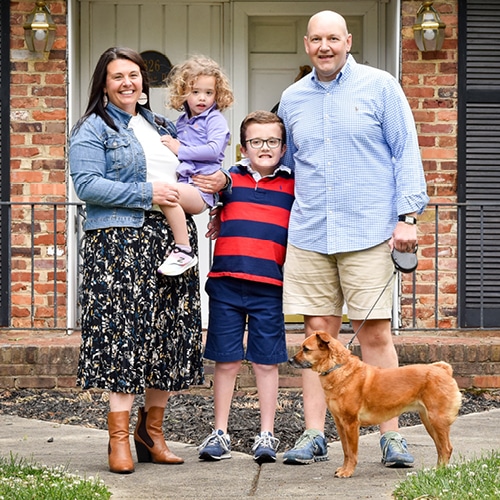 Becky Berolatti
Charlotte, NC
Banker, mom, advocate.
I like to be a reliable source of information, no matter the need. I want people to know their options and how to get the most value for their money. I'm a strong believer in relationship banking. I get to know my customers, what's important to them, their interests, what they're celebrating, what drives them.
I'm "mommy" to two kiddos and love helping out at their schools – sometimes that's being a lunch monitor, other times it's helping with holiday parties. I am a huge advocate for our son who has learning disabilities and am board chair for a school that educates children with special needs.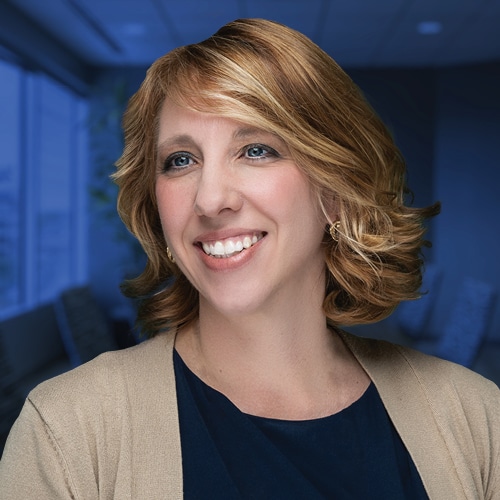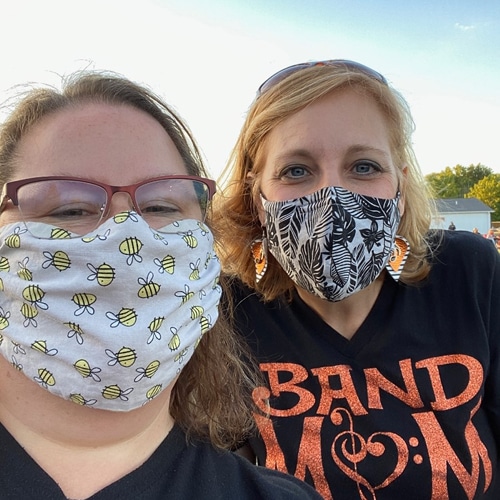 Brandy Rhodehamel
Versailles, OH
Banker, volunteer, band mom.
I'm one of those people who likes budgeting, and as a result, I wind up helping a lot of customers build a budget and learn more about the concept, even giving them the spreadsheet I personally use. I also visit local classrooms to teach high school kids about saving and budgeting. That's how passionate I am on the topic! My biggest passion, though, is my kids, and being a band mom. I grew up in a musical family, my husband and I met in band, and my kids are all in the band. I'm the band booster president and do a lot of volunteering in our schools. Whatever they need, they know I'll help!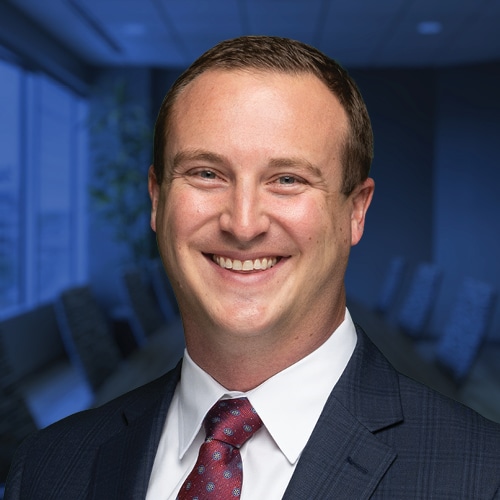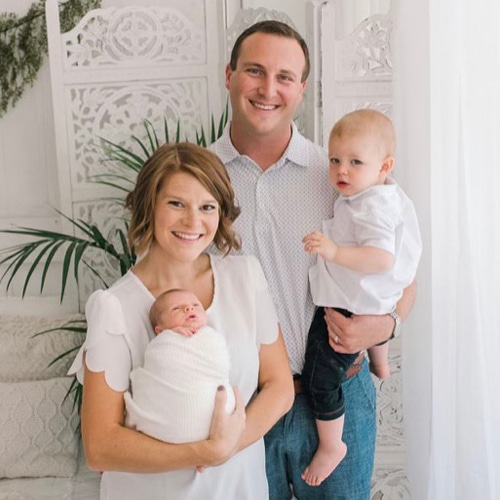 Bryant Fox
Piqua, OH
Lender, advisor, new dad.
You can technically call me a new dad, because we welcomed our second son very recently. You could also call me a tired dad and that would be accurate! I enjoy taking an advisory approach to working with my customers – being the one they rely on to think through ideas, explore options and find solutions. We work together to move their business forward. I serve on a handful of local boards and committees, and I have the same mindset there. Taking a partnership approach comes naturally to me.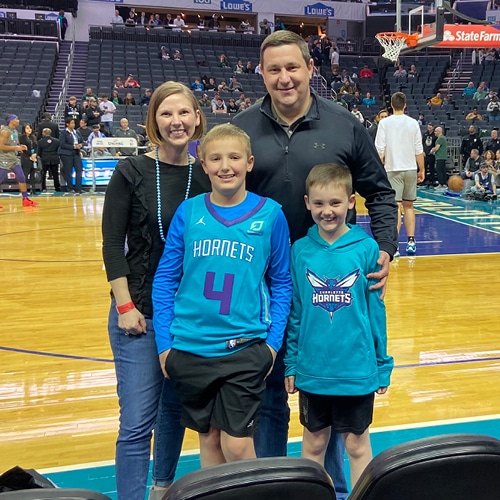 Dustin Green
Greenville, SC
Lender, dad, proud Tiger.
I'm an only child, born and raised in Greenville. I'm a proud Clemson grad (Go Tigers!) and love watching my boys play sports. Right now, soccer, basketball and football are their focus.
I take a lot of pride in being a trusted advisor and solutions provider for my customers. It's important to me to build relationships, and really be a business partner for my customers… I want them to see me as their friend, not just the guy they work with at the bank.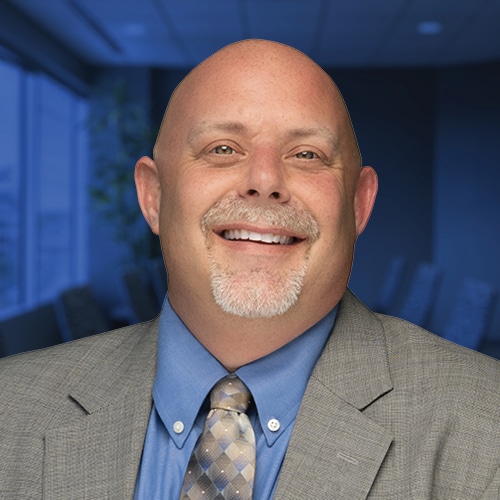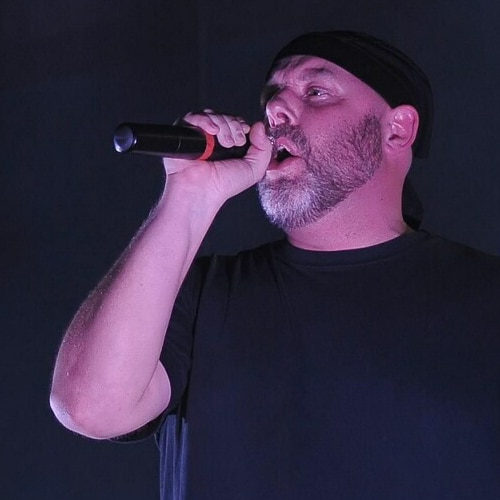 EJ Gurile
Lancaster, OH
Lender, lead singer, gamer.
Game night is a big deal at our house and it can get pretty intense – our family is probably too competitive when it comes to board games, but we have a blast. I was the lead singer in a rock band for almost a decade…we even made a professional music video…but now I mostly sing in church with my mom. I love finding the harmony in a song.
To my customers, I'm the go-to guy. I'm a second-generation Park banker. I grew up around this place and I am passionate about customer service. I want to be someone you can talk to, that listens intently, and makes it easy for you. You can count on me to upfront, honest and real with you, and if I don't know the answer, I'll find someone who does.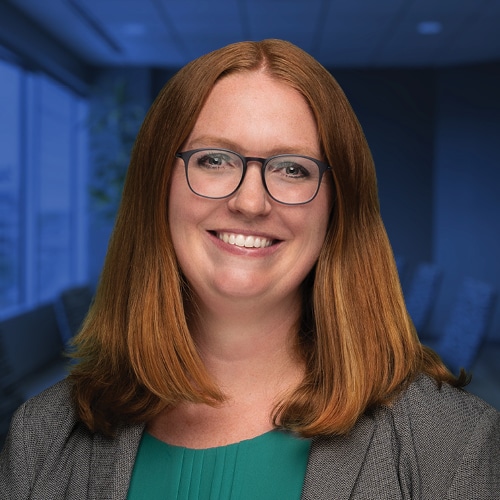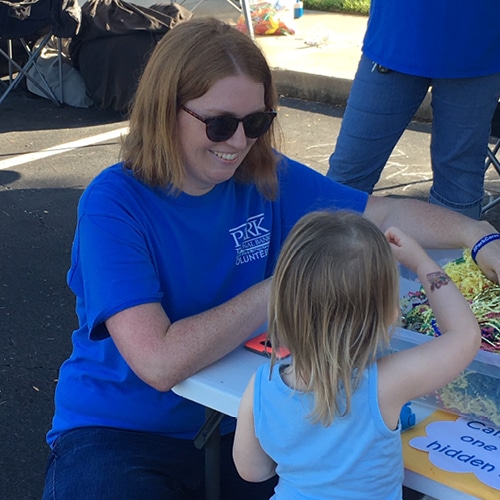 Jana Beal
Cincinnati, OH
Banker, volunteer, mama bear.
I started working at the bank while I was in college and found such a passion for what we do I never left! I volunteer a lot with groups focused on talent development and mentorship. I like helping young people, making sure students are job-ready, and working with young professionals.
I'm a mom of 4, so the mama bear title really fits me well. We spend a lot of time outdoors, at the park, and having bonfires in the backyard. The kids are in a ton of activities, from scouts, to sports, to horseback riding – it means we're never home and there's always a ton of laundry!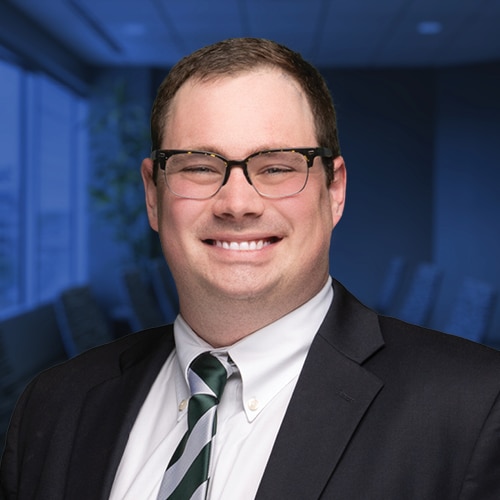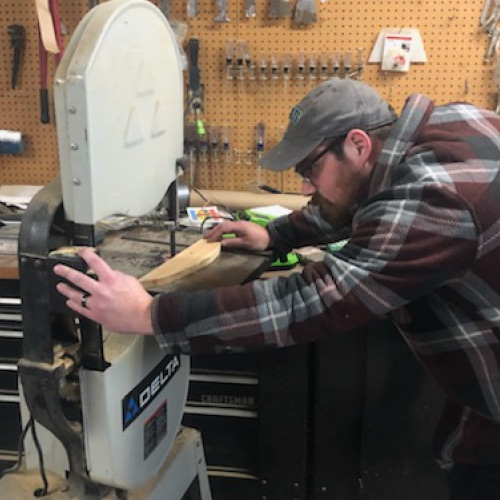 John Erickson
Newark, OH
Lender, craftsman, dog dad.
I like doing different DIY projects but prefer woodworking. I learned from my dad and we've done a lot of projects together. My favorite is restoring the booth from the restaurant where my wife's grandparents sat on their first date. We had it at our wedding. I also spend a decent amount of time each week on obedience training with our dog…he's a big guy and his manners need some work.
Being available when my customers need me is a top priority. I've received texts at 3:00 a.m. and I'm cool with that. I want my customers to be comfortable asking me anything and knowing they can rely on me; I'm committed to helping their business grow.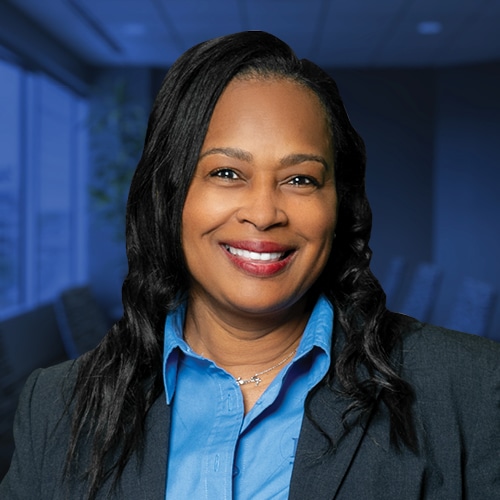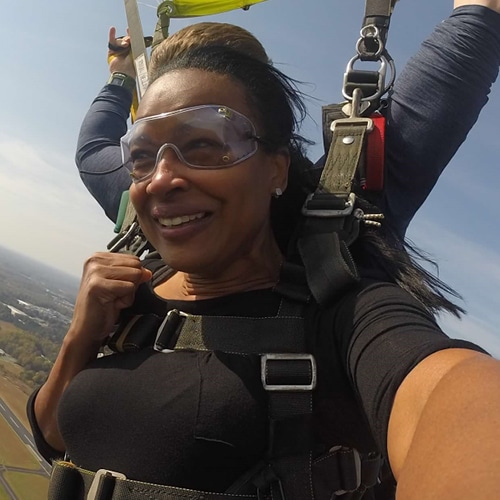 Judy Edwards
Hendersonville, NC
Banker, adventurer, football fan.
I don't willingly seek adventure…that's my son's fault, he's such a daredevil! He loves the adrenaline and has talked me into skydiving, zip lining, and a helicopter ride so far. I'm a huge fan of pro football and enjoy going to games with my husband who's a diehard Minnesota Vikings fan.
Through the bank, I've had the opportunity to serve on a scholarship committee for the Henderson County Education Foundation and I'm so impressed with the plans these young adults have. It's inspiring!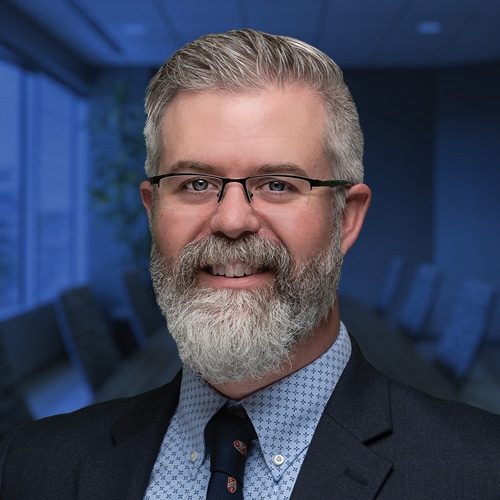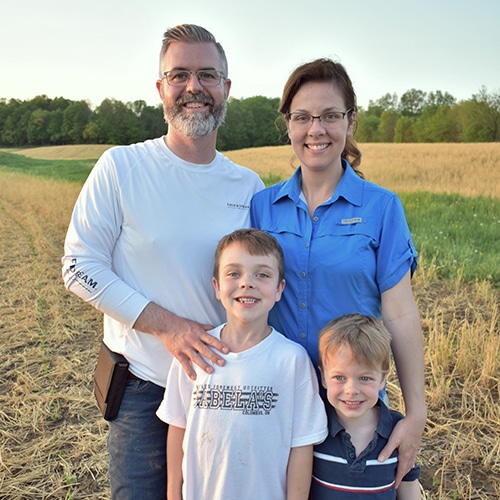 Justin Gower
Ashland, OH
Lender, volunteer, hunter
I want to be a confidante and work alongside my customers to help them achieve their goals. I'm here to answer questions, bounce ideas around, and discuss short- and long-term plans. I've worked with all kinds of business owners from many industries, and that's useful experience I've put to work for my customers.
There are a lot of Veterans in my family so I have a personal reason for being involved with the Honor Flight organization. I've been an airport greeter for some of their flights and it's very meaningful. I grew up on a farm in rural Ohio so I also have an affinity for the outdoors and especially enjoy hunting with my sons.
Kang Kim
Zanesville, OH
Advisor, father, sports nut.
In our house, there's not much more important than meal time. We make a point to sit down together each night and share about our days. I have 3 kids, and they're all into sports, which is great for me because I've always been a sports nut. I played tennis in high school, soccer in college, and now I golf, but I still get on the court occasionally.
As an investment professional, I live alongside my clients and help them make important decisions. We build really special bonds here and take the extra step to make sure clients feel cared for and at peace. It's personal to me, and I give clients the same advice I would give to any of my siblings.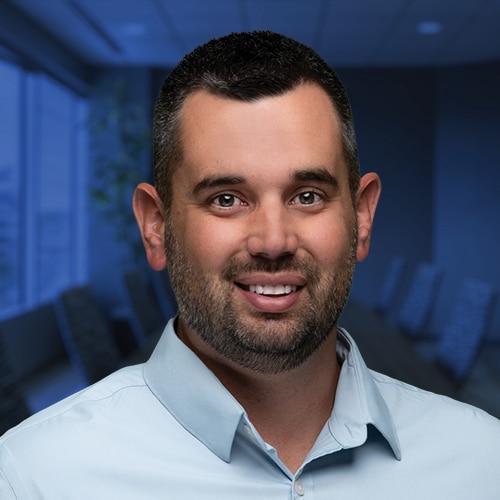 Levi Curry
Millersburg, OH
Lender, runner, youth coach.
The home-buying process can be intimidating, and there aren't many purchases bigger than a home. I work hard to be there for my customers from application to closing, making sure they understand the next steps, and get their questions answered quickly and completely.
My time outside of work is primarily spent coaching youth sports. I'm head coach for my son's travel baseball team, head coach for my daughter's rec league softball team, and assistant coach for her travel softball team. I enjoy running, chopping firewood, and being outside but I haven't had much time for any of it lately!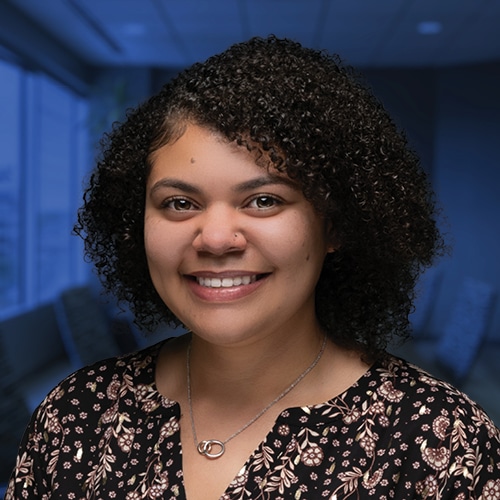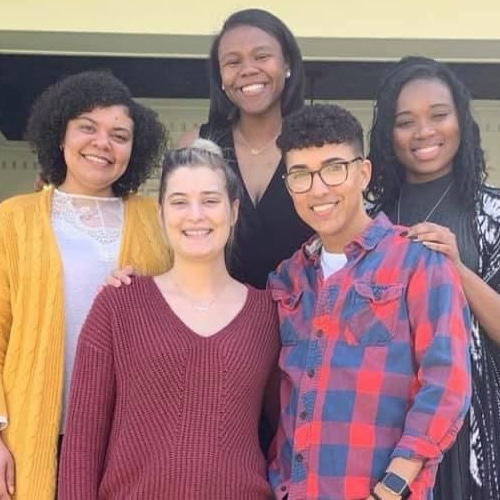 Lexus Scott
Caledonia, OH
Teller, bookworm, overcomer.
Being a teller really just means I help people, and I love that aspect of my job. Making people smile and knowing I helped someone take care of something important to them…that feels really good.
I've overcome some hurdles in my life but that hasn't stopped me, it empowers me. I have 14 sisters and brothers, and I enjoy being a role model and good example for my younger siblings. I love to read and always have a book with me – in fact, if you see me without one, you might want to ask if I'm okay!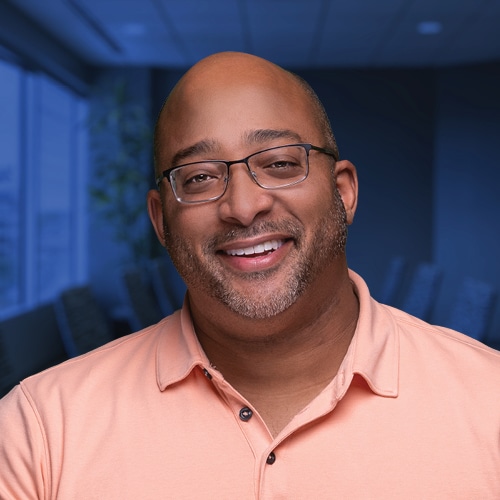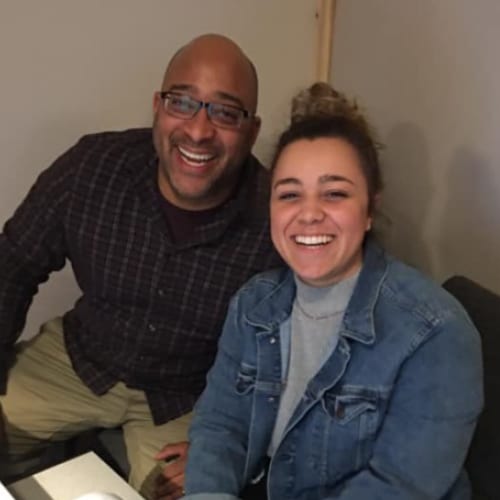 Malcolm Davis
Springfield, OH
Banker, pastor, musician
I'm your go-to guy when you need help with pretty much anything related to business banking. I do a lot of online banking support and enjoy the opportunity to connect with customers. The helping people theme carries over into my personal life too, where I'm an associate pastor and worship director on the praise team at church. My wife and I do a lot of youth pastoring, too. Music is my creative outlet – I sing, play guitar, bass guitar and the drums.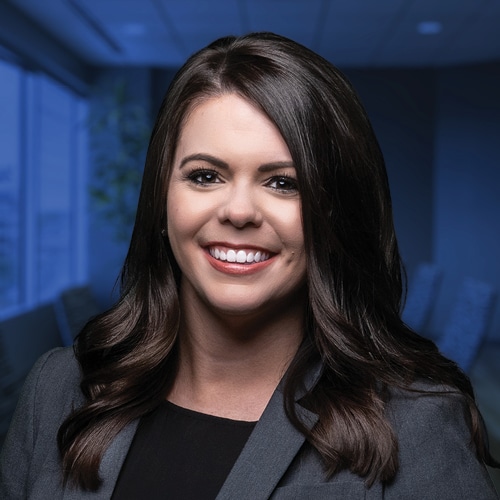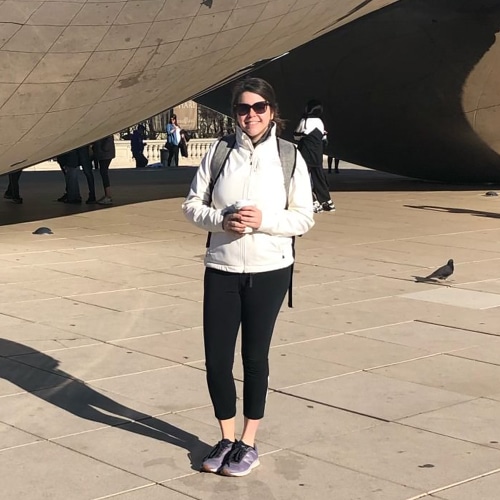 Nicole Davis
Lancaster, OH
Advisor, volunteer, yoga lover.
Managing someone's wealth is synonymous with managing their legacy. It's an honor. I enjoy getting to know my clients, learning what's important to them, hearing their stories and goals, and creating a plan to help fulfill that for them.
I volunteer and am involved with a lot of local groups, and almost all of them have a giving back component. I like helping young professionals connect with other groups where they can get involved and make a difference. I usually travel a lot, but COVID put a dent in those plans this year, but it hasn't stopped my love for yoga – I take classes as often as I can!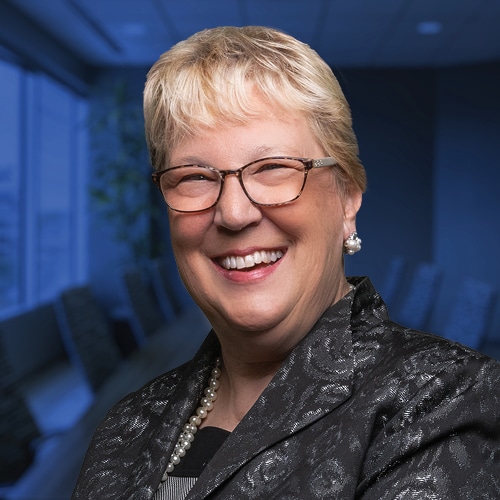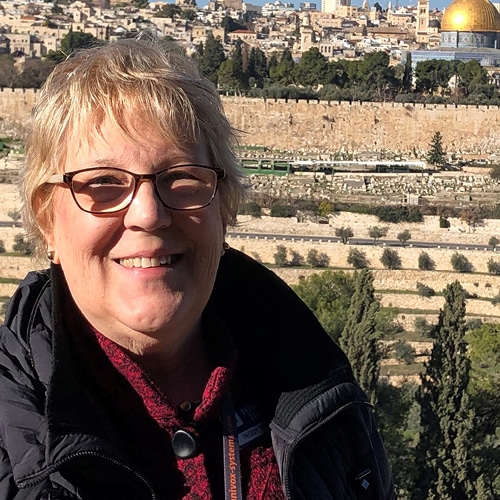 Peggy Tidwell
Columbus, OH
Lender, preacher's wife, traveler.
When I explain my job to people, I use an analogy I heard from another colleague: Bankers are the oil in the car. You never think about it but it doesn't run if you don't have it! I work really hard to understand my customer's true needs and then find a way the bank can help the business grow and succeed.
My husband is a preacher and we have two twin boys. We're a family of 4 with 2 birthdays – it's wild! I've been fortunate to travel the world and visit 15 countries, in pursuit of different learning opportunities, to establish church camps, and with Lads to Leaders. 2019 took me to Korea and Israel!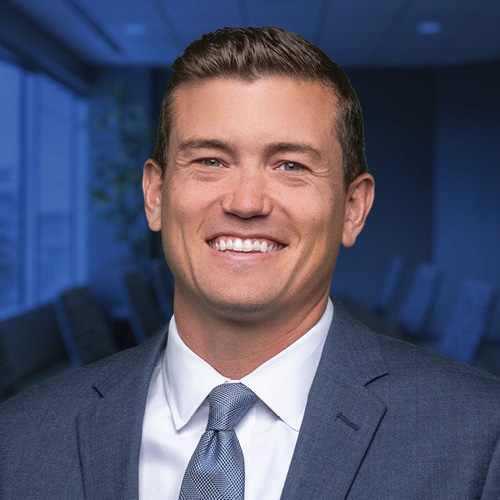 Ryan Wood
Columbus, OH
Lender, coach, boater
I primarily work with small business owners and real estate investors to arrange financial solutions that help them accomplish their goals. I ask a lot of questions because I want to see where we can fit into the company's plans and how we can help. Sometimes the most important work I do is connect people with others who can help them on their journey.
My girls are young, but are starting to show interest in sports, so I found myself coaching soccer. I played college basketball, so soccer isn't as familiar to me, but we had a good time. As a family we enjoy boating and spending time at the lake whenever we can.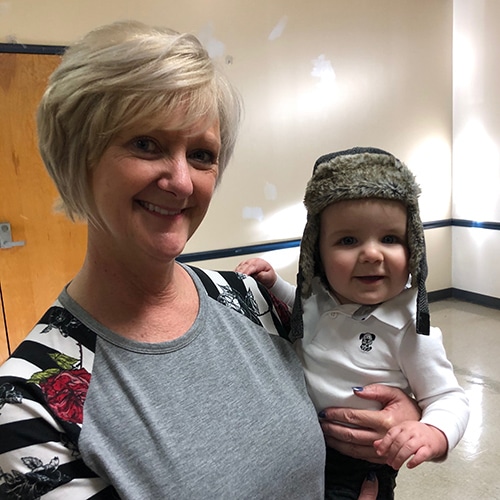 Theresa Gilligan
Zanesville, OH
Banker, wine guide, Meemaw.
The best part of my job truly is taking care of people. I've been in banking so long everyone seems to ask me for my thoughts when it comes to banking topics. I like to go out and mingle with customers, get to know them, and make sure they leave with a smile on their face.
The light of my life is my grandson, and he calls me Meemaw. He's just so, so fun. I'm also a wine guide through a traveling vineyard. I help people host virtual or home tasting parties to try different wines and learn about food pairings. I wouldn't say I'm a connoisseur, but I'm not a rookie either!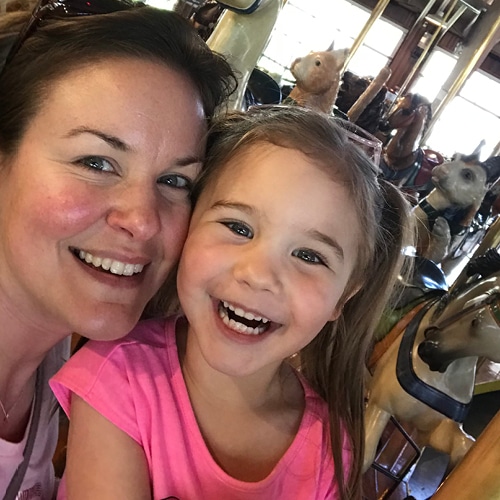 Tiffany Allison
Mansfield, OH
Banker, helper, busy momma.
I started working at the bank as a teller while I was in college studying early childhood education. I fell in love with the customer service aspect of being a banker and decided this was where I belong. I approach my work with a servant mentality and genuinely enjoy connecting with people and taking care of whatever the customer needs.
Story-time with my daughter is the best part of my day. I love reading with her, we play make believe with Barbie dolls a lot, and are working on our ABCs and 123s. She keeps my husband and I on our toes!