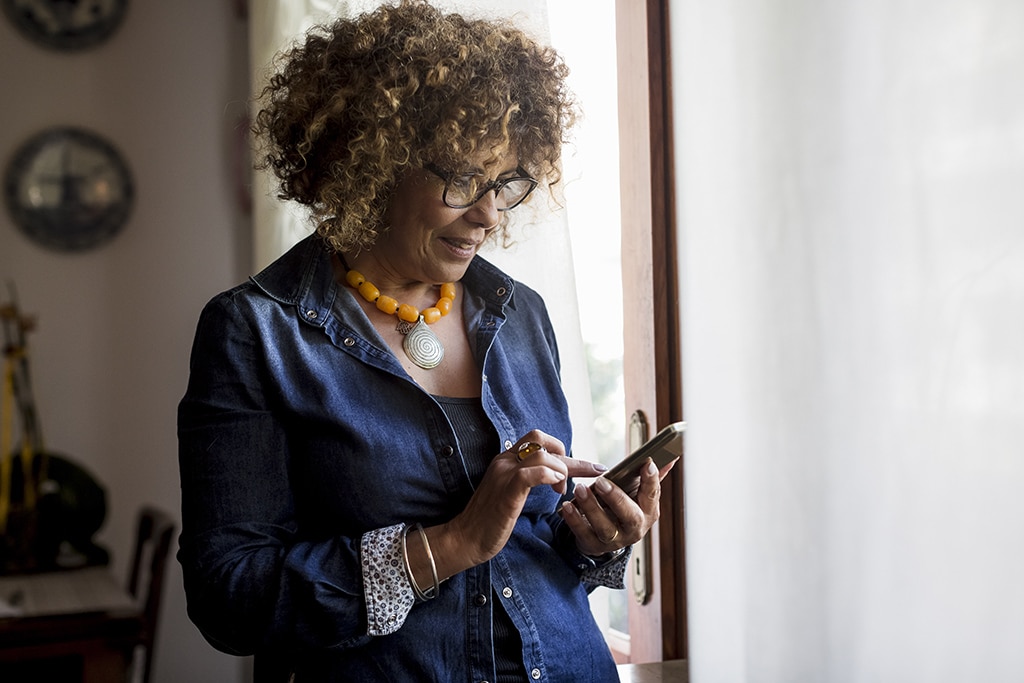 Same local banker.
Same personal service.
New way to connect.
The friendly, relationship-style banking you expect from your hometown bank is now available in a whole new way. Introducing ParkDirect, the app that lets you chat with your own personal banker.
Life's just easier with a personal banker.
Get advice or check things off your financial to-do list without going to the bank. With ParkDirect, your banker is as close as your mobile phone.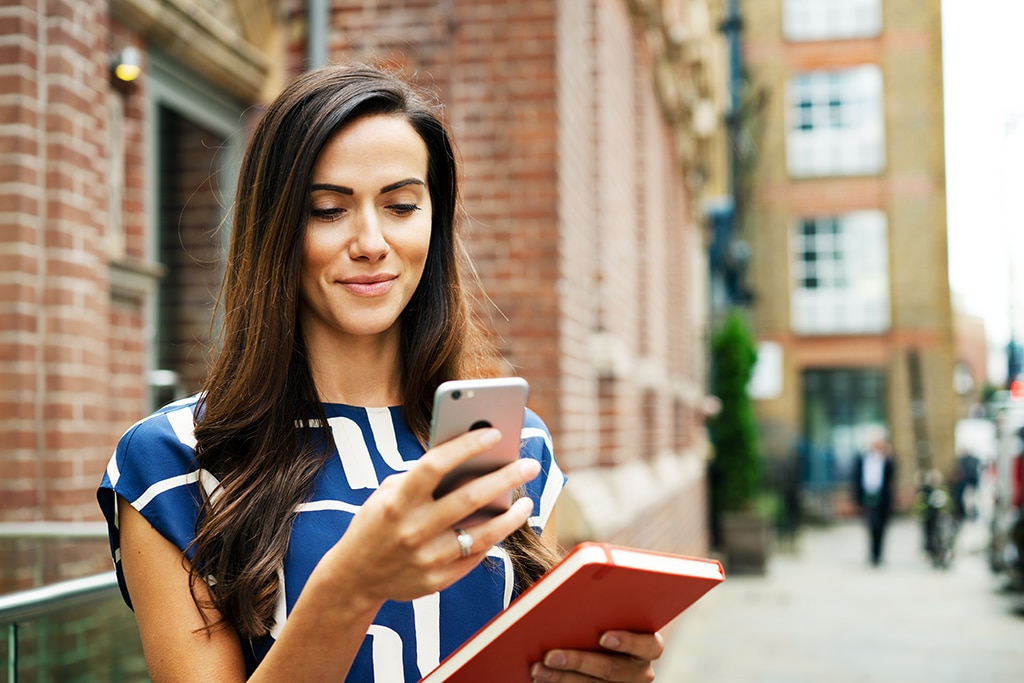 More than mobile banking. It's your own mobile banker.
Mobile banking is nothing new, but when you need help or want something more complex than a routine transaction, your ParkDirect banker goes beyond the basics.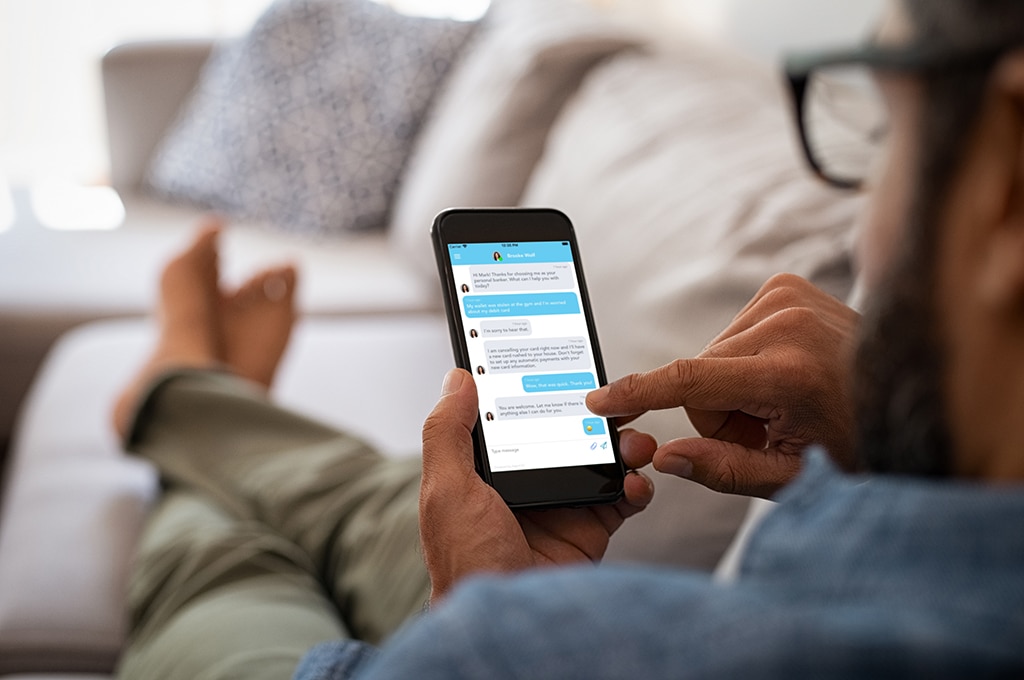 The power to get things done. Your way.
Sometimes, a trip to the bank just doesn't fit into your day. Visit your banker or text them in the app. The choice is yours.
Why customers love ParkDirect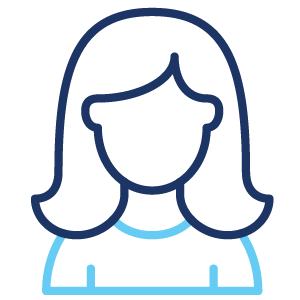 Human Connection
Real bankers delivering personalized service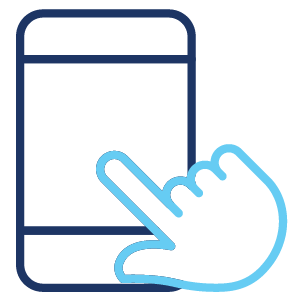 Digital convenience
Get answers and help, and even sign paperwork or open accounts, right from your phone
Safe & secure
Conversations with your banker are encrypted for your protection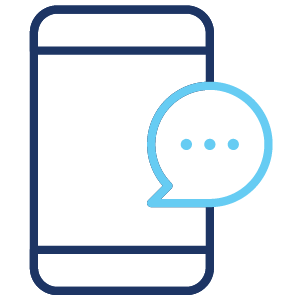 Easy to use
As simple as texting a friend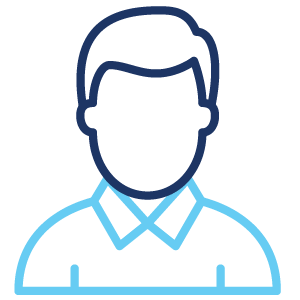 One point of contact
Your banker gets to know you, so you only tell your story once
Financial expertise
Chat with an expert for complex banking needs like loans or investments
What customers are saying...