The right loan to help you take the next step
Pulse aquí para ver la página en Español.
If purchasing a home is on your roadmap, the right home loan — and the right lender — can make all the difference. Perhaps you've been working toward your dream for years or maybe you're just starting the journey toward a home of your own. Wherever you are in the process, we can help you explore your options and find the right path to take. Our experienced, local lenders live, work and serve right here in your community, and we're ready to help you find a loan program that helps bring your vision and plan to life whether it's your first house or next home.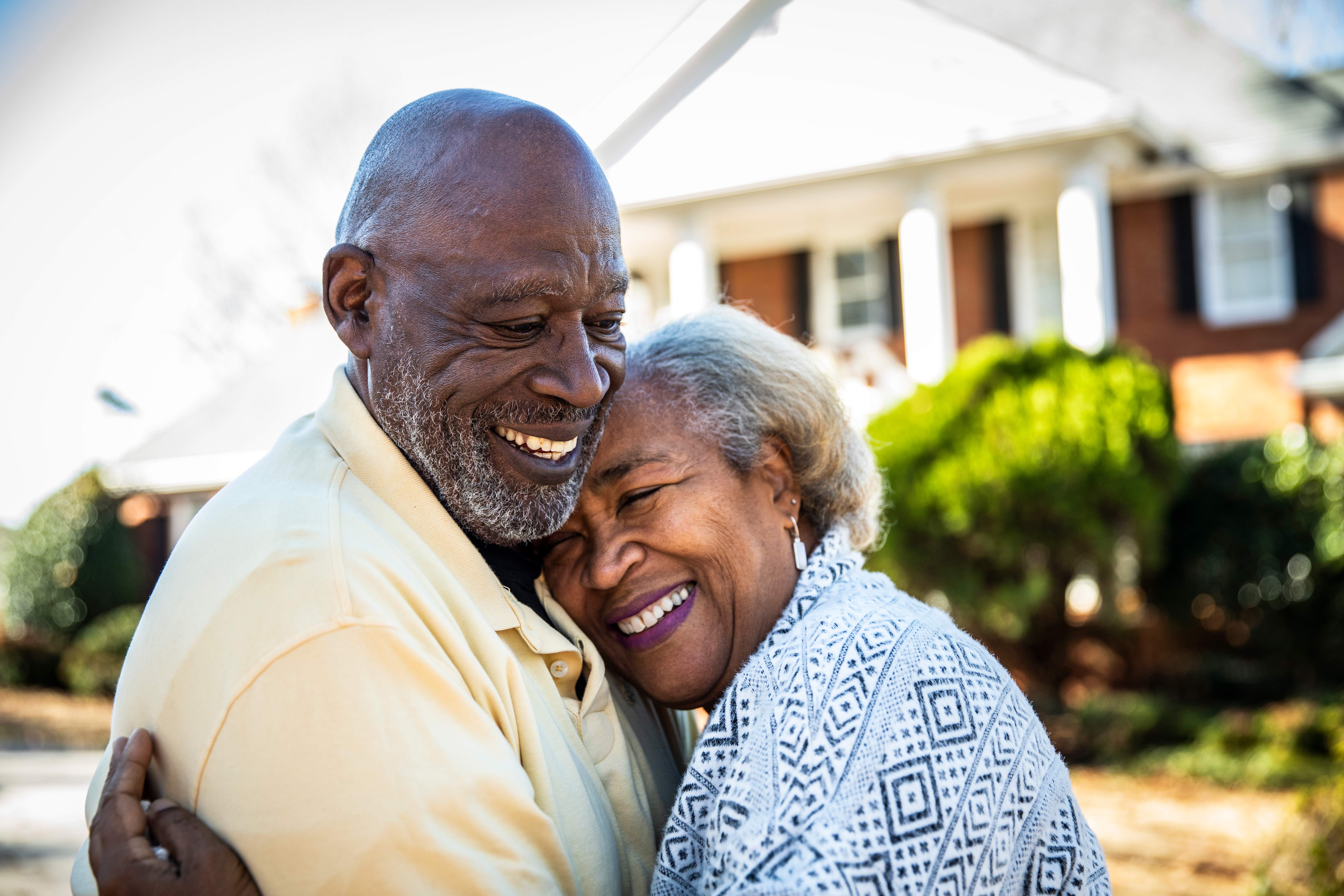 We're encouraging home ownership in all communities
The Park National Bank Home Loan and Grant Program is a specialized loan program that helps borrowers looking to buy a home in neighborhoods that have been historically underserved in Columbus, Ohio. It's designed to promote financial inclusion and help bridge the homeownership gap that, unfortunately, continues to exist.
$15,000 makes the dream more doable
This loan program comes with a little extra — a grant* of up to $15,000. The grant funds are flexible and can be used for a variety of expenses that may be part of the home-buying process. Your situation and your loan is unique to you, so your lender will help you use the funds for closing or to reduce your interest rate and monthly payment or total amount borrowed. These funds are a grant to you and do not need repaid.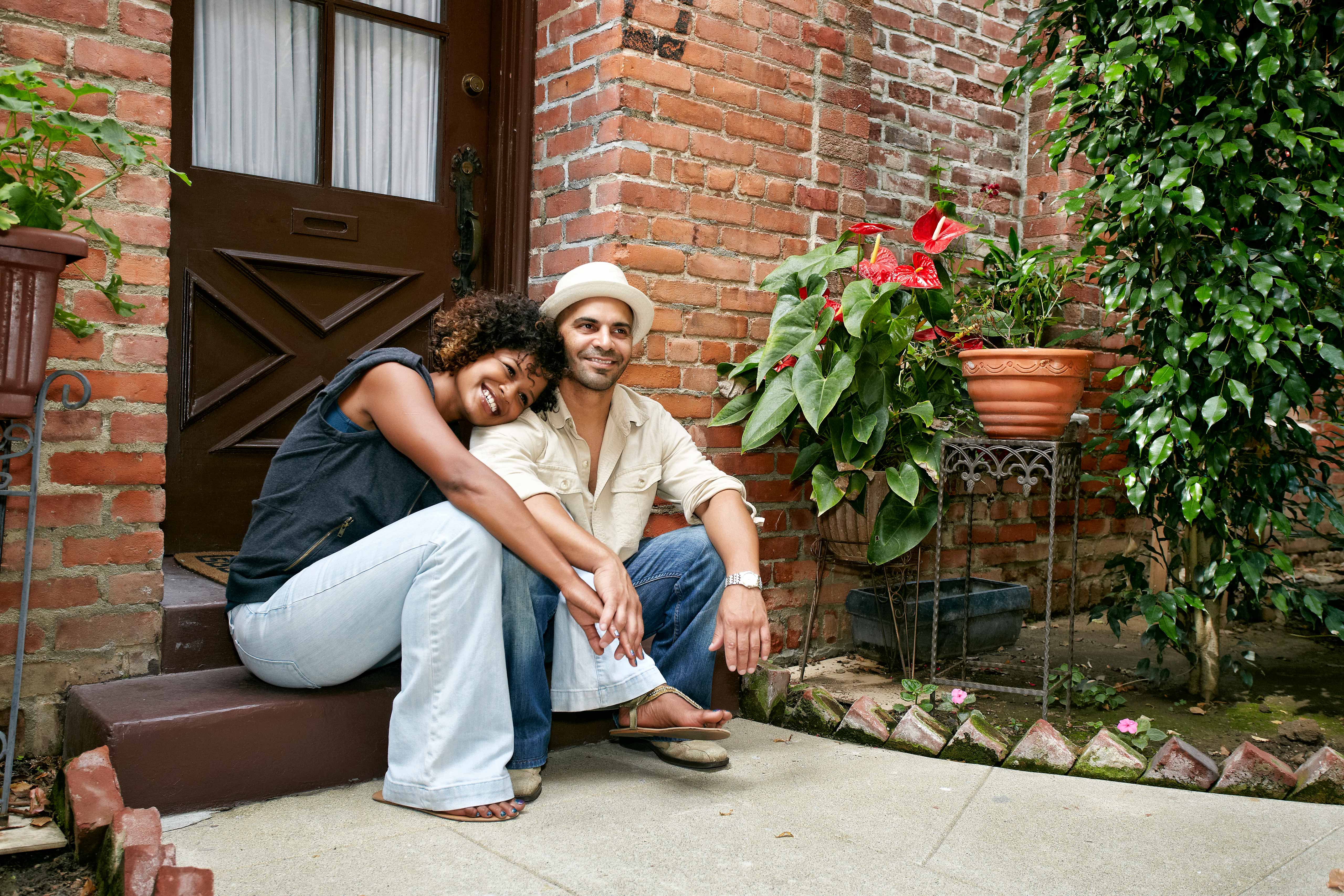 Count on us from application to closing and beyond
Buying a home is an important step, and we'll work with you to help guide you through the process. You can rely on us for unparalleled service and a loan experience that helps you feel informed and confident.
Direct access to an experienced lender
Online applications
Frequent touch points and communication
Quick responses
Flexible and convenient closings
Free pre-qualifications
Easy ways to manage your loan with online banking or our app
Loan features that work for you
Whether you're buying or want to get terms that work better for you, we can help you evaluate your options so you get a loan that works for your specific circumstances. Let's dive into the details of the loan that makes your home purchase or refinance possible.
Key features:
Fixed rate mortgage loan
No down payment required
Flexible repayment terms
Owner-occupied properties
No prepayment penalty
*To qualify for grant funding, the property that secures the loan must be located in a majority minority census tract in the Columbus (OH) Metropolitan Statistical Area and the property must be used as the borrower's primary dwelling. Maximum loan amounts may apply. To qualify, the loan must fund with Park National Bank. The grant program may provide up to $15,000 for each loan. For qualifying loans, Park National Bank will apply the grant funds, at the borrower's election, to these categories of expenses: closing costs, to purchase points (which reduce a borrower's interest rate), and/or to reduce the principal balance of the loan. No cash will be paid to the borrower through closing, and no cash back will be returned to the borrower other than paid earnest deposit or inspections. The grant will be reflected as a lender credit. The grant may be considered taxable income, and a 1099-Misc and/or 1099-C may be issued to the borrower. Applicants should consult their tax advisor for tax implications based on their unique situation. Additional terms, conditions, limitations, and qualifications may apply. All lending products are subject to credit application and approval; not all applicants will qualify. Disclosures are available by calling the telephone number listed in this ad for details about credit costs and terms. Park National Bank may change or discontinue the grant program or any portion of it without notice.