6 steps to ensure you and your beneficiaries are prepared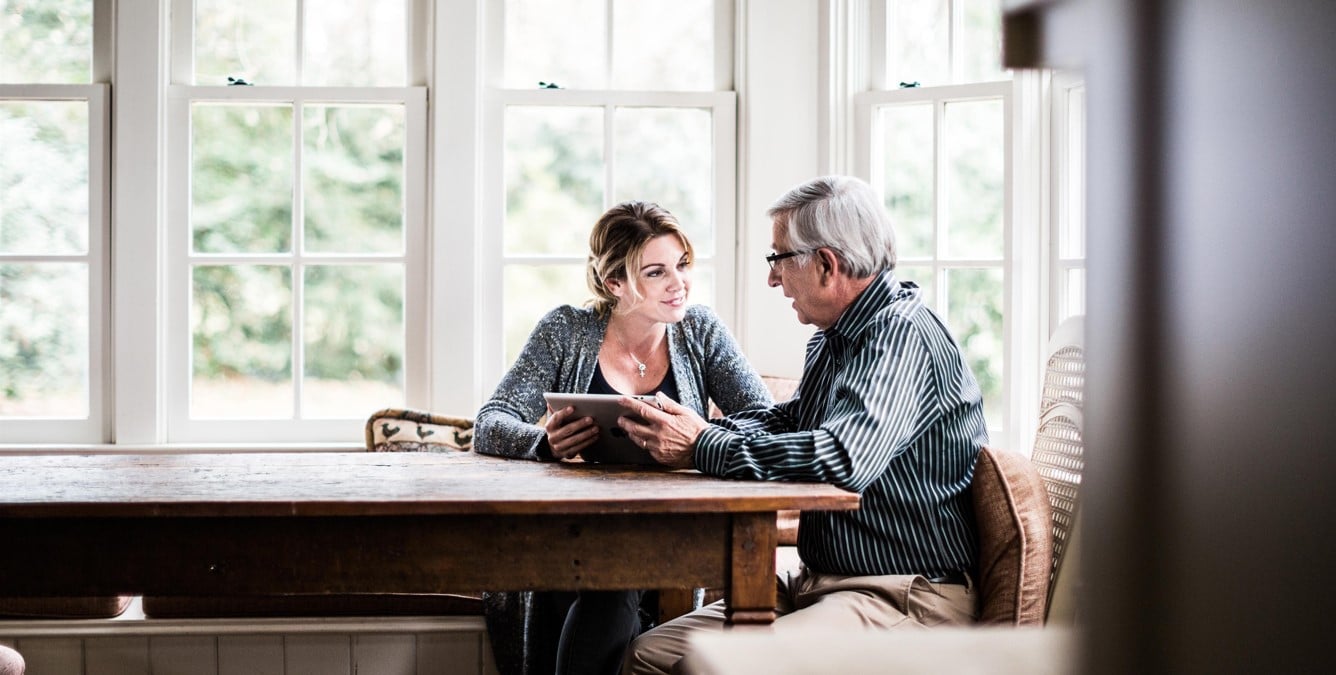 Preparing for the future is important and it involves more than just planning for retirement. It also includes ensuring you and your beneficiaries are ready for the unexpected.
Here are some tips to ensure you and your beneficiaries are prepared:
Make a will: One of the most important steps you can take is to create a will. A will is a legal document that outlines your wishes for your assets and how they should be distributed after you pass away. It can also help prevent any disputes or misunderstanding among family members.
Consider a trust: In addition to a will, you may also want to consider setting up a trust. A trust is a legal arrangement that allows you to transfer your assets to a trustee who will manage them on behalf of your beneficiaries. It can be an effective way to protect your assets and ensure they are distributed according to your wishes.
Review and update your beneficiary designations: It's important to regularly review and update your beneficiary designations for things like life insurance policies and retirement accounts. If you fail to do so, your assets may not go to your intended beneficiaries. Make sure you keep track of any changes in your life that may impact your beneficiary designations.
Consider disability insurance: Disability insurance can be a valuable safety net if you're unable to work due to illness or injury. It can help provide income for you and your family while you recover. Make sure you research the different options available and choose a policy that best suits your needs.
Build an emergency fund: Having an emergency fund can help you and your beneficiaries prepare for unexpected expenses, such as medical bills or home repairs. It's a best practice to save enough money to cover three to six months of expenses.
Communicate with your beneficiaries: Communication is key to preparing your beneficiaries. Make sure you talk to them about your wishes and what they can expect after you pass away. This can help prevent any future confusion or disagreements.
Taking these necessary steps will give you peace of mind knowing you and your loved ones are prepared for whatever may come your way.
Investments are not FDIC insured, not bank guaranteed, and may lose value.
Build for the tomorrow you want.
Talk with a Park financial professional to help you plan for the moments that matter most. Schedule an appointment today.
Find an Advisor