Are you still counting on cash for payments or going exclusively electronic?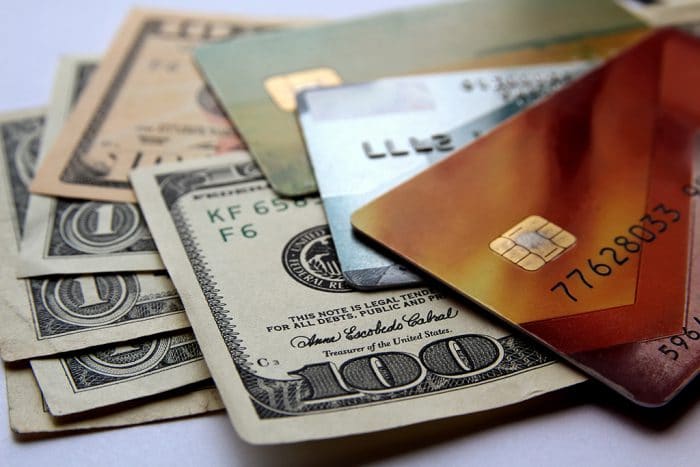 Despite the growing popularity of credit cards, debit cards and new payment methods like mobile wallets, Americans still rely on cash more than any other payment method. According to a recent Federal Reserve study, about 40% of consumer transactions in the U.S. are paid using cash.
However, other forms of payment are inching in, and cash's lead is shrinking. Across all age groups, Americans are using less cash now compared to five years ago.
However you like to access your money, our Priority Series of Accounts provides convenient access in ways that best fits your life. For those who prefer cash, several accounts offer ATM fee refunds. And card users can reduce—or eliminate—the monthly service charge on certain accounts based on how often they use their debit card.
Whether you prefer cash or card, our Priority Series of Accounts fit the way you prefer to spend. Learn more by having a conversation with one of our knowledgeable bankers. You can visit us or call 888-474-7275 to chat more about your options. Our bankers will take the time to understand your unique situation and offer suggestions on which account best fits your lifestyle and needs.