Park associates help with The Sound of Music production in Mount Vernon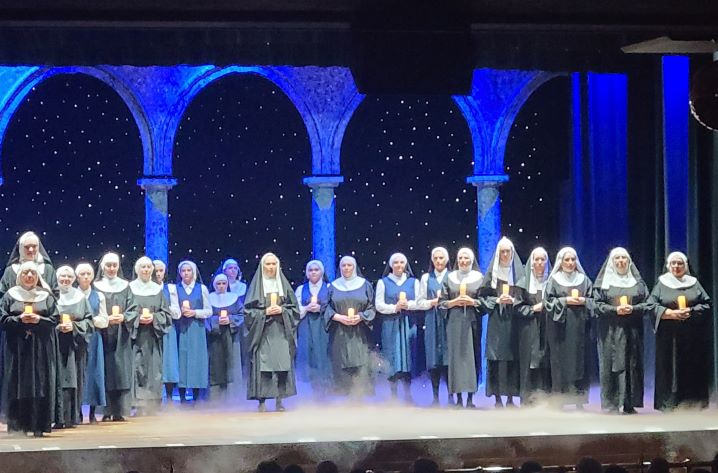 Associates at our offices in Mount Vernon volunteered during the local MTVarts production of The Sound of Music, which took place July 10-18 at the Knox Memorial Theater.
Park was a top sponsor for the event, which included seven performances. Associates also welcomed the big crowds to each performance and we volunteered to help in a variety of other roles, including greeters.