Lancaster associates involved in volunteer painting day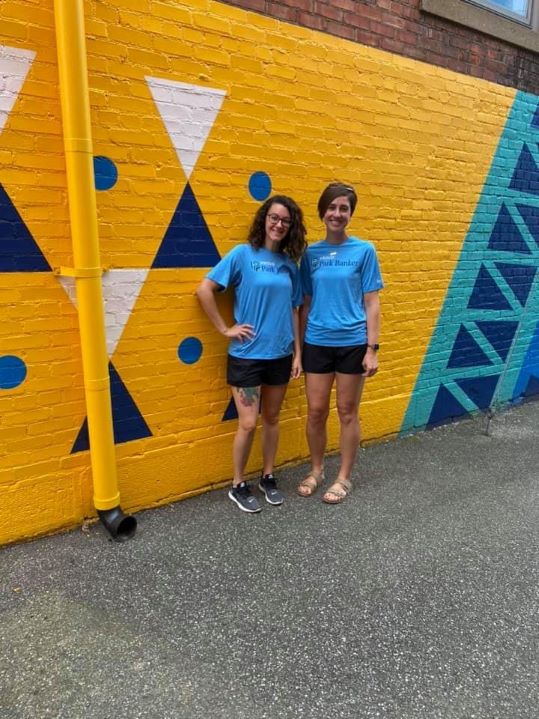 Associates from our Southeast Division took part in a volunteer painting day at Center Alley in Lancaster.
Park donated our wall space in the alley for one mural, and we also gave funds to support the project. The two new murals pay tribute to Gay Fad Studios and Fran Taylor, who was the CEO of the international glassware company. Gay Fad Studios led the creation of mid-century glassware and remains an outstanding example of mid-century design.
Several associates took part in the volunteer painting day, as the murals honor a major part of Lancaster's history.