Get more from your retirement
Retirement is the chapter in your life where your dreams take center stage. It should be about experiencing more of what brings you joy. More sunrises, more joyrides, more sand between your toes, and more thrilling adventures.
With Park, you'll get more…
Personalized financial guidance to create a retirement plan that aligns with your dreams and goals.
Investment solutions to grow your retirement savings and achieve the financial security you need to do more of what you love.
Peace of mind knowing your financial future is in capable hands.
Treasured time to create cherished memories with your loved ones.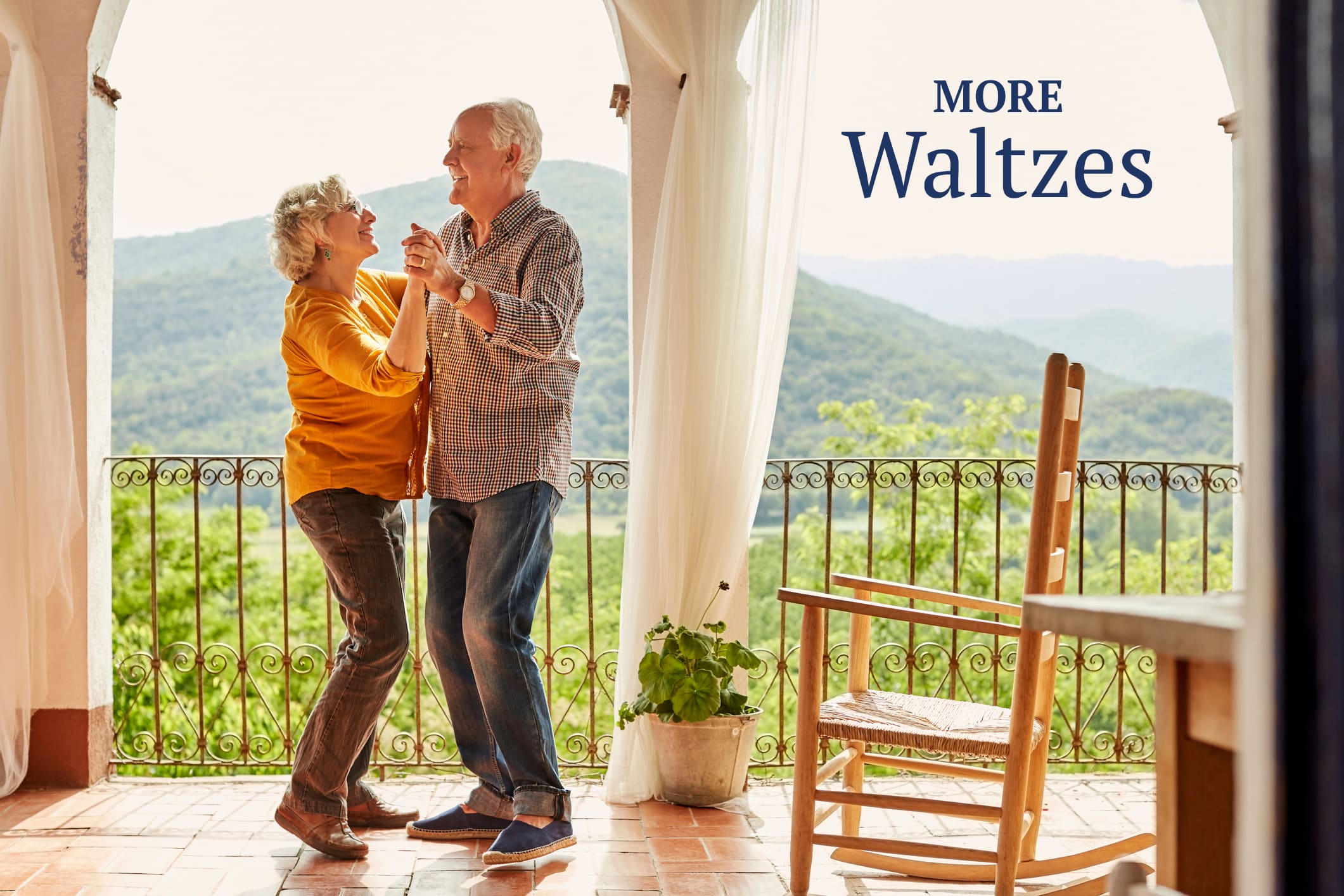 More possibilities
Imagine the freedom to spend your days as you please. Take a dancing class, go on that extended getaway, spend more time with your grandkids, or pick up a new hobby.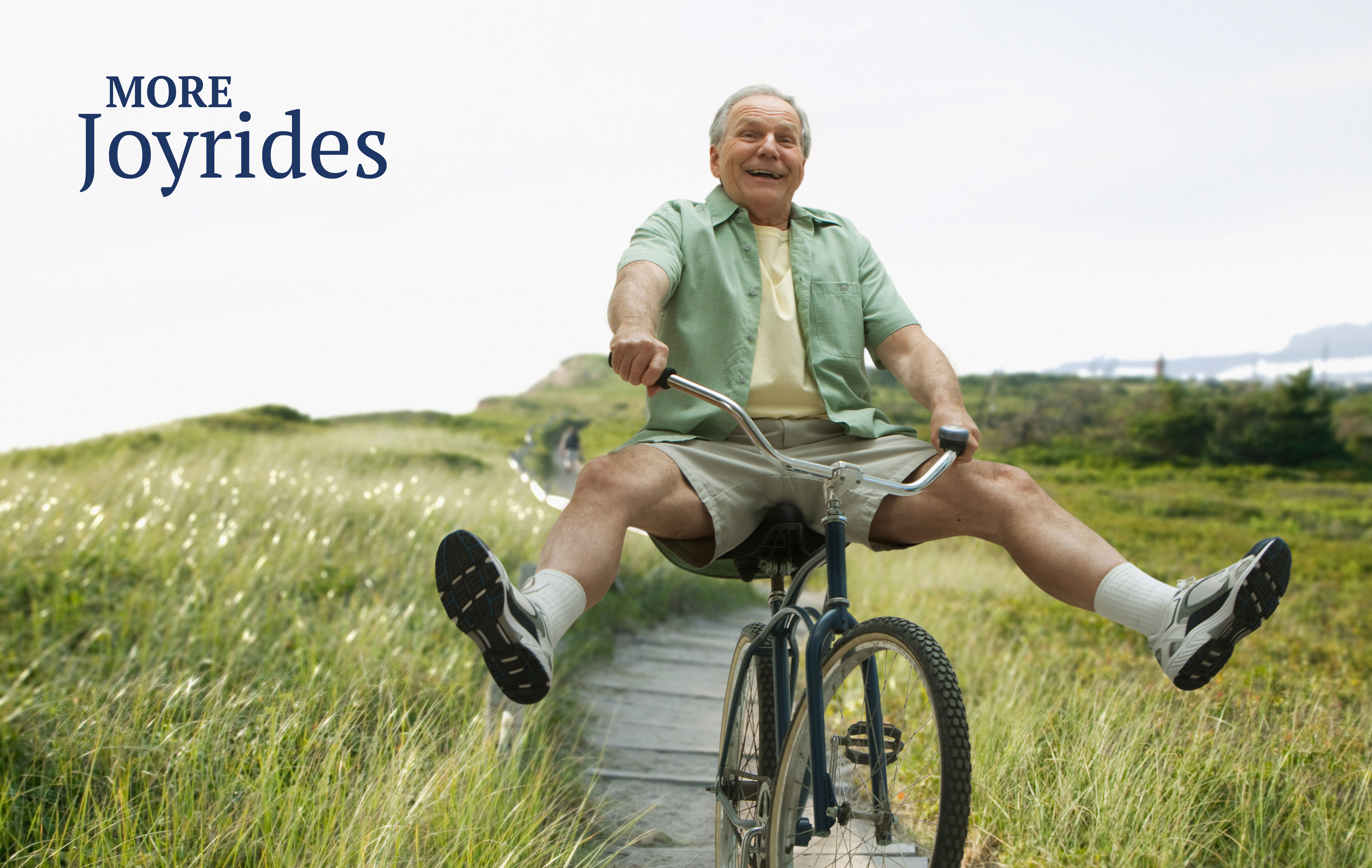 More dreams come true
Dreams are as diverse as the people who dream them, and we're here to make sure your retirement is everything you've imagined it could be – and more.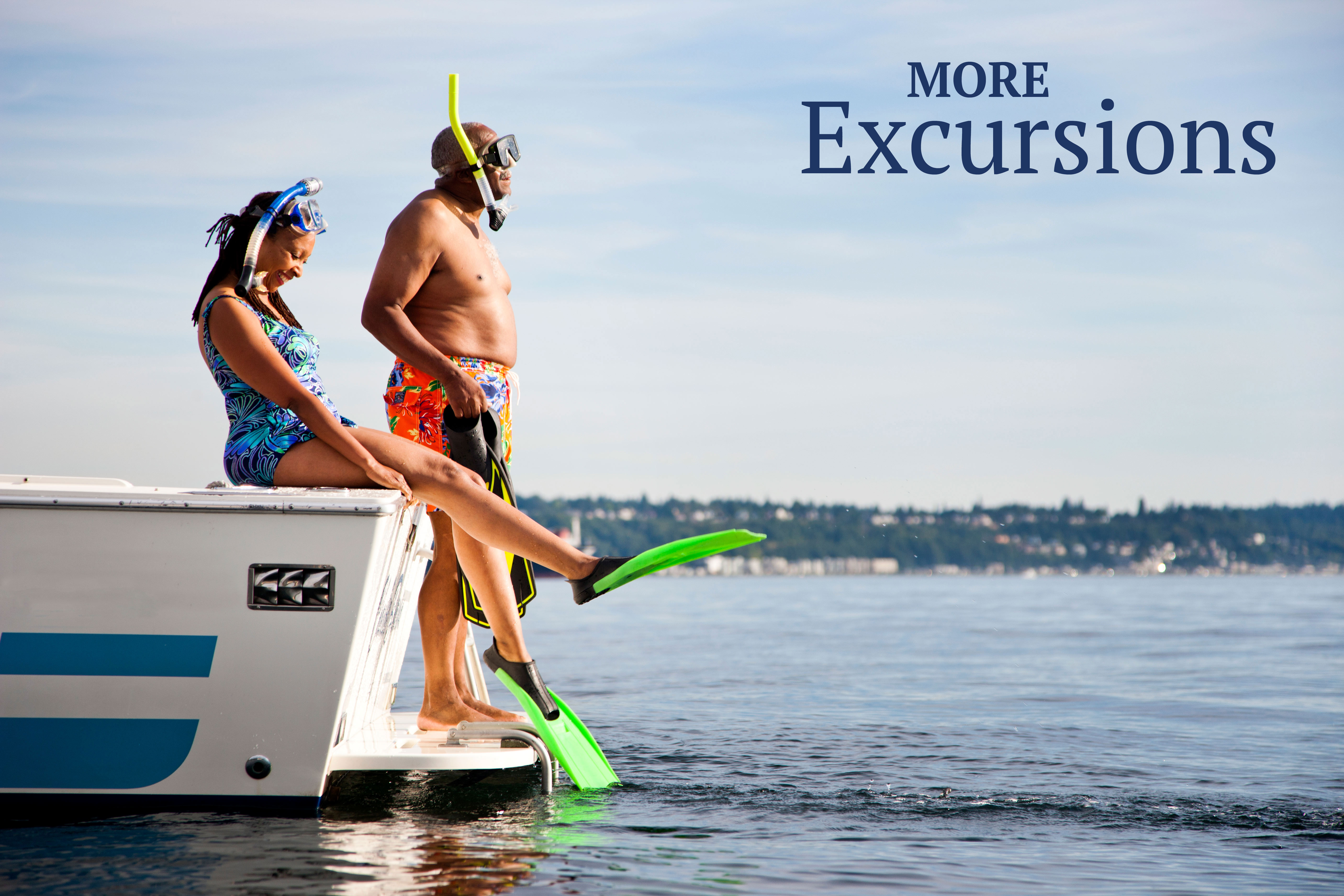 More of what you love
Years of hard work and dedication have led you here, and soon it will be time to enjoy it. We can help ensure you have everything you need to do more of what you love most, with those you love most.
Our clients say it best
"We look at our Park advisors like they are family. Families help advise one other. They help with making decisions through the good and the bad. You rely on them for the wisdom to help make the right decisions. And Park has been advising my family for generations."
— LARRY L., TRUST & INVESTMENT CLIENT
"Our bankers return calls and emails quickly. They empathize when we have concerns, and they've given good advice while ultimately leaving the decision in our hands. The genuine personal touch means a lot and gives us a strong sense of security. It's what you'd expect from a bank so deeply rooted in the community."
— SAM & PAULA B., PERSONAL RETIREMENT CLIENTS
"They taught me how my money could work for me. They never treated me less than I am. They understood I needed to start from square one and they took pride in helping me grow as a person. Whether I had a million dollars or just five, they would have treated me the same way.
— CATHY T., TRUST & INVESTMENT CLIENT
Contact Form - Talk with a Park Wealth Advisor
We're here to help you get more from your retirement.