Park National Bank announces retirement of Senior Vice President and Regional Banking Director Steve Wells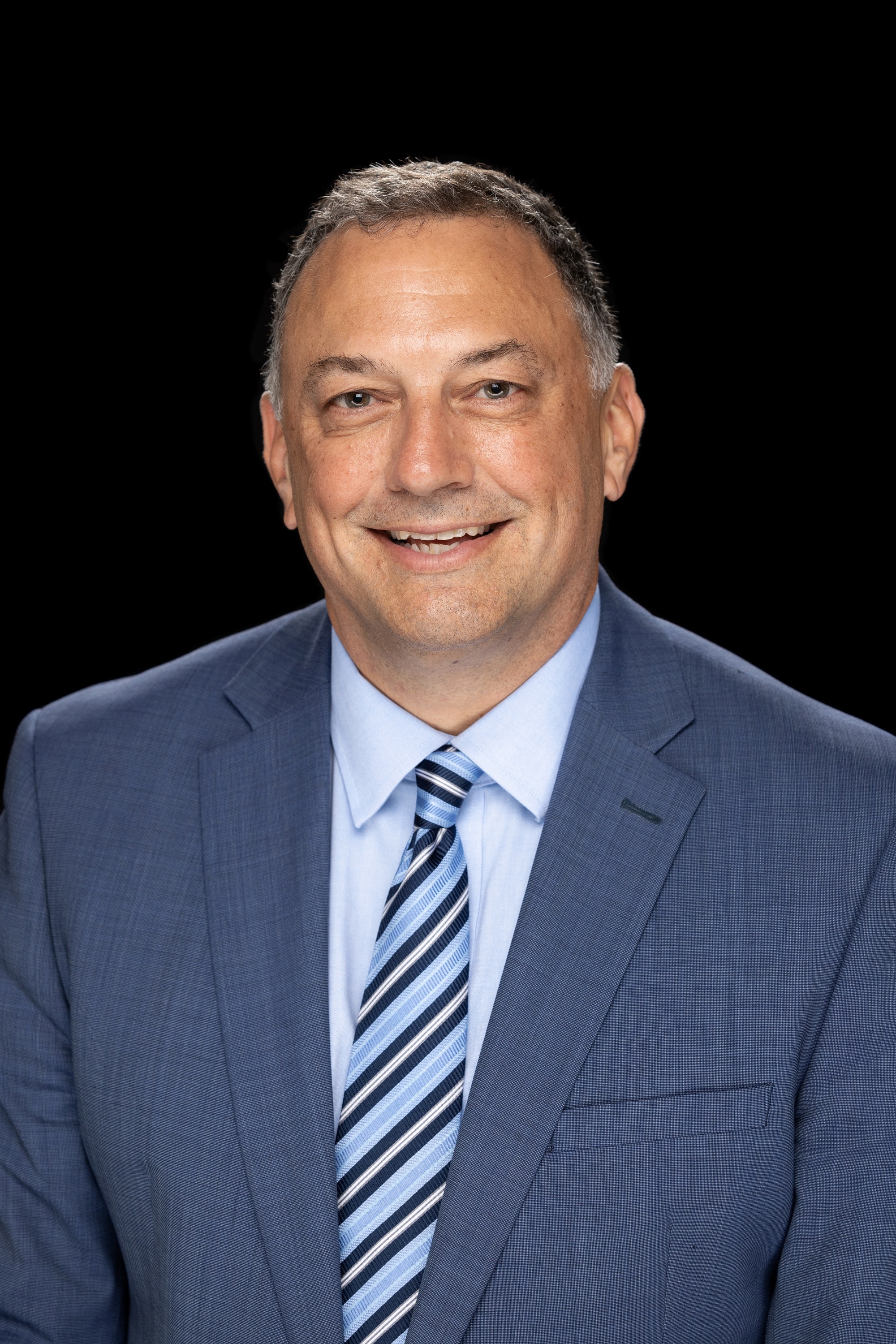 Lancaster, Ohio – Park National Bank announced today that Senior Vice President and Regional Banking Director Steve Wells will retire at the end of the year after 38 years of exemplary service. Wells joined the Park team as a management associate in 1984 and became a division president in 1997.
Under his successful leadership for more than 20 years in the Fairfield County area, the bank grew its position as a top community bank, providing deposits, loans, trust services and investment management to families and businesses. Wells has served as Senior Vice President and Regional Banking Director since 2019 and will continue to stay connected with Park as a contract instructor for various leadership development courses in his retirement.
"Steve has been a leader at every level – professionally, personally and in our communities," said David L. Trautman, Chairman and CEO of Park National Bank. "He has modeled lifelong learning and given us an example to follow and a goal to which we may aspire. Steve has had a profound and lasting impact on us and countless others – colleagues, customers and community members. We will all miss Steve's wise counsel and empathetic mindset on a day-to-day basis, but we wish him and his family all the best in retirement."
In the past few years, Wells helped establish improved alignment and communication within the bank, and played a key role in brand unification and important organizational initiatives. He has also been the chairman of the Southeast Division Advisory Board since 2006.
Wells offered his expertise to a number of local businesses in the Lancaster area as well. His leadership in the community extended to serving several organizations as a board member or officer, including Fairfield 33 Growth Alliance, Lancaster Area Community Improvement Corporation, the Ohio University Lancaster Promise Lives Campaign and the Ohio University Lancaster Coordinating Council, Fairfield Medical Center, the Lancaster Festival, the Fairfield County Foundation, Lancaster City Schools, Lancaster Rotary Club, the Decorative Arts Center of Ohio, Covered Bridge Music Series and the United Way of Fairfield County.
Wells earned a bachelor's degree in business administration from the University of Mount Union. He is also a graduate of American Bankers Association School of Banking.
"Park National Bank has been a wonderful part of my life, and I am extremely grateful for the opportunity and good fortune to have met and worked with so many really fine people throughout my career," Wells said.
"Steve has assisted many next generation leaders develop at Park and in our communities. He led by example, encouraged ownership, collaboration and candor. His leadership will have a lasting influence in the Park organization and throughout the communities we serve," said Laura Tussing, Regional President.
In addition to her current duties, Tussing will take on Wells' role working with Park's regional presidents.
About
Headquartered in Newark, Ohio, Park National Bank has $10.0 billion in total assets (as of September 30, 2021). Founded in 1908, it offers a full range of financial services in Ohio, Kentucky, and the Carolinas. The bank consistently earns high marks and awards for its service, community leadership, and financial performance.
Media contact: Laura Tussing, Regional President, 740-681-8218 or laura.tussing@parknationalbank.com