Tri Star Career Compact Center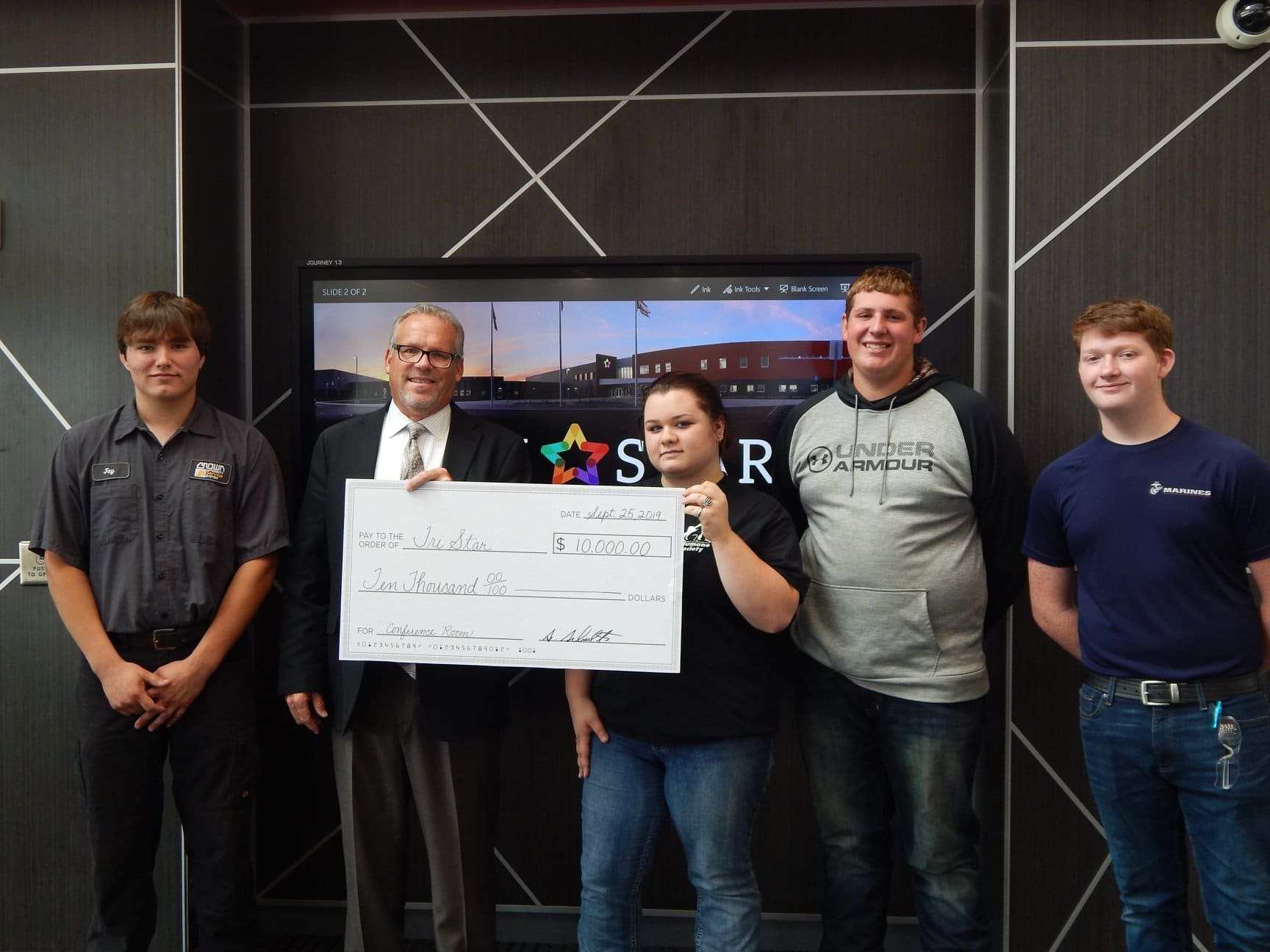 We are excited to see the development of the new Tri Star Career Compact Center building, pledging a total of $10,000 over the next two years. The center will be shared by students of all ages, and will be used for training, special programs and a gathering place for numerous community and regional activities.
Our bank will also have the naming rights for the conference room near the main lobby.